10 Movie Characters Who Would Be Awesome in the WWE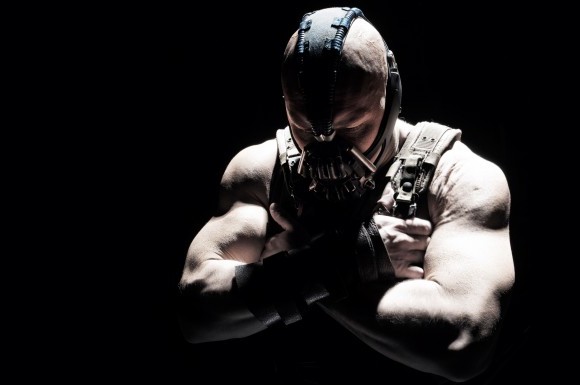 Image via theblaze.com
As I was watching the recently released epic The Dark Knight Rises, I was struck by an interesting thought.
What if Vince McMahon and Co. had had the genius to create a character like Bane for the WWE—a powerful, threatening heel with a unique voice that makes both you and the hairs on the back of your neck stand up and take notice?
And so, with the gears and the cogs in my head set in motion, I began to wonder what other well-known movie roles would suit the WWE?
This list, then, is the fruit of my labours—a top 10 of potential crossover movie characters who would almost certainly become WWE superstars overnight.
And as always, make sure to sound off below on who you think should be added to the list.
Begin Slideshow

»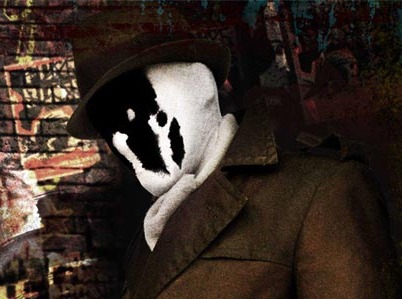 Image via scienceblogs.com
The ultimate masked man, Rorschach has no friends, but plenty of enemies.
In the WWE, he is constantly seen skulking around the corridors and backstage area, decrying the company's declining morals and lack of decency in his deep, raspy voice.
In this, he perhaps has one ally—Damien Sandow.
Despite often entering his fights as the underdog, Rorschach often surprises his opponents with his fierce, unrestrained fighting style.
A future Intercontinental champion?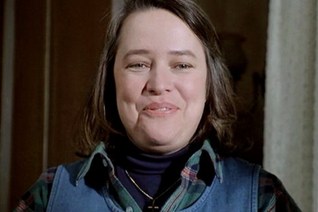 Image via boomtron.com
I see Annie being a cross between AJ Lee and Vickie Guerrero.
She possesses the craziness of the former and the sex appeal of the latter, hired by Vince to replace Vickie as the obsessed manager of Dolph Ziggler.
There are no redeeming features about Annie; however, she does prove useful to her man during matches, distracting Ziggler's opponents by brandishing a rather large hammer, allowing him to score the pinfall victory.
Just don't get on her bad side, Dolph!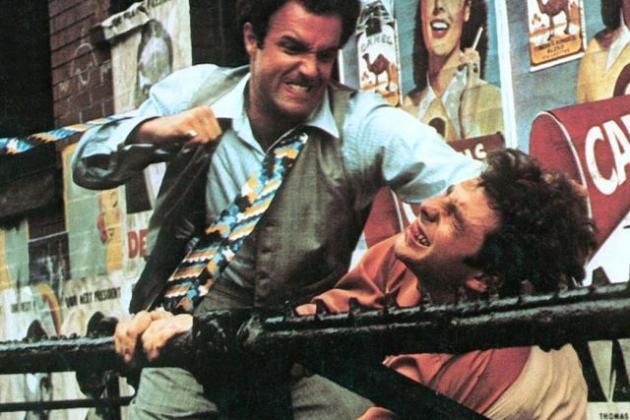 Image via imdb.com
The loudmouth Italian who sometimes likes to just let his fists do the talking.
(Sorry Santino, I'm not talking about you.)
Upon arriving in the WWE, Sonny sets about creating a stable with members of his Italian-American family, slowly assuming control of the roster and working his way up to GM.
However, in his new position of power, he is required to keep his famous temper under wraps.
Just don't touch his sister!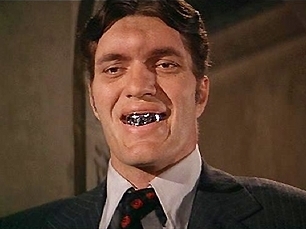 Image via hollywood.com
Taking the Great Khali's place as the dumb giant, Jaws is the heel everyone loves to hate.
In his early matches in the WWE, he squashes opponents like Alex Riley and Tyson Kidd with ease, earning the reputation of an unstoppable force.
However, upon laying his eyes on the beautiful Kelly Kelly, he is instantly smitten, becoming a lovesick puppy in the process.
Eventually, Jaws becomes a running joke in the company, following Kelly around and doing whatever the diva asks of him.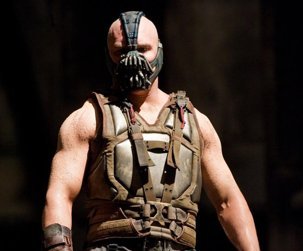 Image via yimg.com
With this man in the ring, the fans know anything is possible.
After only a few weeks in the WWE, Bane quickly establishes himself as the monster heel who cannot be beaten.
Facing John Cena in the main event of SummerSlam, he even manages to break his opponent's back over his knee, sidelining Cena for months in the process.
Although it is often difficult to hear what Bane is saying, his sheer presence alone is enough to strike fear into the hearts of the WWE locker room.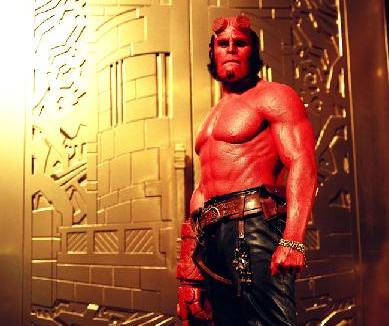 Image via stuffwelike.com
This man (or "thing") redefines the phrase, "The Big Red Monster."
A true brute along the lines of Ryback and Tensai, Hellboy uses his abnormally large right hand to pummel his opponents into dust, notching up easy victory after victory.
He is also able to pick up his rivals and throw them a fair mile.
However, the smaller, more agile superstars are often able to get the better of him with their quickness, halting Hellboy's early push.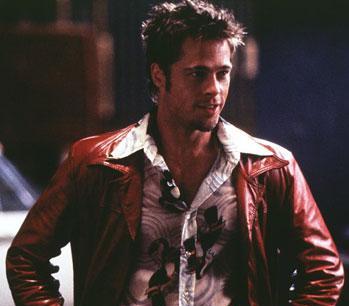 Image via moviecultists.com
An obvious choice, but a worthy one nevertheless.
Like many on the list, Tyler Durden is slightly unhinged.
But like Findlay before him, the WWE's newest brawler loves a good fight.
He's even been put straight into a tag team with the returning Irishman called, you guessed it—"Fight Club."
The only rule of "Fight Club?" Don't talk about "Fight Club."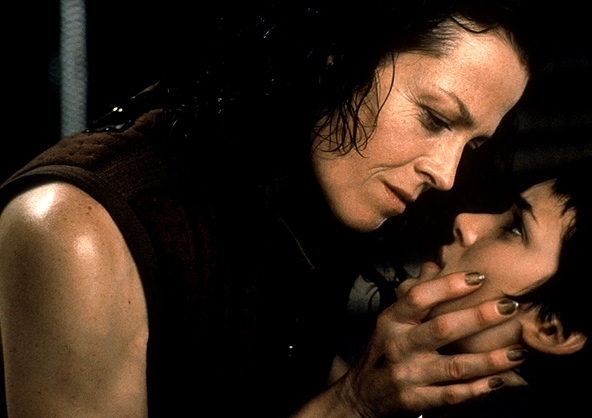 Image via empireonline.com
There is always room in the WWE for a strong, independent female.
Carrying on Lita's legacy, Ripley transcends gender with her strong technical skills and never-say-die attitude.
Only two months into her stint in the company, she main events Raw in a mixed tag match also featuring CM Punk, Daniel Bryan and AJ.
However, an unplanned pregnancy looks to have now halted her meteoric rise to the top.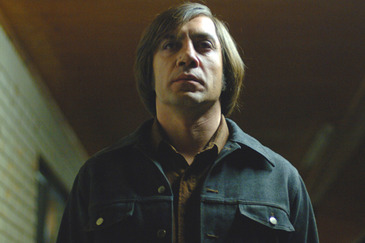 Image via xefer.com
Anton is the very definition of the chilling, unemotional heel.
His gimmick is, prior to every match, he flips a coin to decide whether or not to compete.
Before his debut match with Yoshi Tatsu, the coin lands on tails, and Anton consequently decides to leave the ring, refusing to fight.
On the next Smackdown, Yoshi is less lucky and is pinned less than 10 seconds after the bell rings.
The WWE has found its new monster heel.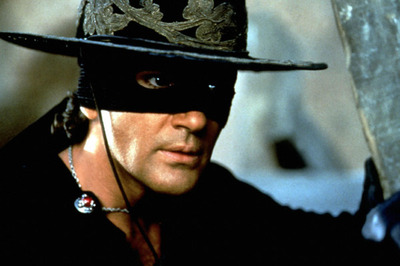 Image via wordpress.com
And last but not least, we have Zorro—the masked crusader.
After Alberto del Rio severely injures both Sin Cara and Rey Mysterio one night on Raw, it seems that there is no one who can stop the rampaging Mexican...until the Mariachi music hits and Zorro makes his way to the ring.
Like Rorschach, he prides himself on keeping his identity a secret, fighting against injustice for the sake of the people.
And like Rey and Sin Cara before him, he is a true cross-over superstar, destined to rise to the top of the Heavyweight division.