Kobe Bryant: Los Angeles Lakers Shooting Guard's 15 Funniest Memes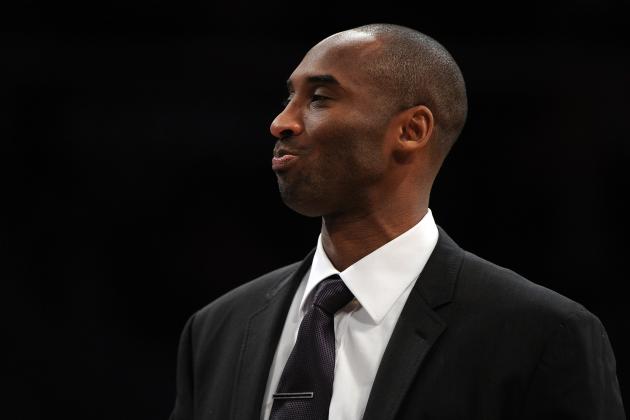 Harry How/Getty Images

The Internet is filled with countless treasures—rare oddities that serve to entertain, enlighten or perplex.
Today's gem follows the Internet's obsession with Lakers shooting guard Kobe Bryant (and his alleged ball-hogging).
Sit back and enjoy 15 of the funniest Kobe Bryant memes from across the worldwide web.
Begin Slideshow

»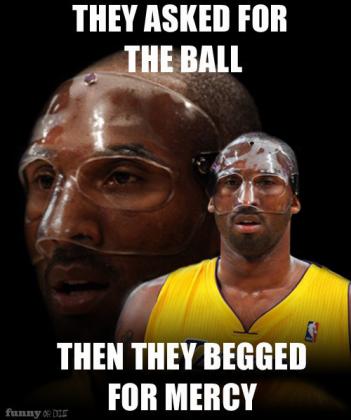 via funnyordie.com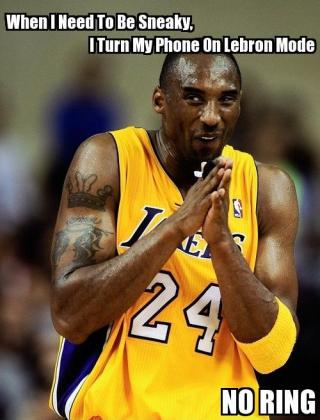 via bestdamnsportssitever.com
Someone call the paramedics because LeBron just got burned!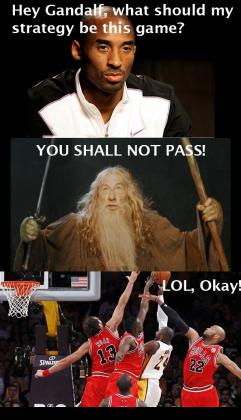 via buzzfeed.com
Lord of the Ring vs. the Lord of the Five Rings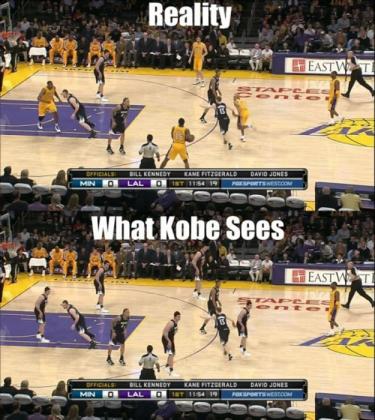 via buzzfeed.com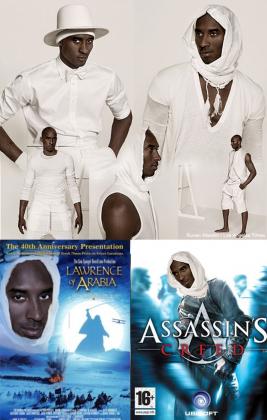 via buzzfeed.com
He was practically begging to be turned into a meme.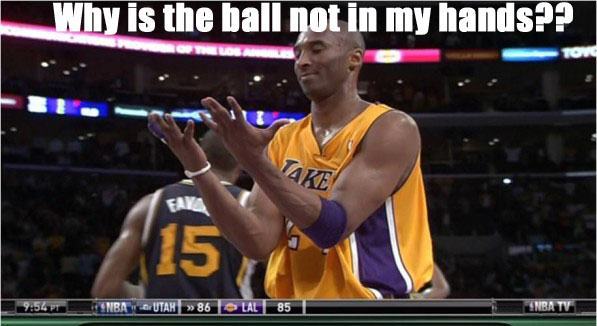 via vivaville.org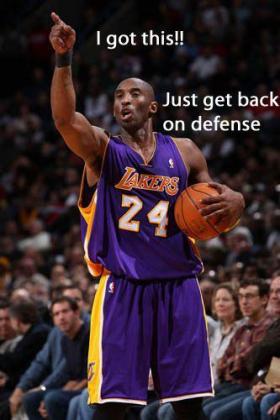 via vivaville.org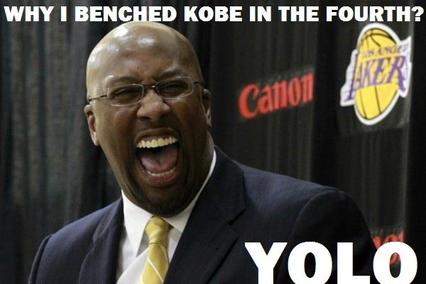 via lakernation.com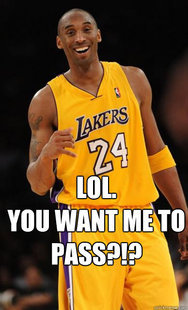 via quickmeme.com
"Smug" is the leading cause of air pollution in Los Angeles.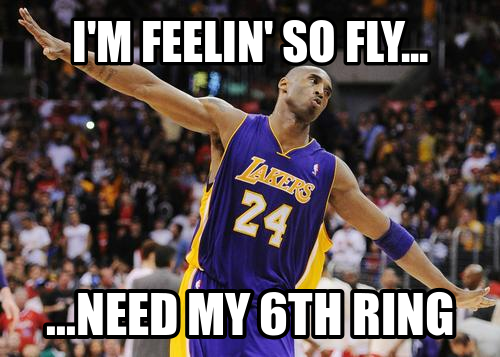 via lakersfan8.tumblr.com
There's something funny about a man looking like he's about to take off.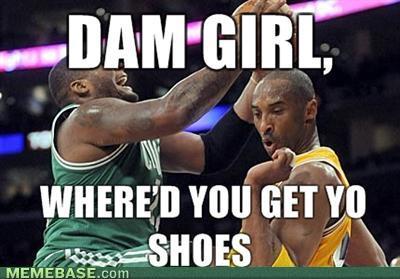 via memebase.com
Getting shoes to match his rings.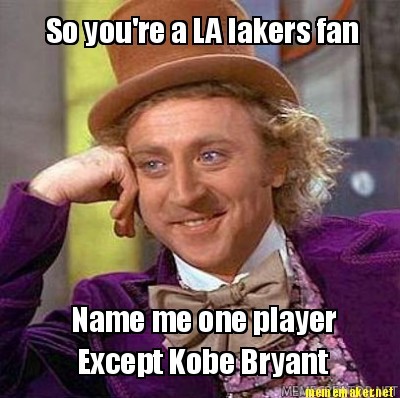 via mememaker.net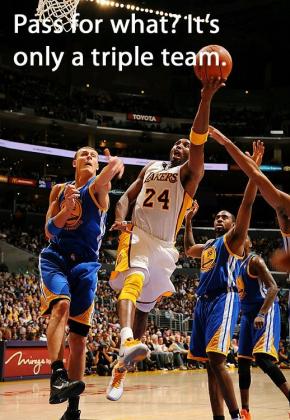 via kobebryantmemes.tumblr.com
Actually, I count four people on Kobe, but the point is well taken.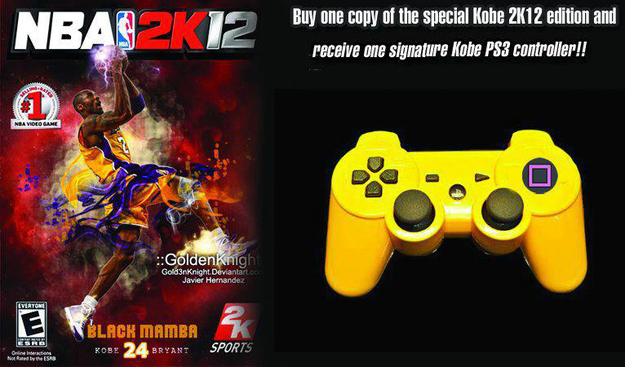 via buzzfeed.com
via kobebryantmemes.tumblr.com
Thanks for reading!
Let me know in the comments which of these memes you thought was the funniest (and include links to some I might have missed).
Luis invites you to be part of his sportswriting journey by following him on Twitter: @luchalibrelife or via Facebook.