10 WWE Superstars and Their Celebrity Doppelgängers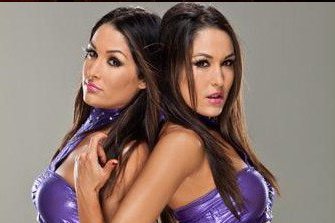 via wwe.com
With rumors of the Bella Twins leaving the WWE (via Dave Meltzer) persisting, the WWE may be left with a twin-sized gap by the end of this month.
To fill this gap, maybe it is time to find the some of long-lost twins of WWE superstars on the current roster.
What follows is a list of 10 WWE Superstars and their celebrity doppelgängers.
Begin Slideshow

»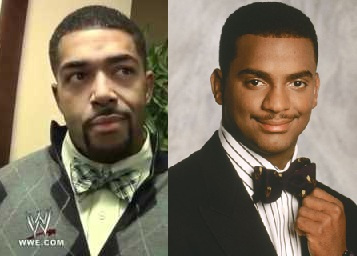 via article.wn.com (left) cltampa.com (right)
Admit it, the first time you saw David Otunga wearing a bow tie, your reaction was, "When did Carlton Banks join the WWE?"
All Otunga needs is to change his theme song to one of Tom Jones' hits and the transformation would be complete.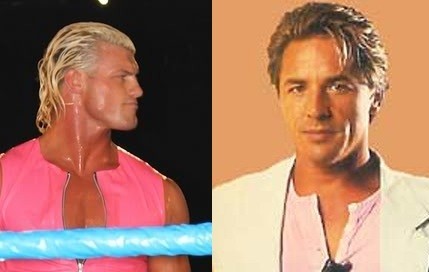 via xwlleague.forumotion.com (left) odinalicia.blogoom.com (right)
From the pink shirts to the shades, everything about Dolph Ziggler's current gimmick screams '80s Miami Vice. Nice throwback, Ziggler (or should I say Don Johnson Junior).
Now please give this man a push.
via spidermancrawlspace.com (left) sherdog.com (right)
Mean and vicious, Brock Lesnar may the be real-world version of this Spider-Man villain. Admit it, the resemblance is uncanny.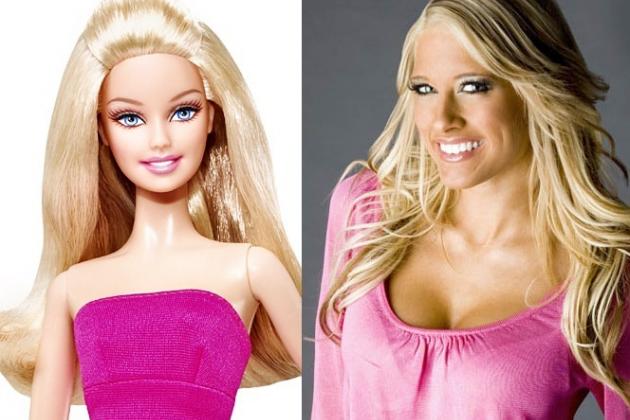 via dollstuff.net (left) justkellykelly.com (right)
Kelly Kelly (real name Barbara Blank) not only looks like a living Barbie doll, but moves like one in the ring.
Be careful trying to tell these two blondes apart, only one is fully made of plastic.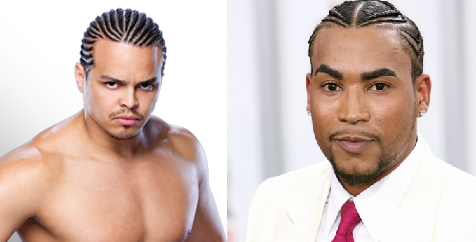 via wwe.com (left) io27.com (right)
It has been so long since the WWE Tag Team Champion Epico has been on television that you may have forgotten what he looks like.
Can you tell him apart from the Puerto Rican rapper, Don Omar?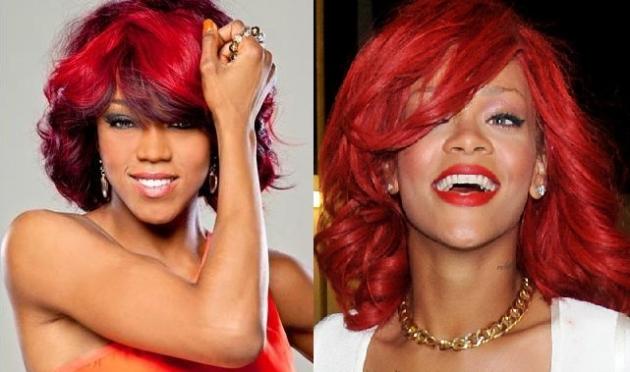 via wrestlingforum.com (left) simplyhairstyle.com (right)
Pop Quiz: Which of these two women is a great female professional wrestler?
Answer: Neither, but both are very pretty.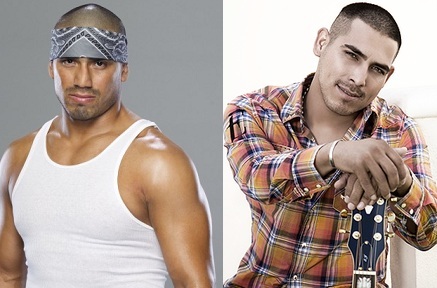 via wwe.com (left) brownplanet.com (right)
After being unmasked in November of 2011, the pro-wrestling website, Super Luchas, made the claim that Hunico looked like Mexican singer Espinoza Paz.
Do you see the similarities?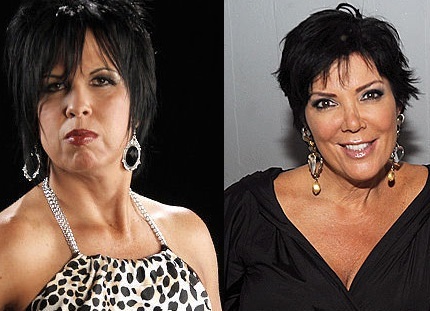 via fanpop.com (left) people.com (right)
I do not know much about Kim Kardashian's mom, Kris Jenner, but her resemblance to the WWE's resident cougar, Vickie Guerrero, is freaky—and not in a good way.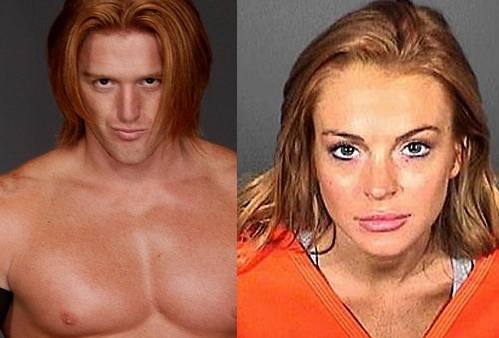 via fanpop.com (left) thehollywoodgossip.com (right)
One of these redheads has sexy, pouty lips, is known for throwing tantrums and was once considered a rising star, the other is Lindsay Lohan.
Just kidding, Heath Slater was never considered a rising star.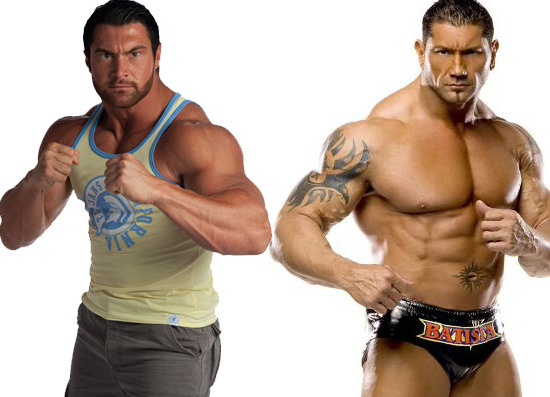 via ziedrichsblog.com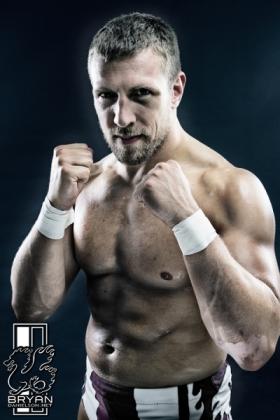 via bryandanielson.net
Thanks for reading!
Let me know in the comments which WWE superstars you think have a celebrity doppelgänger.
Luis invites you to be part of his sports writing journey by following him on Twitter: @luchalibrelife or via Facebook.