Power Ranking the Best 100 Team Logos of All Time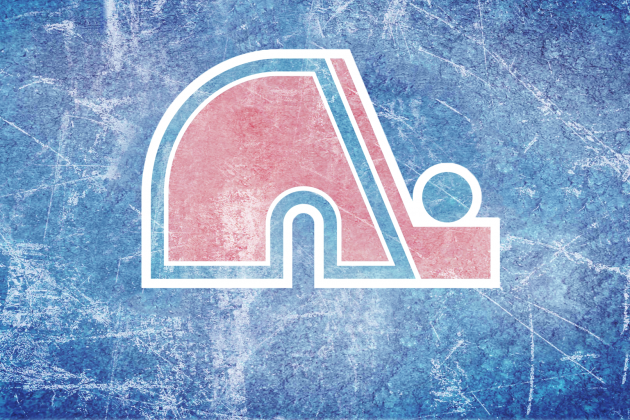 Talent, determination and a creative trademark...the necessary ingredients of any respected team.
But while not all franchises produce the same magnificent masterpieces on the playing field as they do on the drawing board, many have found a way to remain relevant in the eyes of fans.
From intricate reflections of their cities to abstract representations of their themes, these insignias are now sported around the world and revered for their originality.
Hats, underwear, toilet paper, you name it, they've got it covered.
Let's take a look at the best team logos that the four major sports have offered throughout history.
Strap on that fitted and enjoy.
Images via sportslogos.net.
Begin Slideshow

»
Part flaming beast, part letter...this is memorably hot.
A rough surface with defined points, nice work.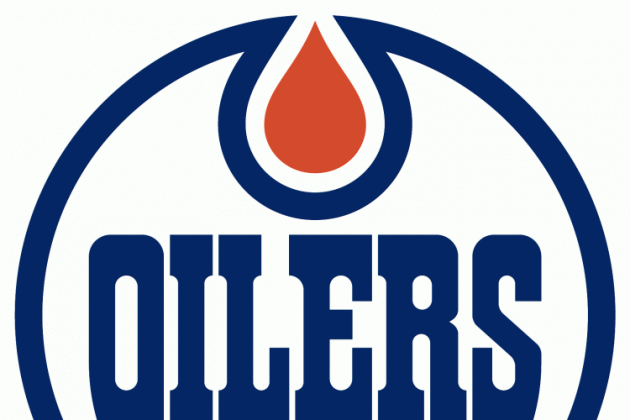 Dripping with talent, the Oilers paint the perfect logo. Dramatic indeed.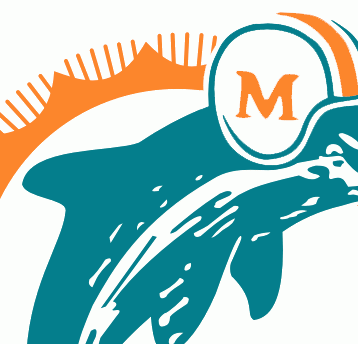 Festive, exuberant and bursting with color. If only we could say that about the Dolphins on the field.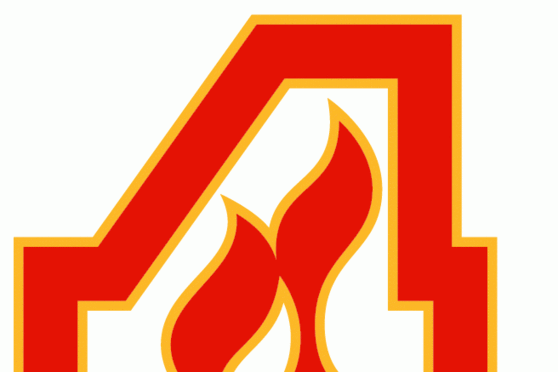 Steaming with pride, we are thrust into a world of fire. Iginla is the flame.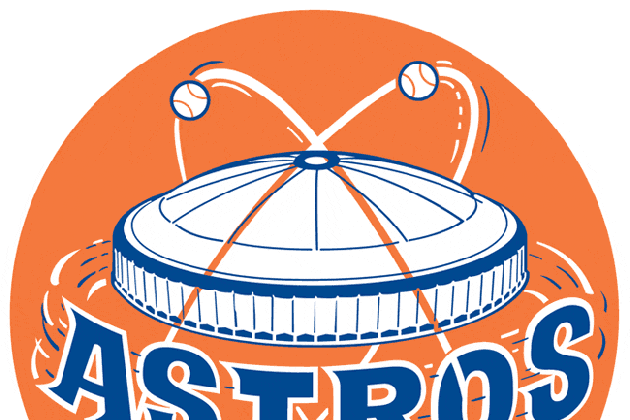 We certainly do remember The Jetsons.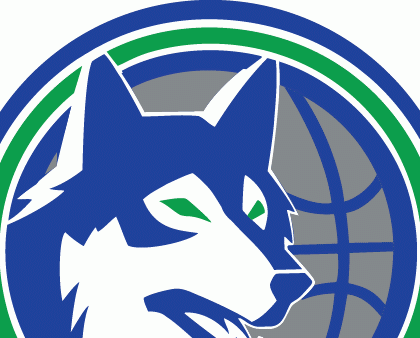 Always looking to wreak havoc, but remaining in the shadows.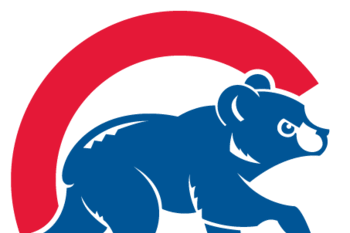 The poor Cubbies are still trying to find their way, but they seem closer than ever. The angry eye is quite intimidating.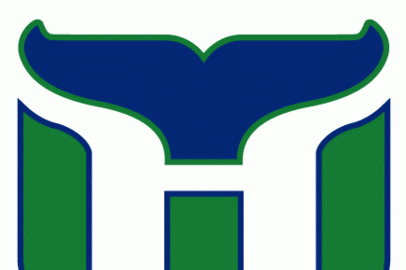 Taking a swim into the past, now seems like the perfect time for a return from the Whalers.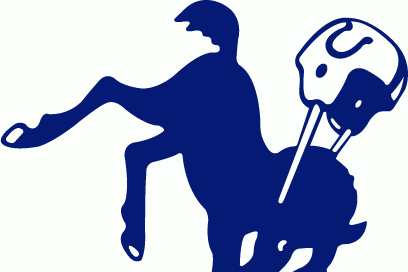 Peyton Manning can relate to this right about now.
Flying past the competition.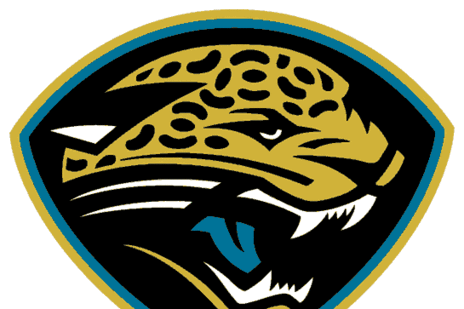 While he's clearly fierce and zealous, the Jaguar can't do everything.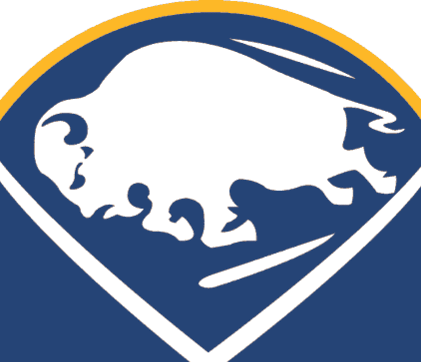 Putting themselves on a pedestal it seems.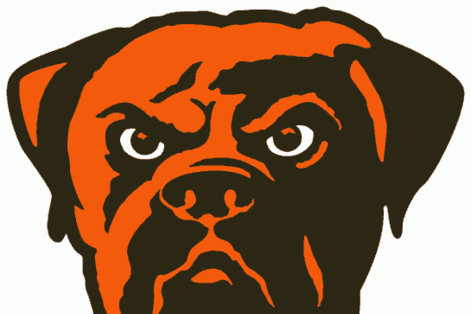 Peyton Hillis or ravenous canine? Tough decisions.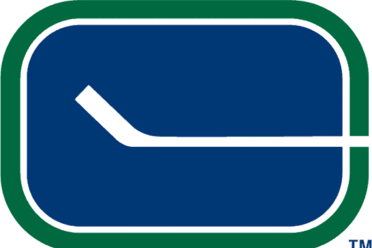 Just a slight indication that hockey is involved.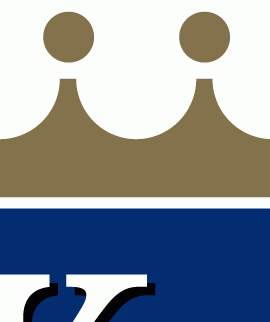 Perhaps a bit awkward, this quietly grandiose insignia gives hope to a desperate fanbase. Soon enough.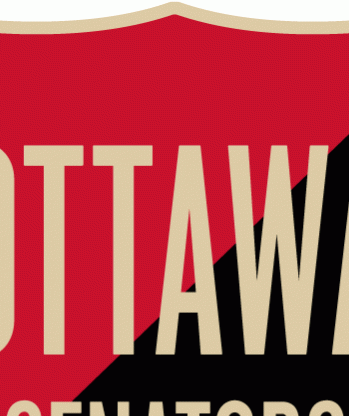 Shielding opponents away with their artistic ability, the Senators continue to dominate.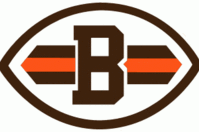 Brutally solid, this team is still trying to find it's way. No. 2 pick perhaps.
Ah, the old days of Tim Salmon and Garret Anderson.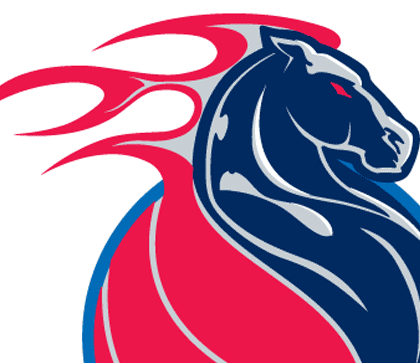 Thoroughbred and motivated, this team never shies from experimenting.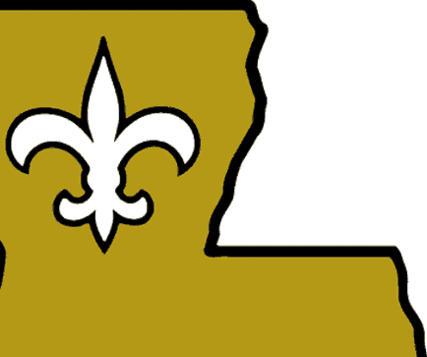 The first geography lesson of the day.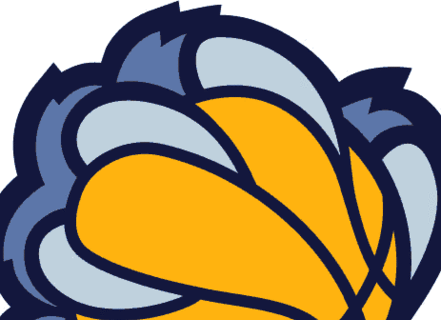 Bears would be a phenomenal addition to any game, just ask Jackie Moon.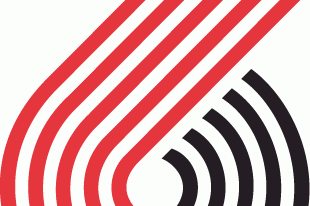 This would eventually represent how team brass felt after choosing Sam Bowie over Michael Jordan.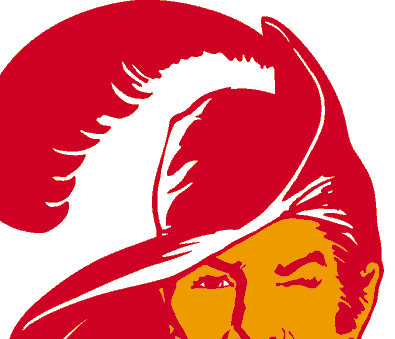 Threatening and flirtatious, obviously attempting to attract ladies to the sport.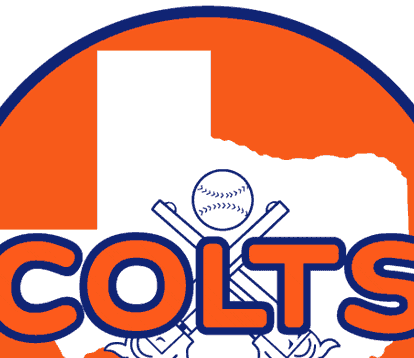 Short lived? Sure. Classy and action-packed? Oh yeah.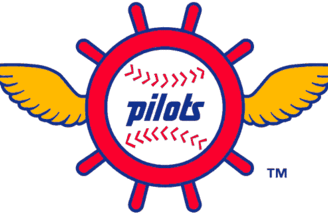 Fluttering away from our memories.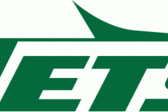 Like the angles in this piece, Gang Green is bordering on insanity as of late.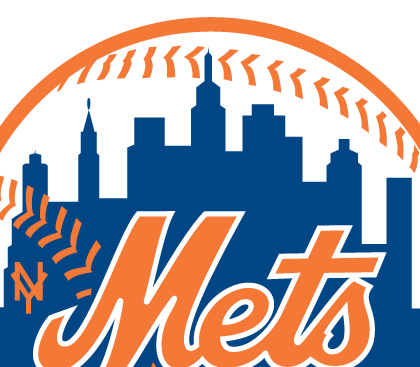 It's not exactly Amazin', but the Mets logo incorporates the major themes of its city, and we can't ignore the masterful production.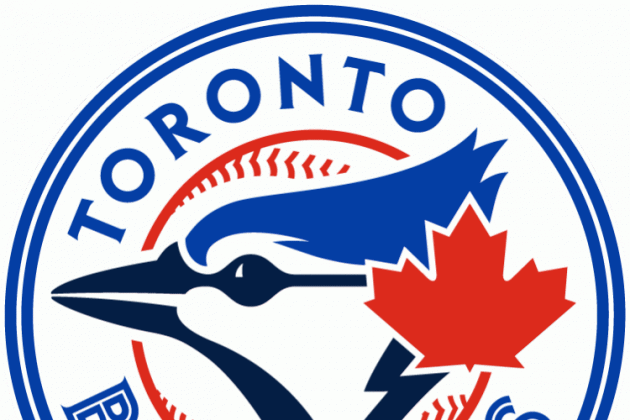 A sporadic strike or piercing bullet might be a necessary improvement.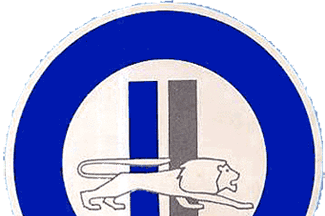 Sometimes the young Lion crosses two lines.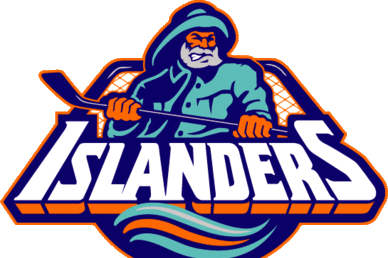 These Isles are fearless.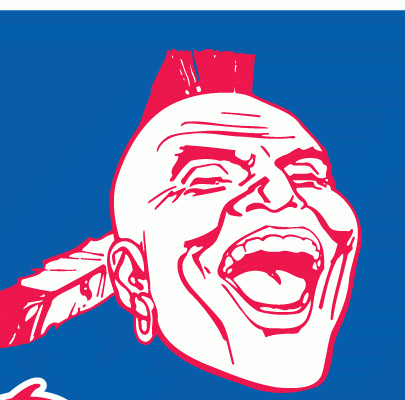 Perhaps arrogant, this deep blue and red masterpiece makes us smile.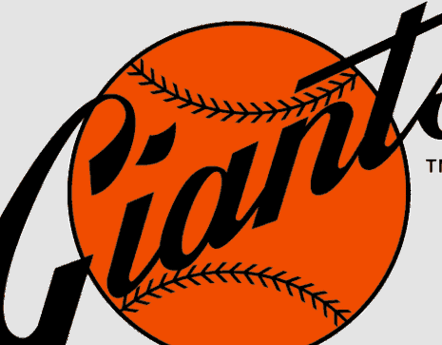 Script always gets the message across, solid.
While we certainly love concentric circles, it's this logo's frosty descent that has us inspired.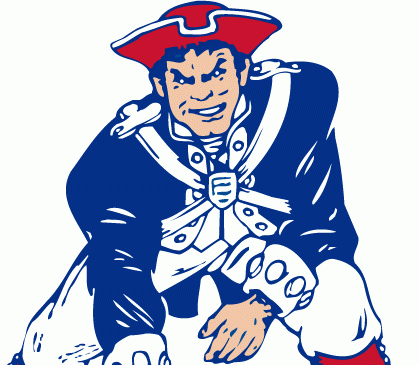 Pure determination, piercing focus.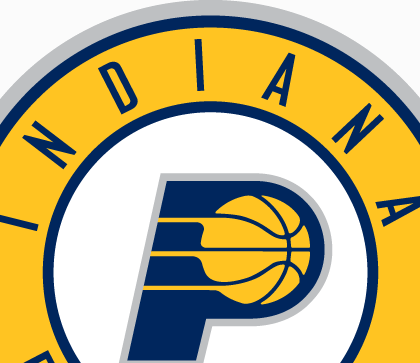 Pacing about what to detail...A framing success.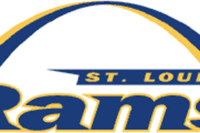 Sky-high potential for the greatest show on turf.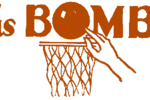 Prehistoric scripture is always fascinating.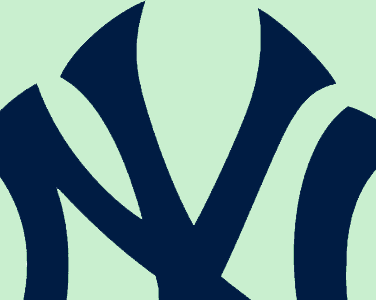 Classic. Reeking of history.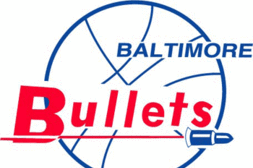 A magnetic change to the typical basketball colors, the Bullets are soaring past their artistic competition.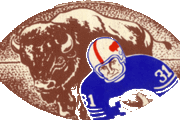 The bruising Buffalo would be a nice addition to the backfield.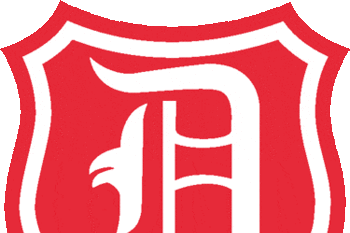 Following this badge of success, the Red Wings have maintained tradition.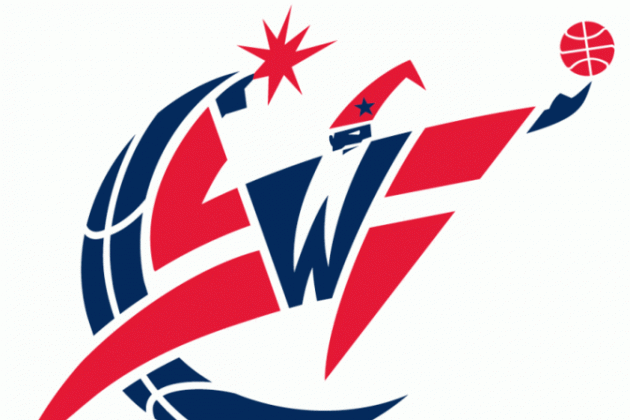 There's nothing more intimidating than a gangly wizard.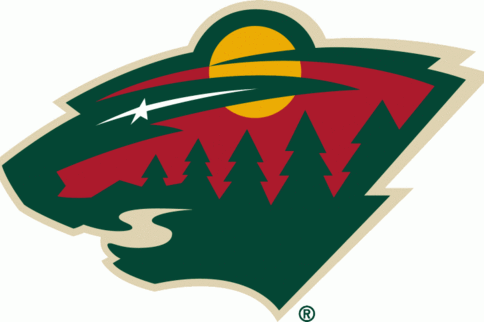 Wild and lethargic, we're left to admire nature with this frantic presentation.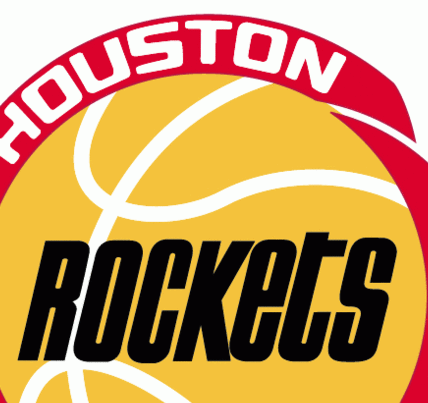 The subtle layering gives the brightness a solid backdrop.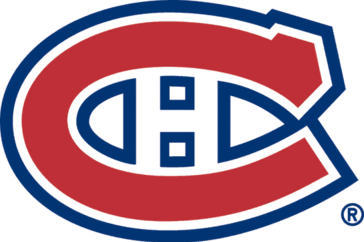 While certainly eclectic, this trademark's irregular tips cause bewilderment.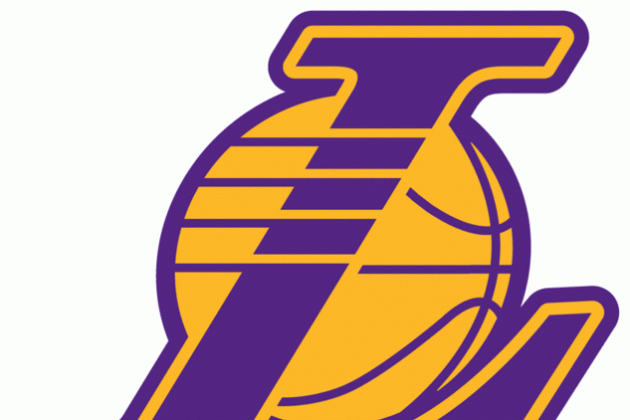 Elegant, crisp and reflective of the California lifestyle.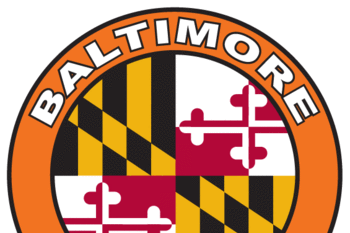 Reflecting architecture perfectly complements a vibrant array of colors.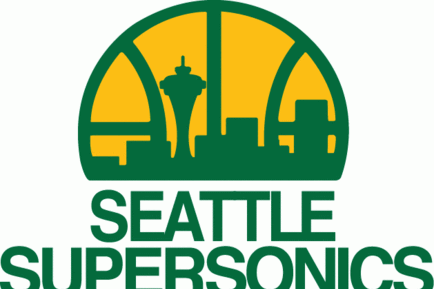 Bright and chaotic, very reflective of a postmodern city.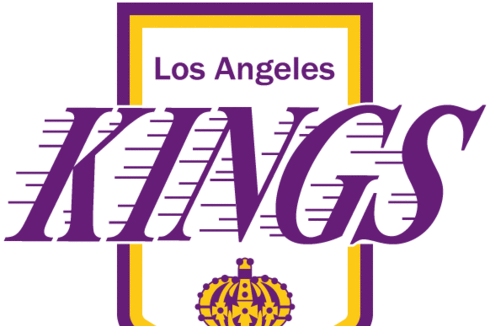 We often think of Kings having been more lazy than flashy.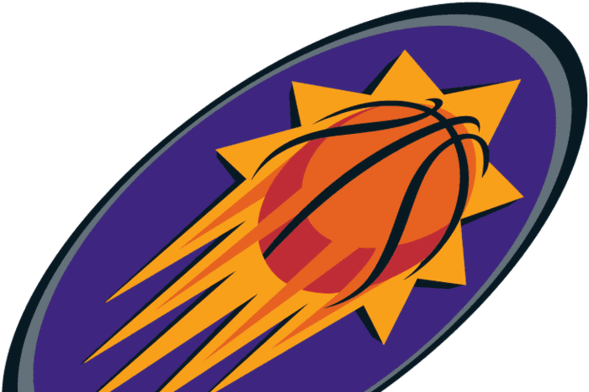 Like the Suns, this ball can't seem to develop its screaming potential.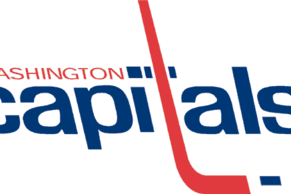 Simple is often the better route.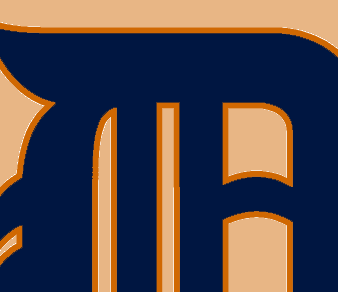 Simply abstract, defined tones reek of a classy nature.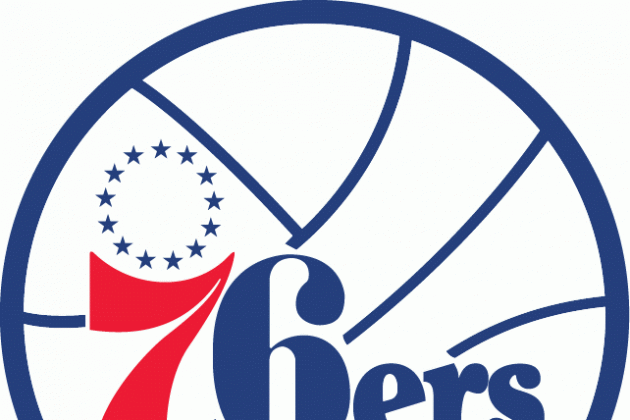 Patriotically glamorous in flavor.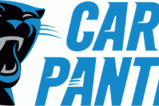 The streaky lettering makes this a masterpiece.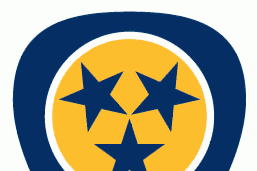 The perfect shape for a guitar pick.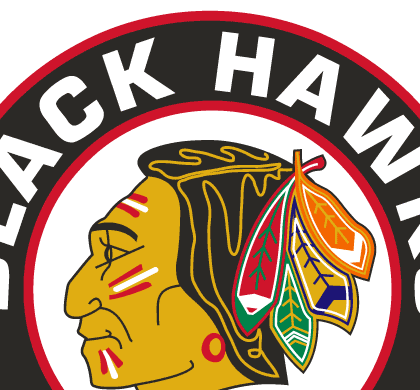 Sturdy exterior, wild interior...this hunter's ready for war.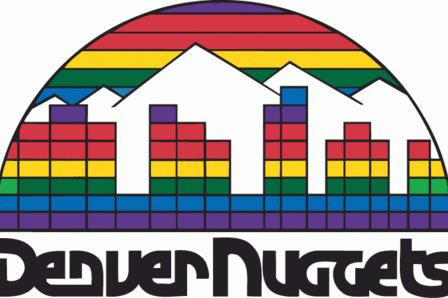 The hardest level on Tetris.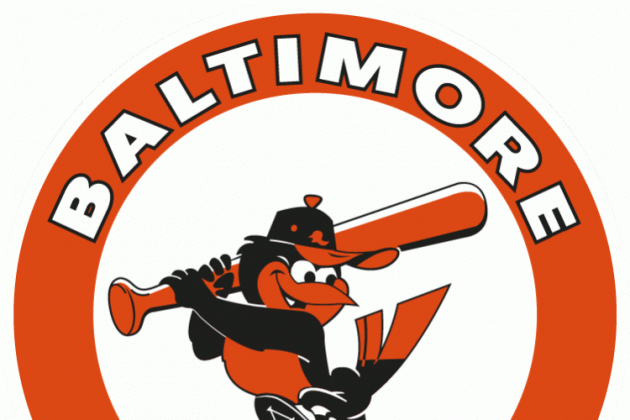 Perhaps they need to recruit power-hitting Condors instead.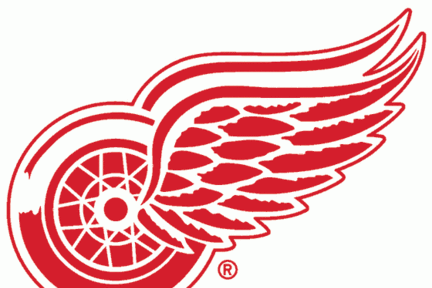 Bold, vibrant and angelic...very reminiscent of the Motor City.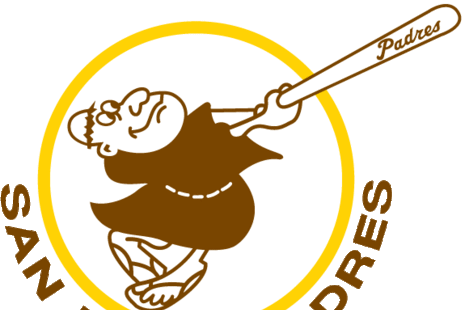 A warming, prehistoric feel to this logo provokes an instant smile. Friar's Club meets the diamond.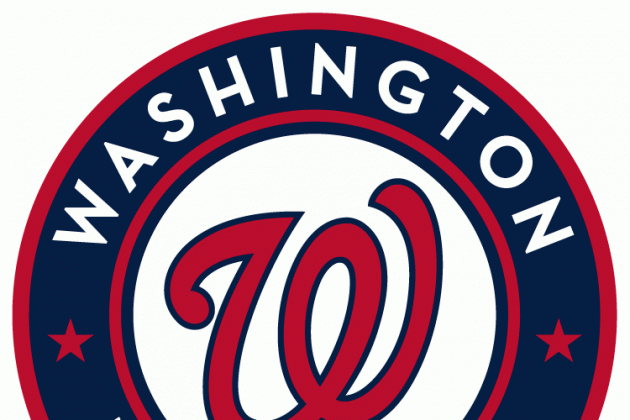 Naturally patriotic, yet dark and ominous in nature.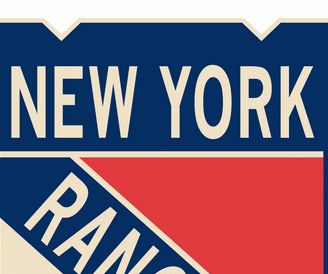 Shading perfected, colors mastered...simply New York.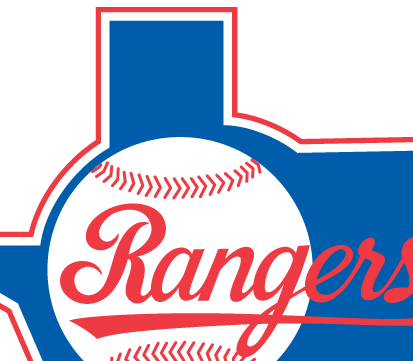 Yet another necessary geography lesson.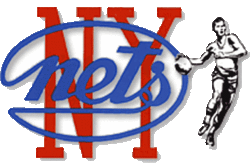 Like the aging-Pacman feel of their old logo, the Nets are stoic and unable to digest any more competition.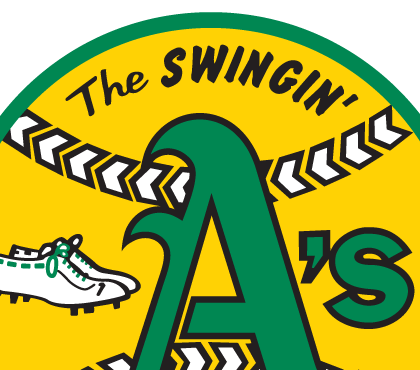 Caterin' to the masses with the colorful cartoon approach, the Swingin' A's seem destined to master the art of the apostrophe.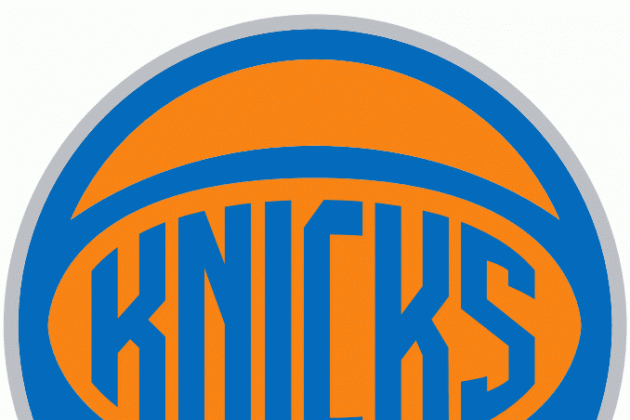 Bordered by a thick blue lining, bursting with orange, this screams potential for the Knickerbockers.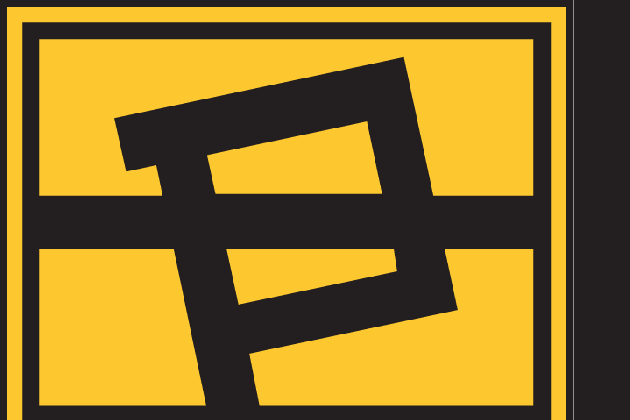 Modern art at its finest, no true definition needed.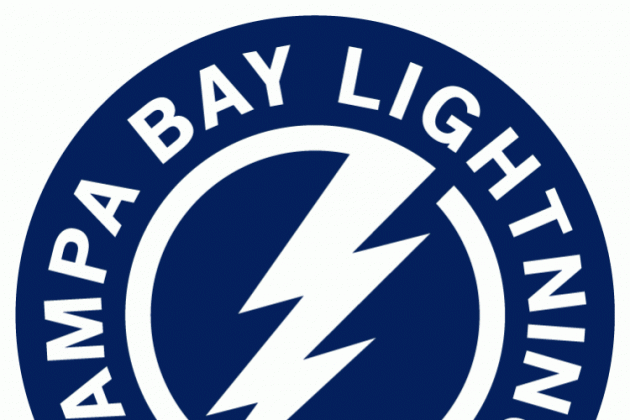 Shockingly impressive, but only a slight spark.
Something's Bruin in Baaaston.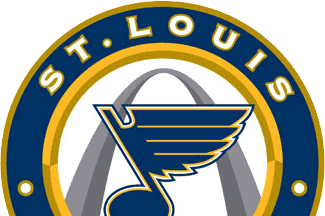 Iconic, regal and surely inspirational. A faded hint of W.C. Handy's face in the background might be a nice touch.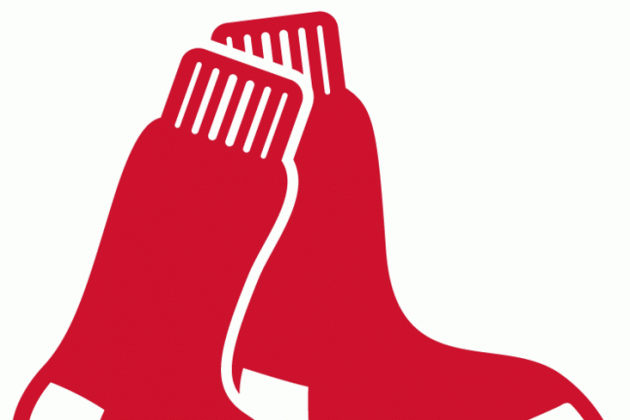 At least red hides the dirt.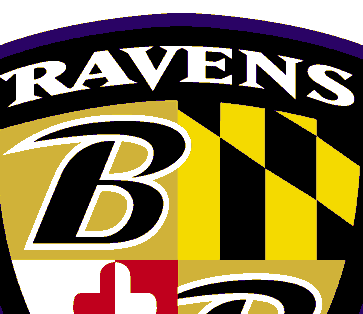 A darkened, yet perfectly patterned coat of arms nicely details the defensive mindset of the past couple of decades.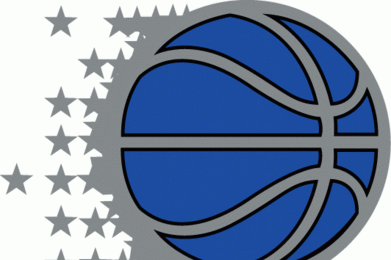 Sporadic and chaotic, yet somehow precise...the magic rock attempts to hide its sparkling constellations behind the color blue.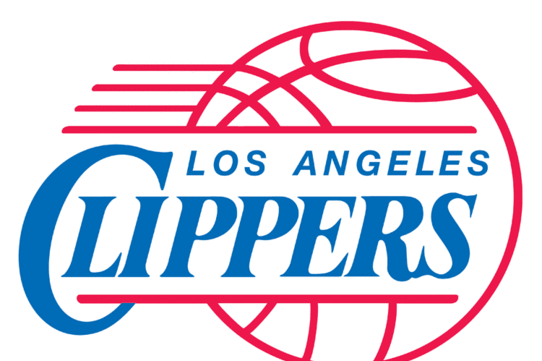 Quick and elusive, this representation begs us to pay attention.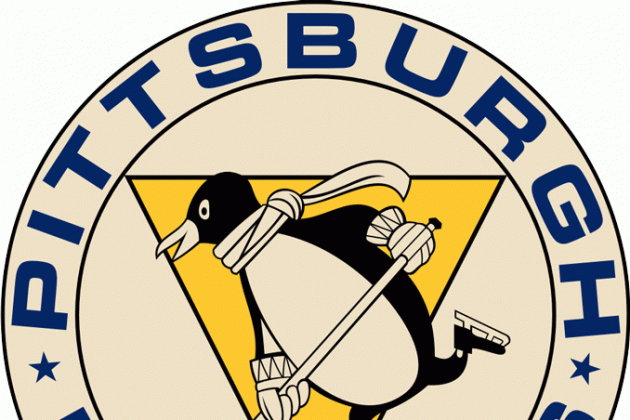 Remember to dress properly before hitting the ice.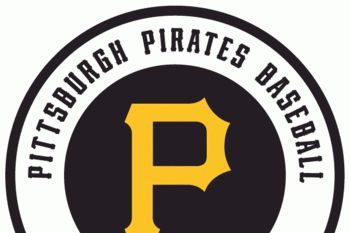 Brilliant curvature, potent coloring and a focus on old-age baseball...subtly euphoric.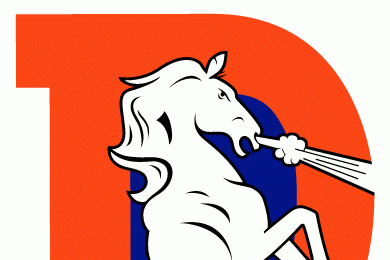 While certainly elementary, the texture and depth creates an exhilarating masterpiece.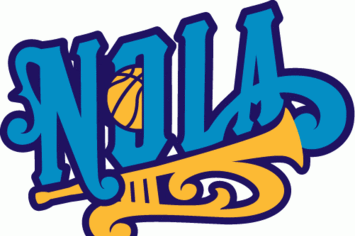 A true rhythmic masterpiece.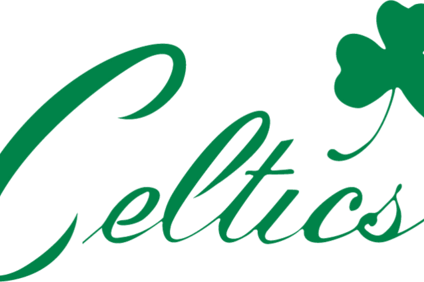 A joyful scripture, this logo gets us ready to party.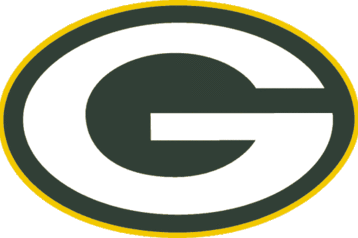 This concrete fixture represents decades of success.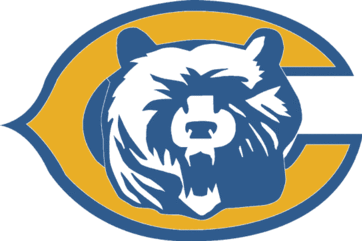 The colors may be off, but the portrait cries for respect.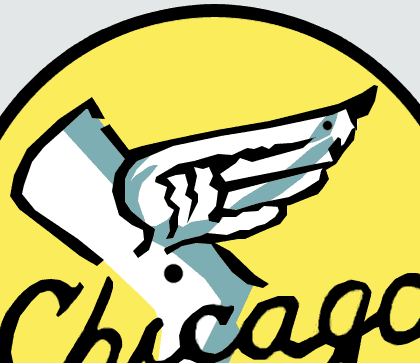 The shade of green must be mold, this sock needs a laundry run.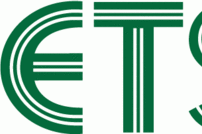 Finding their way through the maze as usual.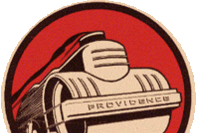 Though long lost in the sports world, the Steam Rollers made sure they were remembered.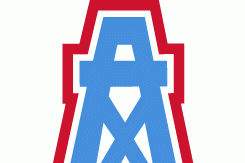 A sky-blue metaphor of solid play.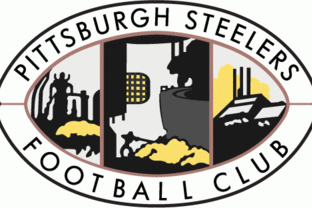 We appreciate the story telling, but it's the consistent coloring that has us intrigued.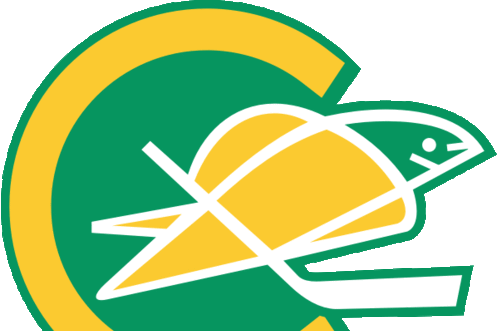 A round of applause for the name alone.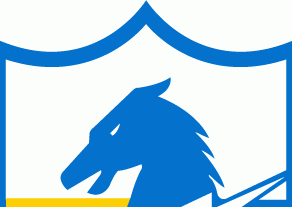 Charging backwards with the resigning of Norv Turner.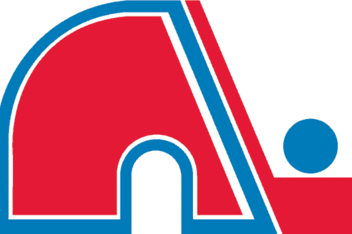 Once classy and confident, it's now time for a rebirth from the Nordiques.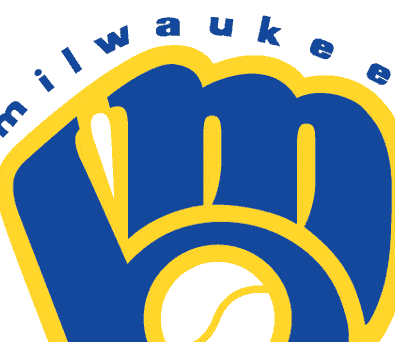 An abstract display of atrocious baseball...catch it in the pocket of the glove!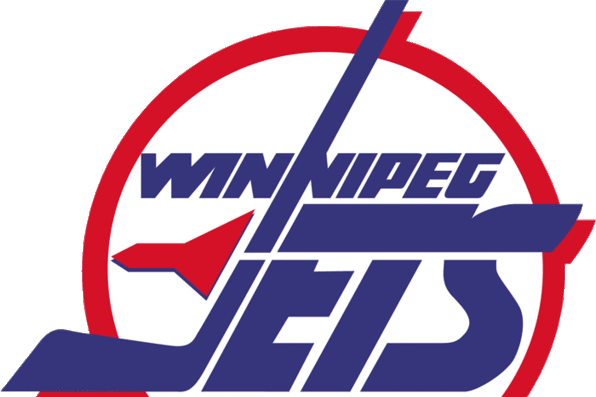 Flirting with a third dimension, this design is clawing for attention.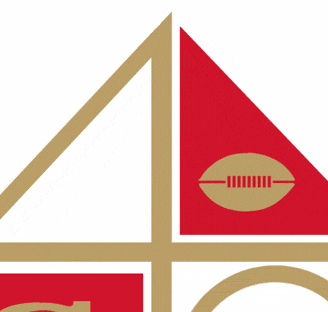 Checkmate, the Niners have perfected the iconic design.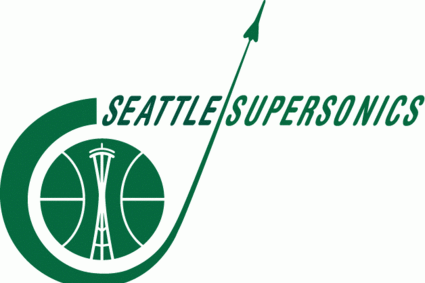 While certainly abstract and magnetically striking, this insignia reeks most of biting optimism.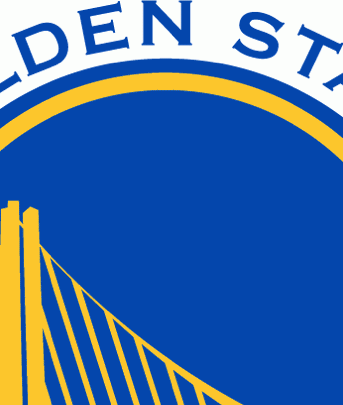 The bridge to success, victory at last.