20 Most Famous Women in Soccer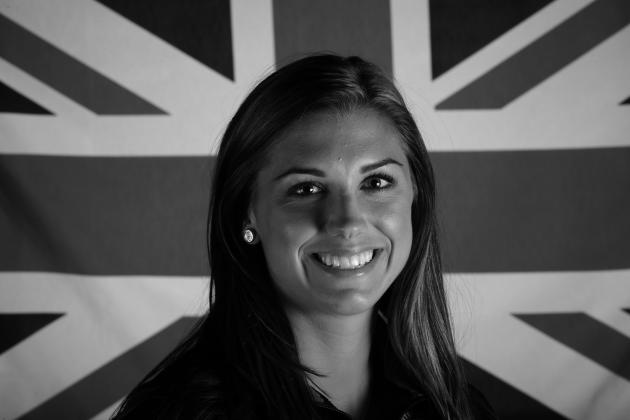 Harry How/Getty Images

Football used to be solely a mans game, but times have evolved and so has the sport.
More and more women are getting involved in football and it's popularity is rapidly on the increase.
So who should we thank for this surge of interest?
Here are a few women who have increased the sports reputation through their fame.
Begin Slideshow

»
Delia Smith is known to most as a British celebrity cook, however she is also a majority shareholder for Premier League side Norwich City FC.
Delia likes to give half time motivational speeches to the Norwich supporters which can be slightly cringeworthy.
Don't believe me? See the video above.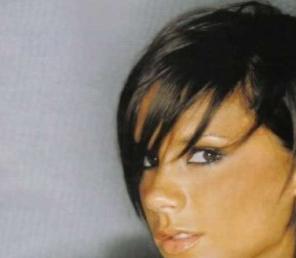 Just because she's David Beckham's wife ensures that Victoria Beckham will always be part of English football heritage.
David Beckham is one of football's biggest brands and Victoria is no stranger to fame after being part of UK pop group the Spice Girls.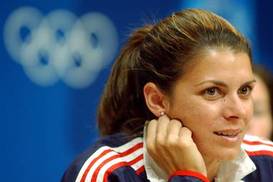 Now retired, former American International soccer player Mia Hamm still has the record for most International goals for the US national team in history—and that includes the men.
Hamm was one of the US' most famous stars.
No not the the Metro Atlanta Rapid Transit Authority...I mean THE Marta...you know the best female footballer on the planet.
Marta plays—and unfortunately looks—a little like Ronaldinho.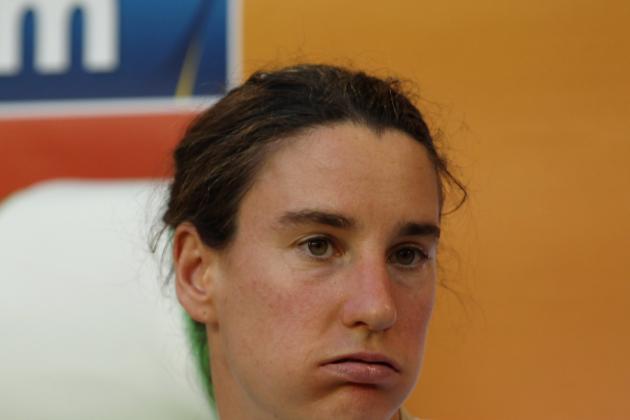 Scott Heavey/Getty Images

Birgit Prinz is the all time leading World Cup goalscorer—but that record will surely fall if Marta plays in the next world cup.
She has been one of the most prolific goalscorers and managed 300 in 250 league appearances for former club Frankfurt.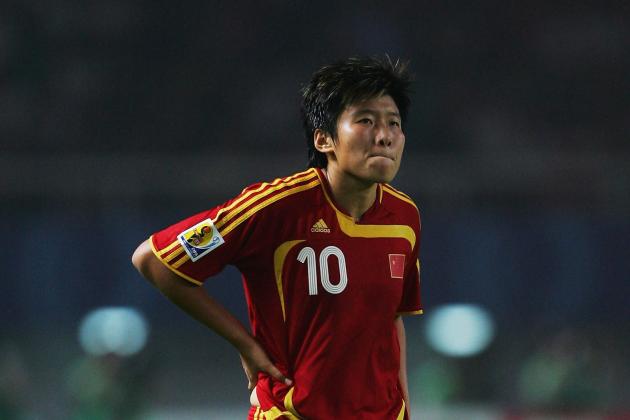 Guang Niu/Getty Images

According to wikipedia, Ma Xiaoxu is nicknamed the female Wayne Rooney.
Whilst that title is unfortunate in regard to her looks, it's a compliment to her ability to play football.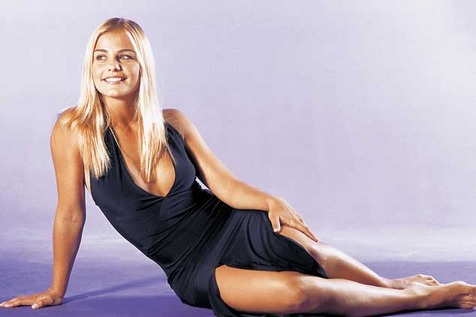 Milene Domingues is a former model and soccer player.
She is the former wife of THE Ronaldo—not the Portuguese show boat—and holds the record for the most kick ups at 55,198 touches. It took her over nine hours to achieve.
I bet she had sore thighs the next day.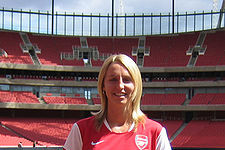 Faye White is the captain of the England ladies national team and the heart of the central defence.
At 34 years of age, she has 90 caps to her name.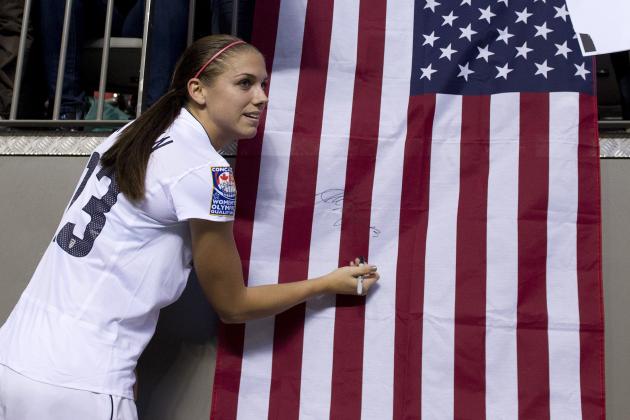 Rich Lam/Getty Images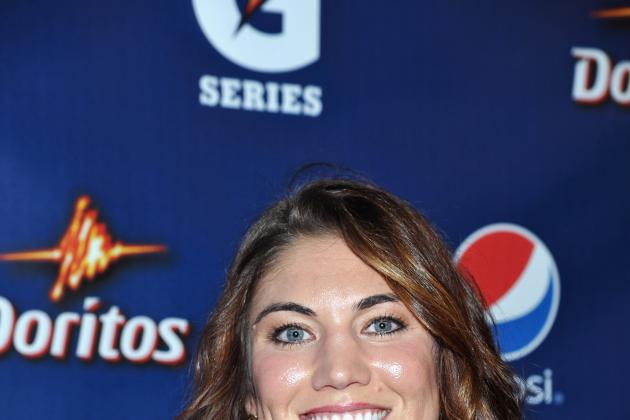 Mike Coppola/Getty Images

Hope Solo is the USA first choice goalkeeper and one of America's sport pin ups.
Solo raised eyebrows when she posed for ESPN's Body Issue.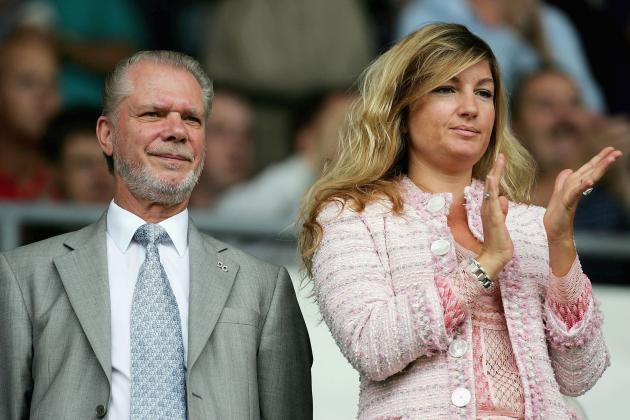 Ross Kinnaird/Getty Images

Karren Brady is the current vice-chairman of West Ham United and former managing director of Birmingham City Football Club.
Brady is currently Lord Alan Sugar's assistant on the tv show The Apprentice and not a woman you would want to mess with.
Brady was the youngest ever manager of a United Kingdom PLC when she was at Birmingham City.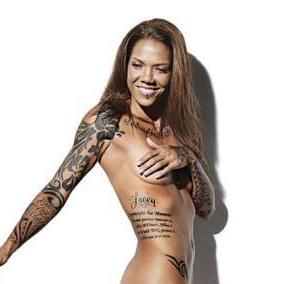 Natasha Kai is possibly the most tattooed woman in soccer history.
Beat that for fame!
Kai currently plays for Philadelphia Independance.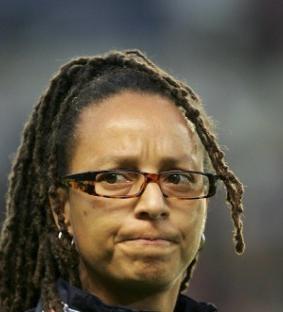 Hope Powell is a former soccer player and current coach of the England women's national team.
Powell became the first ever female to win the UEFA Pro licence which is the highest coaching award available within the sport.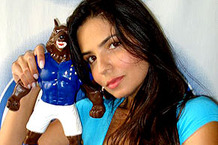 photo via Image Shack
This is Brazilian soccer player Laisa Andrioli and she is possibly the hottest female soccer player on earth.
Andrioli has recently been the subject of a lot of attention in Brazil, notably because this was about the only non-adult rated shot I could find of her.
Google it yourself if you want to find out more.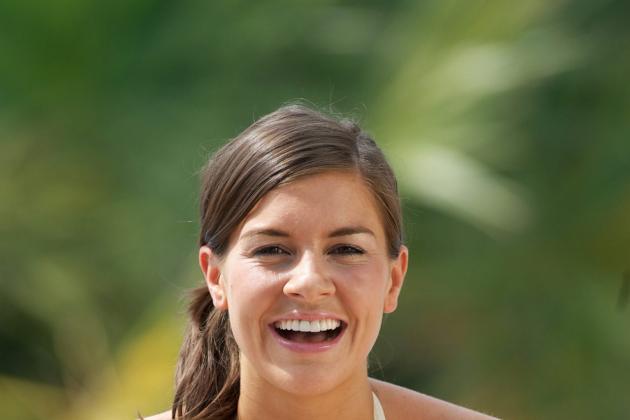 Once famous for appearing on the UK's Big Brother reality tv programme, Imogen Thomas is now more famous for her alledged sordid affair with Manchester United midfielder Ryan Giggs.
According to this article, Giggs was having an affair with his brother's wife AND Imogen Thomas whilst his own girlfriend was pregnant.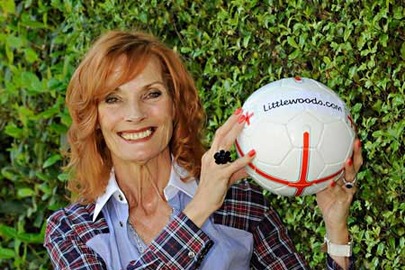 Aunt of Chelsea's Frank Lampard, wife of Tottenham Hotspur's Harry Redknapp and mother of former Liverpool star Jamie Redknapp.
Sandra Redknapp is a famous footballing lady if you've ever heard of one.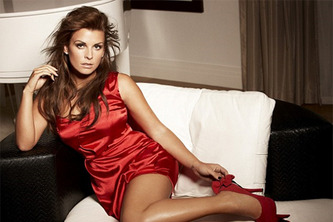 Wayne Rooney is one of the highest paid footballers in the modern game due to his additional endorsements outside of his wage packet.
It stands to reason that his wife automatically becomes just as famous.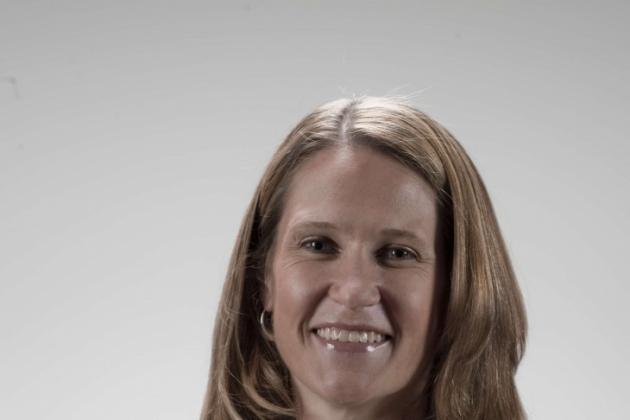 Kathryn Carter is the President of Soccer United Marketing which according to it's website means she does the following:-
oversees the commercial and marketing aspects of the business for Major League Soccer's commercial subsidiary. Carter and her group are responsible for all sales and servicing for some of the premier soccer properties in the United States, including Major League Soccer, the Mexican National Team and famed Mexican club team Chivas de Guadalajara's rights in the U.S., multiple CONCACAF properties and U.S. Soccer and all of its National Teams. Carter serves as the U.S. representative on FIFA's Committee for Women's Football and the FIFA Women's World Cup.
Sounds like a pretty important lady in American football.