Fabio Capello Resigns: 5 Possible Candidates for England Manager Job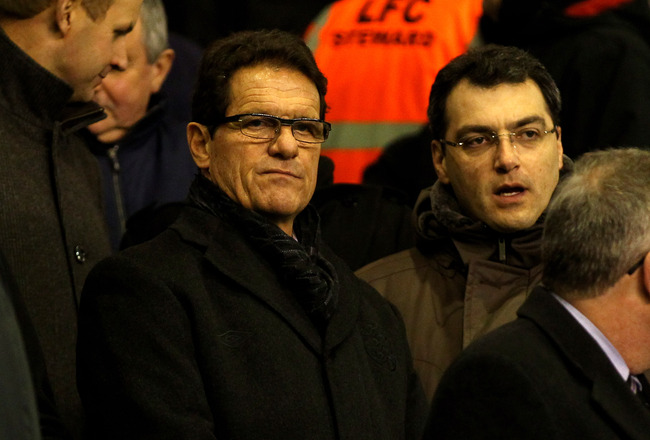 Fabio Capello
Clive Brunskill/Getty Images
Fabio Capello has just resigned as manager of the English National World Football Team. The resignation (which was announced in the BBC) comes after a discussion between Capello and Alex Horne (football association general secretary) and David Bernstein (FA chairman).
The topic of the discussion was John Terry's removal from the English Captaincy and Capello's reaction. Capello apparently voiced his disagreement with the FA on the John Terry affair in an interview with Italian radio and television.
The idea that a manager would contradict a world football association governing body had to be stopped. The dust as settled and the time has come to find a substitute for Capello in time for Euro 2012.
1. Harry Redknapp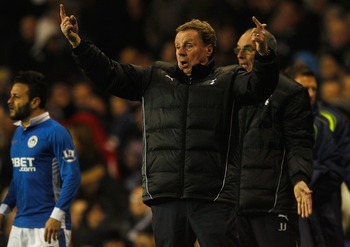 Paul Gilham/Getty Images
Harry Redknapp is a strong candidate to replace Capello as the next manager for England. Redknapp (Tottenham Hotspur manager) received support from Sven Goran Eriksson (former England manager).
Eriksson said (in an interview with the BBC) that Redknapp is great with the Tottenham Hotspur. Eriksson also stressed the need for a local coach for England, and Redknapp is English.
Mark Lawrenson of the BBC agrees with Eriksson, and Mark Palios (former FA chief executive officer) agrees as well. The high marks for Redknapp is his position with Tottenham as well as Bournemouth, West Ham, Portsmouth and Southampton.
2. Roy Hodgson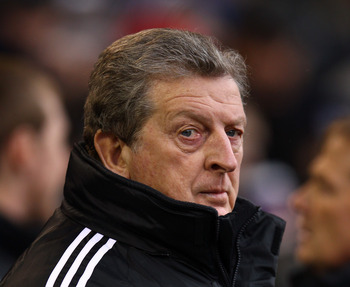 Roy Hodgson
Julian Finney/Getty Images
Roy Hodgson emerged as another contender for the job of England's manager. Hogdson is also English and managed teams such as West Brom and Fulham, as well as Liverpool.
Hodgson once took Fulham to the UEFA Europa League finals in the 2009-2010 season. He has also had experience managing teams in Sweden and Finland.
It remains to be seen whether Hodgson can unseat Redknapp as a viable candidate.
3. Sam Allardyce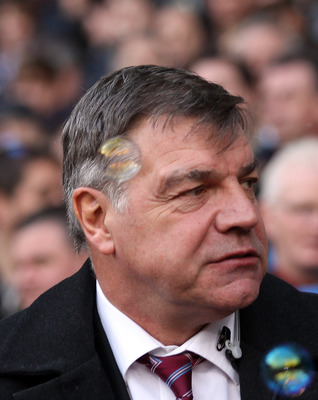 Sam Allardyce
Ian Walton/Getty Images
Sam Allardyce is the current manager for West Ham. He is also another candidate to replace Capello as manager of England's national team.
According to Goal, Allardyce has high marks in management, charisma, team building, club loyalty and temperament. It remains to be seen whether Allardyce can be a viable candidate in a field that is limited to Hodgson and Redknapp.
4. Jose Mourinho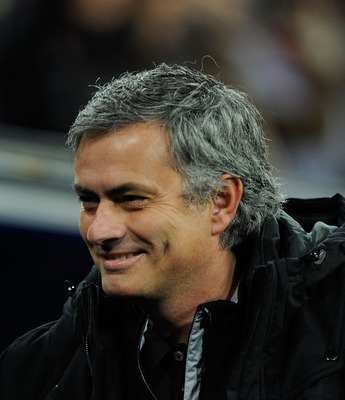 Jose Mourinho
Denis Doyle/Getty Images
5. Alan Pardew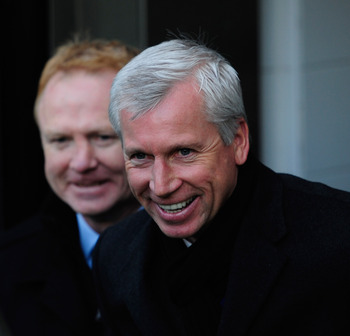 Alan Pardew
Stu Forster/Getty Images
Alan Pardew is another candidate for Capello's job. He is currently the manager of Newcastle United, who does not have high marks, as reported by Goal.
6. Conclusion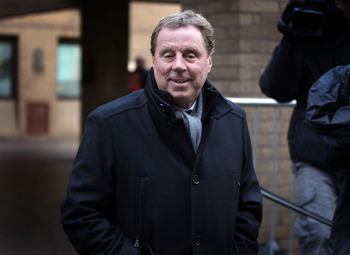 Peter Macdiarmid/Getty Images
I think Harry Redknapp will become the next manager of England's national team because of the experience and popular support.
Keep Reading

England (National Football): Like this team?