Toro Rosso STR4: First Pictures
March 9, 2009
So, finally all the teams have unveiled their 2009 challengers. The last is Toro Rosso with the new STR4.
The car currently features the 2008 rear wing (a little like McLaren), however, this is the only 2008 part the car features.
It looks very similar to the Red Bull RB5 for obvious reasons, and the Red Bull sponsors don't help to distinguish it.
Take a look at the launch pictures below, and tell me what you think.
Side View:
Front View: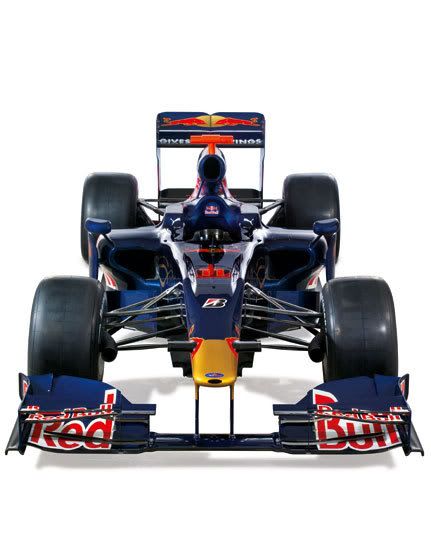 Front/Side View: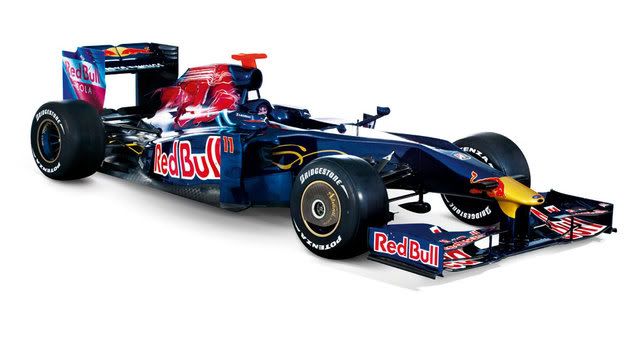 (source: Toro Rosso website)