First Pictures: Red Bull RB5
February 9, 2009
The Red Bull RB5 has been launched in another low key event at the Jerez circuit.
Mark Webber was able to attend, (which is promising after his cycling accident) along with new team-mate Sebastian Vettel and former driver (now consultant) David Coulthard.
Adrian Newey has said due to the new regulations, the biggest changes since 1983, the car is completely new, which is why Christian Horner, team boss expects the RB5 to produce some wins in the '09 season.
Lets take a look at the car;
Publicity Shot:
Side View: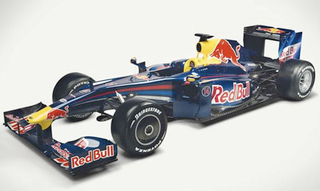 Side View: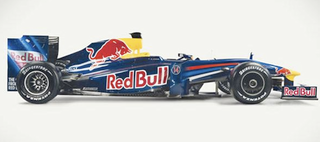 Front View:
Top View: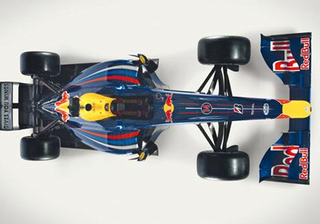 Rear Wing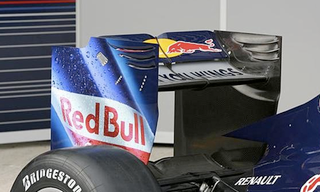 Testing Photo's:
The next debut will be the Scuderia Toro Rosso, I hope you'll join me then.