NBA All Star Weekend 2012 Schedule: Dates, Predictions and Event Info
February 20, 2012

Kevork Djansezian/Getty Images
The NBA All-Star Game is just around the corner, and the marquee battle between the best of the East and West isn't the only event worth watching.
It's a jam-packed weekend with plenty of exciting contests and NBA superstars. 
Keep reading to find out what's going on, where to watch it and who is involved.
NBA ALL-STAR GAME
Obviously, this event highlights the weekend. We will see the best players from the best teams going head to head in an exciting exhibition game. 
When: Sunday, February 26 at 8 p.m. EDT
Where: Amway Center, Orlando, FL
Watch: TNT
Rosters
Western Conference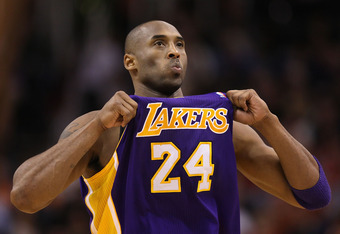 Christian Petersen/Getty Images
Starters
Kevin Durant
Blake Griffin
Andrew Bynum
Reserves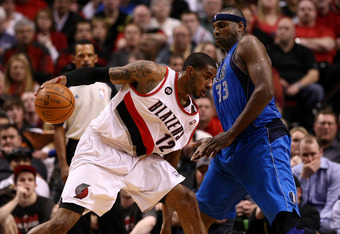 Jonathan Ferrey/Getty Images
LaMarcus Aldridge
Marc Gasol
Kevin Love
Steve Nash
Dirk Nowitzki
Tony Parker
Russell Westbrook
Coach
Scott Brooks
Eastern Conference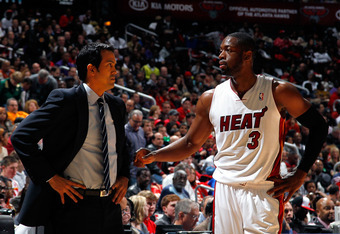 Kevin C. Cox/Getty Images
Starters
Dwyane Wade
Reserves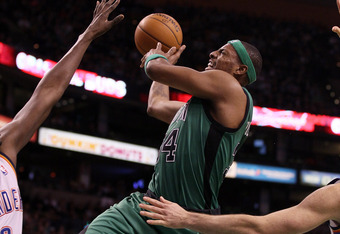 Elsa/Getty Images
Luol Deng
Roy Hibbert
Andre Iguodala 
Joe Johnson
Paul Pierce
Deron Williams
Coach
Tom Thibodeau
Prediction
Both teams are stacked with talent, but the West has some of the greatest players in the game and a number of NBA Finals winners.
Look for this game to be close until the end, with either Kobe or Dirk hitting a big shot to win the game.
NBA ALL-STAR SATURDAY NIGHT
Shooting Stars Competition
Teams
Atlanta: Joe Johnson, Lindsey Harding, Steve Smith
Texas: Chandler Parsons, Sophia Young, Kenny Smith
Orlando: Jameer Nelson, Marie Ferdinand-Harris, Dennis Scott
New York: Landry Fields, Cappie Pondexter, Allan Houston
Prediction
New York is going to take this. Landry, Allan and Cappie are just too good.
They are all great shooters and will not lose this competition.
Three-Point Contest
Contestants 
James Jones
Ryan Anderson
Mario Chalmers
Joe Johnson
Anthony Morrow
Kevin Love
Prediction
Anthony Morrow is an absolute marksman from long range. He's made 44.2 percent of his shots from deep over his career and found a niche in this league as a sniper. 
Look for him to outshoot the competition easily in this contest. 
Slam Dunk Contest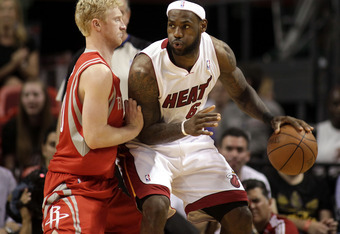 Marc Serota/Getty Images
Contestants
Iman Shumpert
Chase Budinger
Paul George
Derrick Williams
Prediction
Chase Budinger will throw down the nastiest dunk, but Iman Shumpert will win with the new format.
Fans vote and there is only one round, plus Shump has Jeremy Lin on his side. 
There's no way he loses unless he completely misses his jam.
RISING STARS CHALLENGE
Team Shaq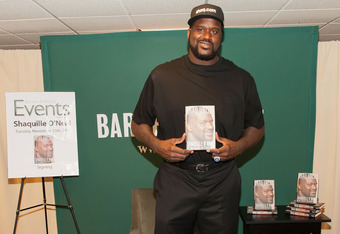 Slaven Vlasic/Getty Images
Blake Griffin
Jeremy Lin
Ricky Rubio
Greg Monroe
Markieff Morris
Kemba Walker
Landry Fields
Norris Cole
Brandon Knight
Tristan Thompson
Coaches
Ron Adams, Steve Kerr, Shaquille O'Neal
Team Chuck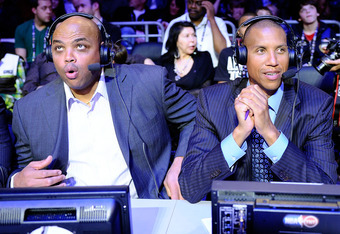 Kevork Djansezian/Getty Images
Kyrie Irving
DeMarcus Cousins
Paul George
Derrick Williams
MarShon Brooks
Gordon Hayward
Tiago Splitter
Kawhi Leonard
Evan Turner
Coaches
Maurice Cheeks, Mike Fratello, Charles Barkley
Prediction
It's going to be an epic game, but Team Chuck will win because of one man; John Wall. 
He was spurned and selected after Kyrie Irving, Ricky Rubio and Jeremy Lin as a point guard.
Last year, he put up 22 assists in this game and absolutely dominated it, expect no less in this game.