NFL Picks Week 8: Which Games Are over Before They Even Begin?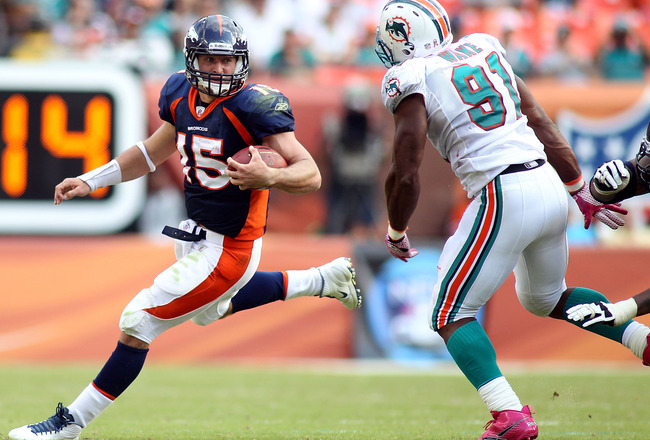 Marc Serota/Getty Images
In a topsy-turvy, upside down season where teams can go from contenders to pretenders and back again from week to week, sure-fire locks can be a tricky bird. As we head towards the mid-way point of the 2011 season, though, things are beginning to take shape as the cream of the NFL crop continues to rise.
As a result, there are a handful of games this week that stand out as clearly being over before they begin. With this in mind here's five upset-proof, Week 8 picks guaranteed not to surprise.
Keep Reading