BCS Rankings 2012: Alabama Is Clearly No. 1, but Who's the Real No. 2 Team?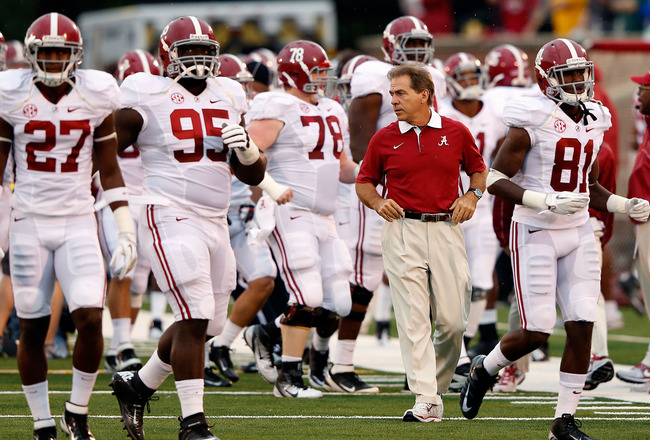 Who should face Alabama for the BCS National Championship?
Jamie Squire/Getty Images
Alabama has been rolling over opponents all season long. So, barring parity, let's just say for argument's sake that the Crimson Tide will be in the BCS National Championship game.
Out of the remaining undefeated teams in Kansas State, Oregon and Notre Dame, which squad most deserves to be in the conversation to face Alabama?
Keep Reading