NBA Free Agency 2012: Biggest Downgrades of NBA Offseason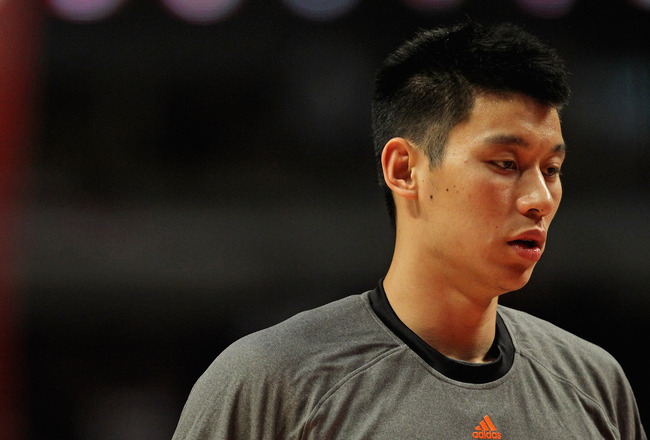 Jonathan Daniel/Getty Images
Most teams use the summer as an opportunity to upgrade their respective rosters by any means necessary.
When trade assets are in short supply and in-house talent is lacking, the free-agent market becomes a prime opportunity to fill in some gaps or otherwise upgrade positions of need. With a little bit of cap space or a mid-level exception in hand, an improved rotation is just a signature away.
Well, that's the theory at least.
In practice, some organizations rely on free agency just to maintain the status quo.
Others even regress.
While the New York Knicks ponder whether to match the offer sheet the Houston Rockets extended to Jeremy Lin, we may be witnessing a team forced to regress by virtue of long-term budgetary fears. Even when franchises seemingly do find money growing on trees, there are no guarantees.
It's far too soon to make any final judgements about this offseason's winners and losers, but at the rate they're going, here are five clubs who look to be taking a step backward.
Keep Reading