NBA Free-Agency Rumors: Predicting the Biggest Signings of the Offseason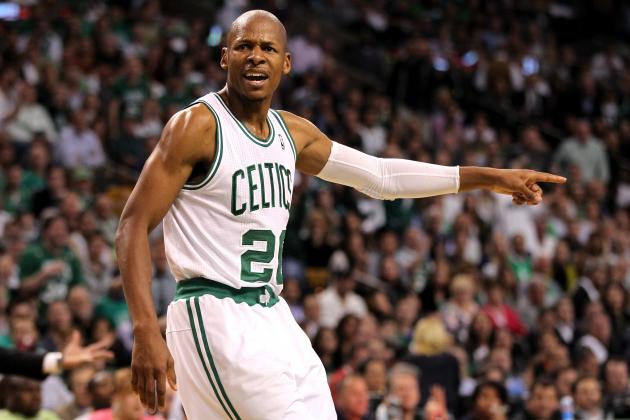 Jim Rogash/Getty Images

NBA free-agency season is in full swing, and just like when LeBron James hit the open market, our anticipation is mounting as players like Ray Allen, Deron Williams and Steve Nash search for their next contracts.
Sure enough, despite the ages of some of the players on the market, there are teams willing to pay big money for their services. Take Allen, for example. He turns 37 in a couple of weeks but is still one of the most clutch shooters in the game today, and some teams will surely look to give him a multi-year deal.
It's time to play fortune teller and predict some of the biggest free-agent signings of the NBA offseason.
Begin Slideshow

»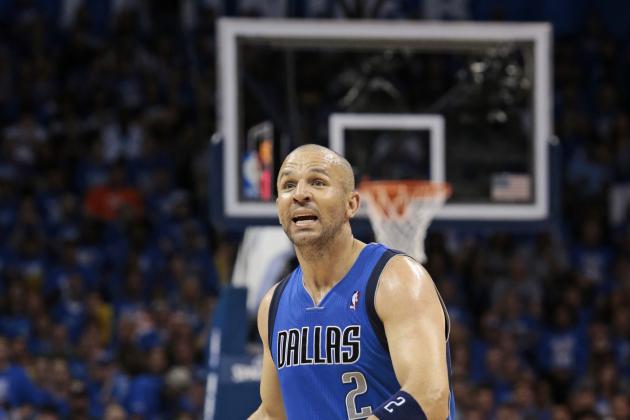 Brett Deering/Getty Images

Kidd is now 39 years old and no longer the triple-threat point guard he was in the prime of his career. But he is still a great leader and can knock down the occasional three-pointer.
There are a lot of teams in free agency who have young point guards in need of guidance. Bringing in Kidd on a one-year deal could prove to be beneficial to their future, as he'd bring some much-needed experience to a squad that's close to making it to the top.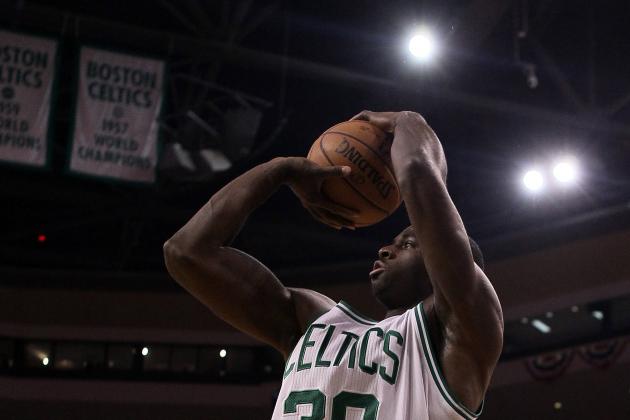 Elsa/Getty Images

Bass may seem small for a power forward at 6'8" and 250 pounds, but the player carries a special shooting touch and an intense game under the basket. Playing for the Boston Celtics last year, he averaged 12.5 points and 6.2 rebounds.
More importantly, Bass was an absolute beast in the playoffs. Night after night, he consistently took high-percentage shots and played hard in the paint to the point where, any day now, he could find himself signing a lucrative contract.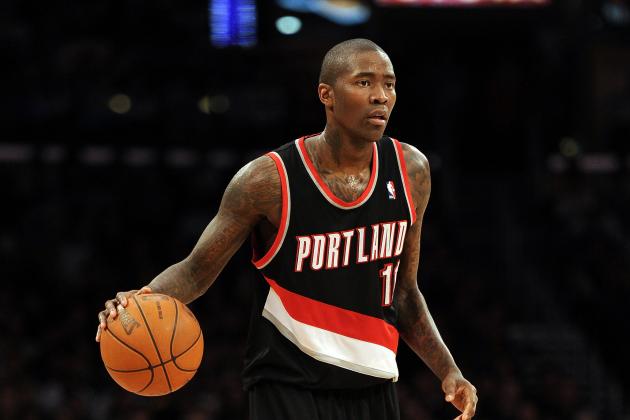 Harry How/Getty Images

Were his free agency two years ago, I'd say that Jamal Crawford would be in line for a mega-contract. After an off year with the Portland Trail Blazers, and with last season's sixth-man market value being low, it is unclear just how much the former Michigan Wolverine could be worth.
That said, I wouldn't be at all surprised if some teams chose to give him a long-term deal worth a good chunk of cheddar. His sub-par numbers last year can be attributed to him being unhappy in Portland, and when push comes to shove, Crawford is a great spark off the bench. He can simply score from anywhere at any time.
Given that reputation, chances are he'll be doing quite well wherever he plays next season.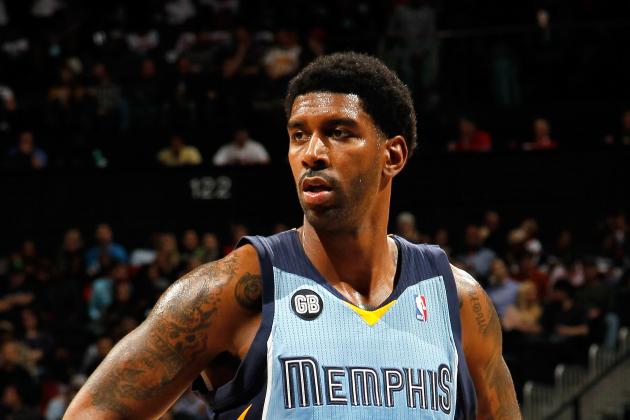 Kevin C. Cox/Getty Images

Mayo is a pure shooter who does most of his damage from long range, having shot 36 percent from deep for the Memphis Grizzlies last year. The former USC Trojan is also a restricted free agent, and Memphis can match any offer thanks to the Gilbert Arenas rule.
However, don't be surprised if Memphis backs away from matching offers for Mayo when he's surely met with high demand and high-priced contracts.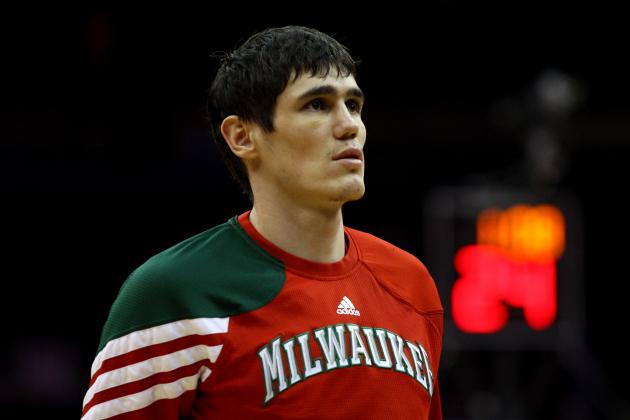 Chris Chambers/Getty Images

Ilyasova broke out for the Milwaukee Bucks last year, averaging 13 points and 8.8 rebounds. Unfortunately, as he is an unrestricted free agent, and GM John Hammond already drafted his replacement in John Henson, it looks like he'll be continuing his career elsewhere.
But that's not a bad thing at all, as Ilyasova will easily command a long-term contract. He has good size at 6'10" and 235 pounds and is developing a solid scoring touch.
Wherever Ilyasova ends up, he will provide a major upgrade at power forward.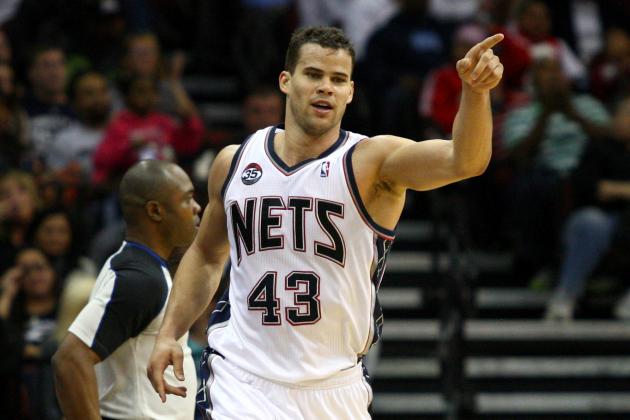 Chris Chambers/Getty Images

Over the past year-and-a-half, Humphries has proven to be a rebounding machine who can also score his fair share of baskets in the paint. For someone just 6'9" and 235 pounds, he plays with the tenacity of someone much larger. He just goes after every rebound as if it's a newborn falling from a window.
There are tons of teams in the market for rebounding help, and they would be wise to look at Humphries. Say what you want about his past drama; the man can still play, and well.
To pass up on such a dominant defender and rebounder would be a foolish move on any team's part.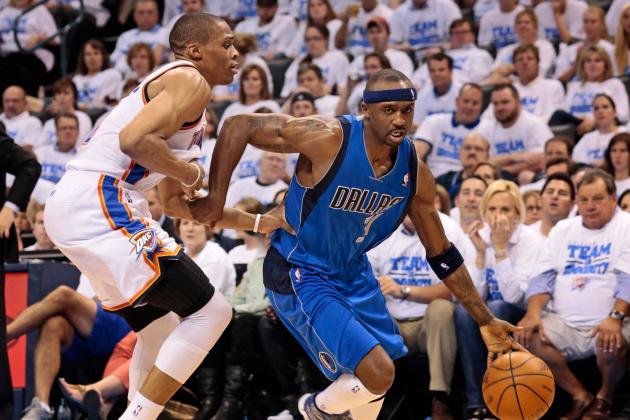 Brett Deering/Getty Images

Terry is one of the best sixth men in the league, so he'll definitely get a big contract, despite being 34 years old. He averaged 15.1 points for the Dallas Mavericks last year and also shot 38 percent from long range.
Wherever he ends up, it's going to be obvious what his job is: come off the bench and score a lot of points in a short amount of time.
There hasn't been any big news regarding his status as of yet, but mark my words: For someone his age, Terry is going to command a lot of money since he's an NBA champion.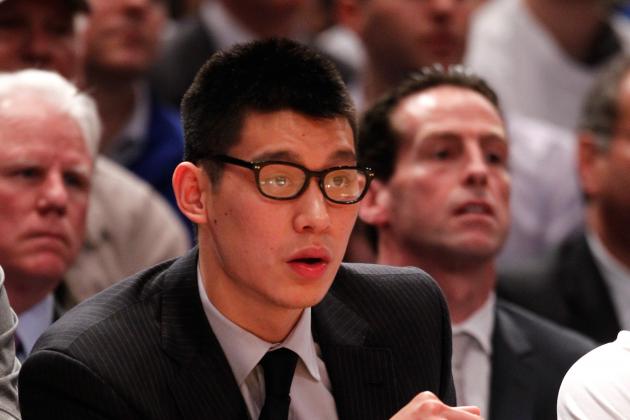 Jeff Zelevansky/Getty Images

Lin is a restricted free agent who just got his early Bird rights, so the New York Knicks are in a prime position to bring him back. Yet, as was reported by Marc Berman of the New York Post, the Toronto Raptors also have their eyes on the Harvard grad.
Still, the Knicks have been adamant about keeping him at all costs, even if it is for more than the four years, $24.5 million that they can offer him under the Bird rights clause.
Over the next couple of days, this is going to be a story to watch.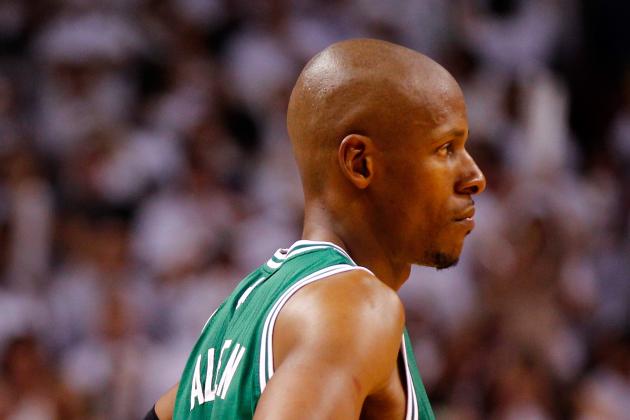 Mike Ehrmann/Getty Images

Allen is almost 37, and he's coming off of a pretty good season for someone approaching that age. The former UConn Huskie averaged 14.2 points for the Celtics last year, shooting an astounding 45 percent from three-point range.
According to ESPN's Chris Broussard, multiple teams are in the mix for Allen's services, including the Celtics. The fact remains that he is still one of the most clutch shooters in the NBA today, which is a good strength to have for any team.
Wherever he ends up, that team will probably improve in the wins department next year.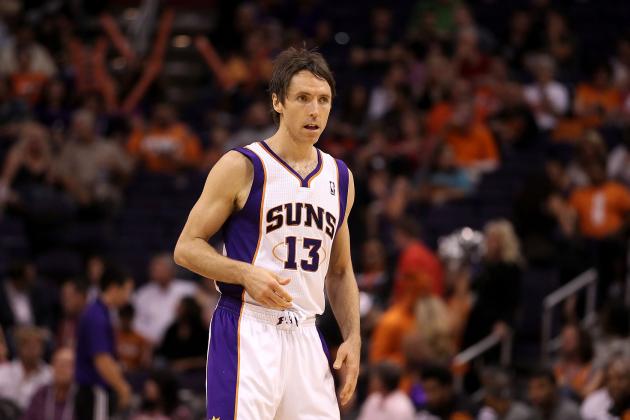 Christian Petersen/Getty Images

Even at age 38, Nash is still one of the most consistent players in the game today and throughout NBA history. Playing for the Phoenix Suns last year, he averaged 12.5 points and 10.7 assists while shooting an incredible 53 percent from the floor and 39 percent from long range.
That said, his free agency just got interesting. Nash received a three-year, $36 million offer from the Toronto Raptors, according to ESPN's Marc Stein. The team could certainly use him, as Jose Calderon is nowhere near as consistent and not as much of a leader.
Other teams are sure to be in on Nash, so it will be interesting to see just where he lands.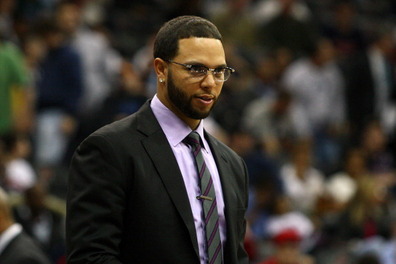 Chris Chambers/Getty Images

Williams only wants to play for the Dallas Mavericks or Brooklyn Nets, and he is meeting with representatives from both teams today, July 3. Brooklyn can offer him five years and $100 million, while the Mavs can only offer four years and $75 million.
Williams is in an interesting position. Does he stay with the Nets, attempt to lure Dwight Howard and roll the dice on building a legacy there, or does he go back to his hometown and play with a championship-winning coach/star combo in Dirk Nowitzki and Rick Carlisle?
No matter how you look at it, Williams is a rare point guard who can score points just as well as he distributes the ball. Whichever team lands him is going to be extremely lucky.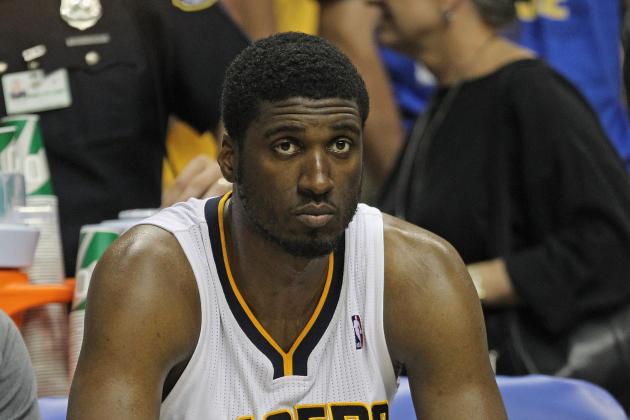 Jonathan Daniel/Getty Images

At 7'2" and 260 pounds and coming off of a breakout season, restricted free agent Roy Hibbert is sure to be a hot commodity on the market. In fact, the Portland Trail Blazers have already made him the maximum-level offer via a $58 million offer sheet, and the former Georgetown Hoya has agreed to it.
Simply put, this puts the Indiana Pacers in an interesting position. Do they use the Arenas rule and match the offer, or do they let walk a man who played an integral role in their success this past season and is extremely hard to replace?
The facts are simple. Hibbert is a star big man in the making and is more than capable of averaging 20 and 10 a game. Whichever team gets him when the dust settles is going to be great in the frontcourt for a long time.