Where Does the Atlanta Braves Farm System Rank Among NL East Teams?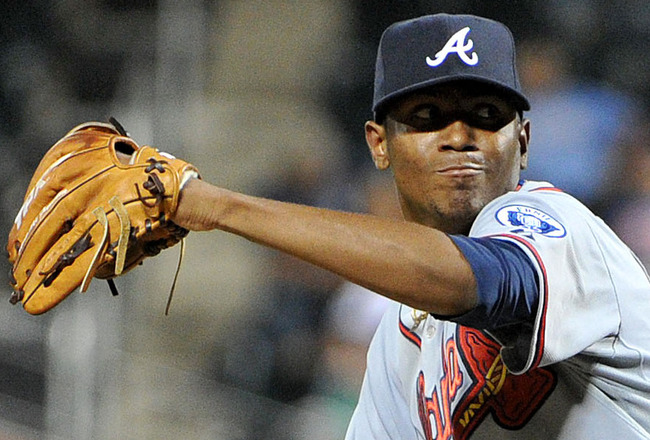 Julio Teheran leads the Braves farm system
Christopher Pasatieri/Getty Images
The farm system is a vital piece of every organization, as it gives a team hope for the future as well as trade chips to acquire a missing piece in order to make a playoff run. The farm systems of the NL East are pretty loaded, and include the top prospect in the game.
This article ranks the farm systems of all teams in the NL East and also continues my series of ranking all areas of the Braves with their competition in the NL East. Outfield and the starting rotation are already complete, with looks at the infield, bullpen and management/coaching staff yet to come.
Keep Reading

Atlanta Braves: Like this team?