MLB 2K13 is in stores March 5, and for many the latest baseball video game is a much welcomed addition back into the world of sporting games.
2K Sports have already released a trailer for the game, with some key changes noted from those that were existent in MLB 2K12—starting with the Houston Astros and their realignment to the American League, plus the addition of their new uniforms.
Yet it's not just the changes that make MLB 2K13 a worthwhile purchase; the presence of several big stars also make this a very smart pick for the baseball fan.
Read on to see some of the biggest stars that make MLB 2K13 worth the price.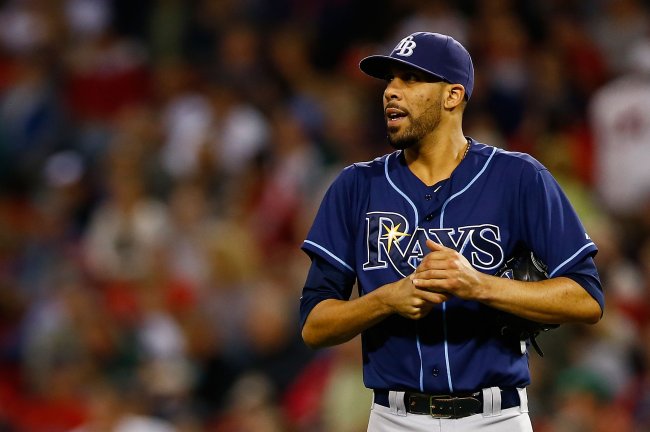 Jared Wickerham/Getty Images
David Price
Surely any discussion of MLB 2K13 must start with the cover-boy, David Price, who features in the only pre-released image of the game so far.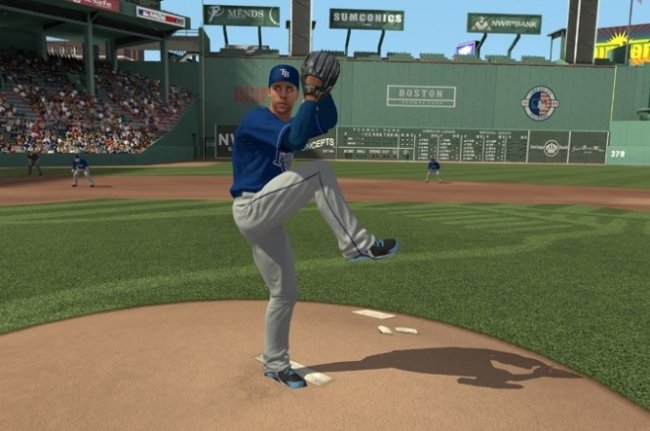 Price was the AL Cy Young winner in 2012 and is no doubt set to be a huge addition once more into the game, with the Tampa Bay Rays' star attracting plenty of notoriety and attention from his presence on the cover of this year's edition of the game.
And with his future seemingly remaining in Tampa, Price is no doubt set to have a big season and potential franchise career in the game as a result.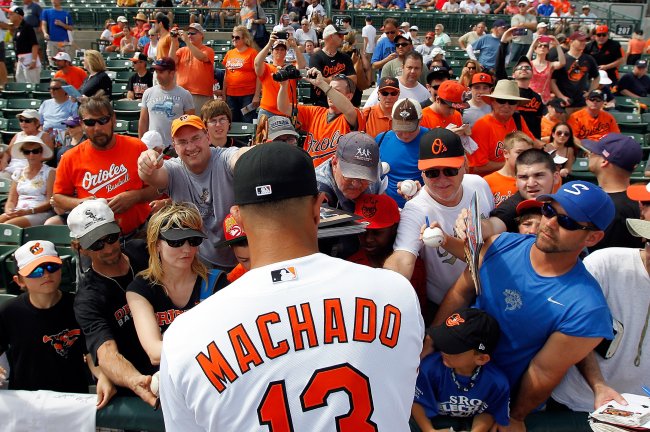 J. Meric/Getty Images
Manny Machado
The potential on Manny Machado is seemingly very, very high, with the 20-year-old touted as a genuine star of the competition in the next few years.
Why not get on early and turn Machado into the star he could be?
After all, Keith Law (h/t the Baltimore Sun) did write the following about him when he first signed with the Orioles—discussing his potential future in the sport.
f Machado stays at shortstop, you have a potential All-Star offensively who is no worse than average with the glove.

He needs some work, but there's no physical reason he can't play the position. He has an unbelievable arm. He has great bat speed, does it very, very easy. And I think he is going to grow into more power.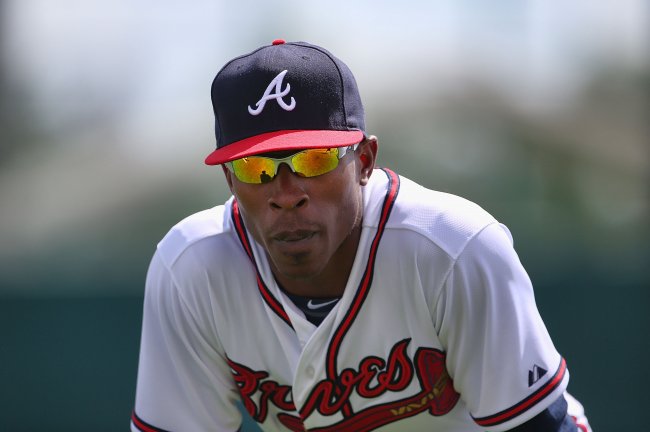 Leon Halip/Getty Images
The Upton Brothers
B.J. and Justin Upton are both in the same team this year—the Atlanta Braves—and are no doubt ready to have some fun in their new squad together.
What better way to start their careers together than by grabbing MLB 2K13, and getting their season rolling with some dominance? The Upton boys are more than capable of succeeding in the MLB this year, as told by Tommy Tomlinson at Sports on Earth earlier this year.
Yvonne peeks around the corner. This is the first time she has seen them together in Braves uniforms. She goes for understatement: "Looks good so far." But her fingers are laced together tight, like her hands are trying to keep themselves from cheering.

Yesterday, after watching them hit, Manny gave them a C-plus. "Looking a little better today," he says. "You think they're gonna make it?" Yvonne says. B.J. rifles one over the heads of the kids on the lawn beyond the left-field fence.

"Yeah," Manny says, "I think they'll be all right."
The biggest question is, as to whether their on-field potential will translate into success in the game? Grab a copy on March 5 and find out.
Are you looking forward to MLB 2K13? Or just another game?
Comment below or hit me up on Twitter: Follow @dantalintyre