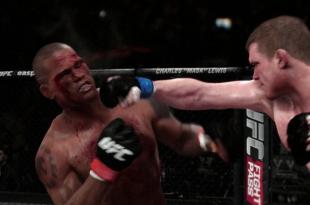 By Brian FranchisePlay Mazique (Photo: image from EA Sports UFC, provided by EA Sports)
While visiting the EA Sports booth at the PlayStation Experience in Las Vegas on Dec. 6, I was putting the new legends added to the EA Sports UFC roster through their paces. I picked Brock Lesnar to take on Antonio Silva...
Breaking News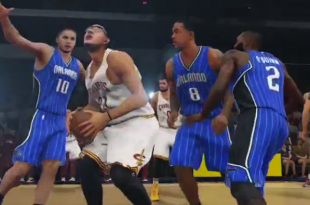 102
by Kyle Newport
A medical condition ended former Baylor Bears center Isaiah Austin's basketball career before he ever got a chance to live his dream of playing in the NBA. However, the 2K franchise didn't let that stop it from putting him in a video game...