5 Reasons the Chargers Must Fire Norv Turner and A.J. Smith to Move Forward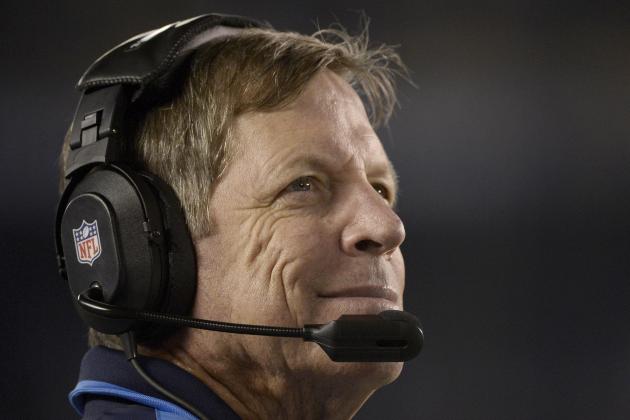 Donald Miralle/Getty Images

With the San Diego Chargers sitting at 4-5, it may finally be time to get rid of ead coach Norv Turner and Executive VP/GM A.J. Smith.
Chargers fans probably weren't envisioning such a dreary November after uncharacteristically starting off the season 3-1. But the signs were there.
Despite their three victories over Kansas City, Tennessee and Oakland, the team performed terribly against Atlanta.
They lost to a winless New Orleans squad, and blew a 24-0 lead at home against Denver. Toss in defeats to Cleveland and Tampa Bay, and you have a team searching for answers.
Philip Rivers may not reach 4,000 yards for the first time in five seasons, and the team is just 18th in the league in rushing yards.
While a comeback in the AFC West appears unlikely, the team can still make moves to brighten its future.
Here are five reasons why the San Diego Chargers should move past Norv Turner and A.J. Smith.
Begin Slideshow

»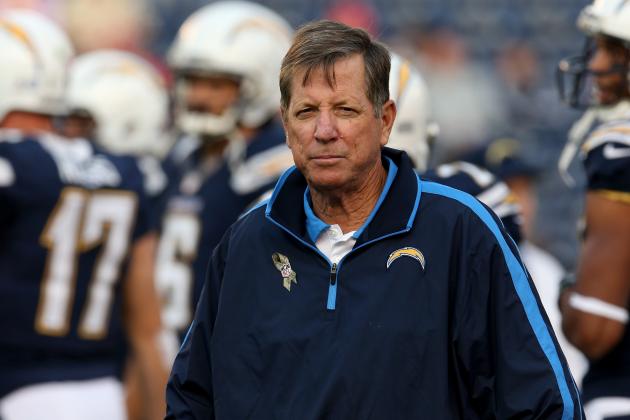 Stephen Dunn/Getty Images

The honeymoon over the Chargers' hiring of Norv Turner lasted three years, and he was the toast of San Diego. His record with the team is 53-35, which is a win to loss ratio many coaches would love to have.
But if you look at his history as a head coach, you'll see a guy that has never consistently been able to win in the NFL.
His first stint came with the Redskins, where he went 49-59 and was fired before the end of his 7th season. He made the playoffs just once.
In Oakland, his team went 9-23 in two seasons, but this somehow led to a job as head coach of the Chargers two years later.
He may have had some success in San Diego, but his playoff experience has been miserable. In 2009, the Chargers went 13-3 but failed to win a postseason game.
Turner is often lauded for his knowledge of the west coast offense, and it's hard to deny what Philip Rivers has been able to do over the past six seasons. But with an overall record of 111-117, Turner is nothing more than an average coach at best.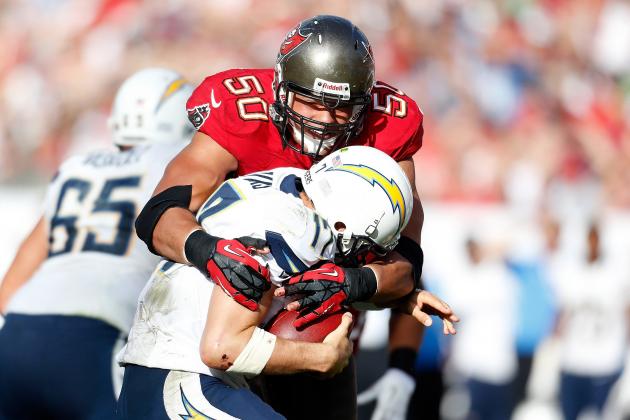 J. Meric/Getty Images

A team can't get better every season because they would eventually be 16-0 all the time.
But a general progression is expected and in San Diego, that's the opposite of what's occurred.
The Chargers went 11-5 in Norv Turner's first season and reached the AFC championship game. They only went 8-8 the following year, but still managed to win a playoff game. After a 13-3 start in 2009, they failed to win a single game in the postseason.
Since then, the team has failed to reach the playoffs and they are staring straight at a sub .500 record this year.
Improvement isn't a word that San Diego fans are familiar with. Even Philip Rivers is on pace to have his worst season in five years. The running game has failed to take off since LaDainian Tomlinson left.
The team has the talent to make the playoffs each season, but under Norv Turner they've failed to improve at all. The only reasonable solution is to move on at this point.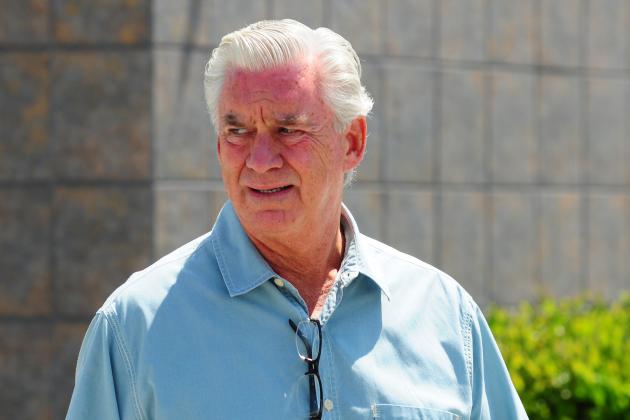 Kent Horner/Getty Images

While Norv Turner may be slowly losing his grip on the team, A.J. Smith is largely responsible for the current state of the organization.
First, there's the somewhat messy departure of LaDainian Tomlinson, which gave the public a glimpse of Smith's aggressive personality.
Top players Antonio Cromartie, Darren Sproles, and Vincent Jackson are on other teams. Running back Michael Turner would have made a great successor to Tomlinson but he's in Atlanta, leaving the team without an elite rusher.
And although letting Drew Brees go has worked out okay, what fan in their right mind would take Rivers over Brees at this point in their careers?
San Diego's best talent has come and gone under Smith's watch, and it's time to get a GM that can keep players around.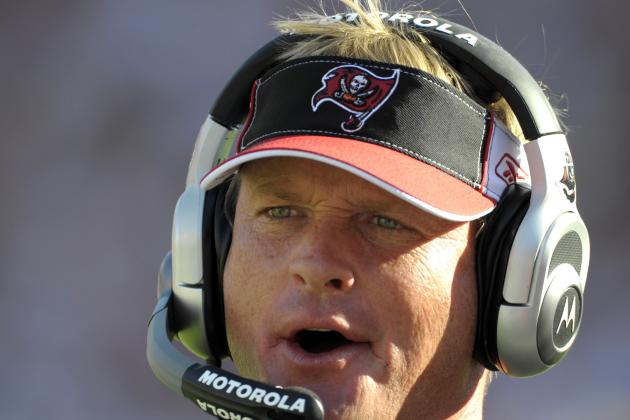 Al Messerschmidt/Getty Images

It's hard to justify keeping Norv Turner when so many great coaches are available. Getting those coaches to come on board is another issue, but they are out there.
Start with Jon Gruden, who won a Super Bowl with Tampa Bay and studied the spread offense with Oregon Ducks coach Chip Kelly.
Gruden would be a great hire for any team, college or pro. He's a guy that gets along with his players and he knows what it takes to reach the top.
And what about Chip Kelly? He's the 'it' coach in college football, and nearly took the Tampa Bay job last season. It's hard to imagine him not being successful at the NFL level.
Mike Holmgren, former coach of the Green Bay Packers and Seattle Seahawks, is also available.
With the team struggling, any one of these three coaches could turn things around in San Diego.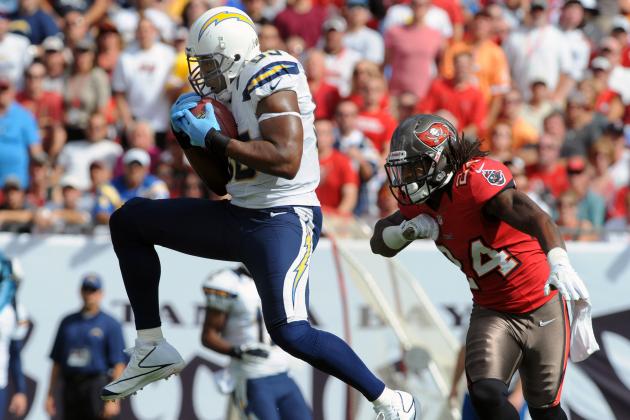 Al Messerschmidt/Getty Images

The window of opportunity to win a Super Bowl is starting to shrink as San Diego's stars continue to age.
Philip Rivers, Antonio Gates and Malcom Floyd are all over 30 years old. That doesn't mean they can't play football anymore, but think about 3-4 more seasons as opposed to 5-10, and maybe not even that many.
Gates, once considered to be the best tight end in the league, has fallen behind other stars like Rob Gronkowski and Jimmy Graham.
And with Rivers having a below average (by his standards) season thus far, you have to wonder if his decline has begun.
Making a coaching change doesn't necessarily mean an adjustment period will ensue, and new blood could re-energize an aging core.
The talent is there, but it won't be for much longer.
Mediocre, .500 seasons won't keep the gray hairs away for anyone.