NBA Power Rankings: Top 10 Sixth-Man Candidates, Post-Harden Trade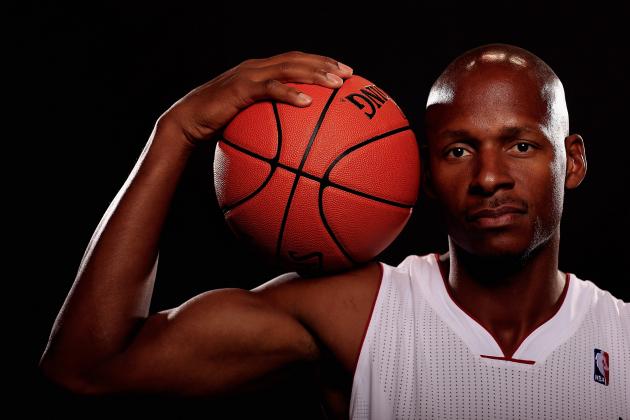 Chris Trotman/Getty Images

Over the past decade, the NBA Sixth-Man of the Year race has been dominated by shooting guards, with Lamar Odom being the only non-shooting guard to win the award since Antawn Jamison won it in 2004.
This should continue to be the case in 2012-13, as it seems like almost every team has a capable scoring guard playing significant minutes off the bench.
This year's sixth-man race, however, lost its most formidable competitor when last year's winner, James Harden, was traded to the Houston Rockets and subsequently signed to a five-year, $80 million max contract, according to ESPN's Chris Broussard.
Harden won't be spending much time on the bench anymore, and his move to a starting role should open things up for other candidates hoping to take home the sixth-man trophy. Let's take a look at this season's top 10 candidates.
Begin Slideshow

»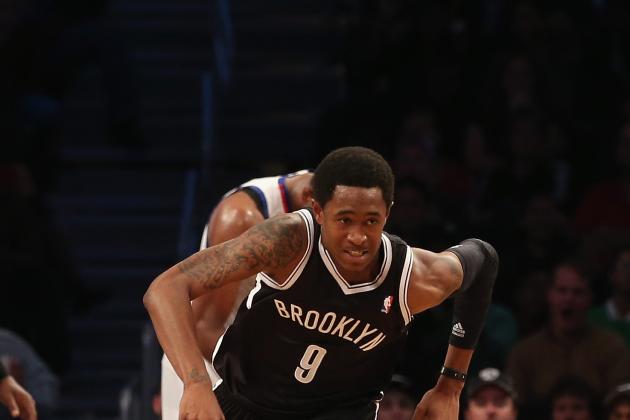 Bruce Bennett/Getty Images

2011-12 Stats: 12.6 points, 3.6 rebounds, 2.3 assists in 29.4 minutes per game
Marshon Brooks spent much of the offseason dangling as trade bait, but somehow managed to make it through the summer without changing teams.
With Joe Johnson now in Brooklyn, however, Brooks should see a change in his role, as the Nets' first man off the bench.
The sophomore out of Providence should see plenty of open shots playing on such a stacked roster, but may struggle to put up big scoring numbers as the fourth option offensively.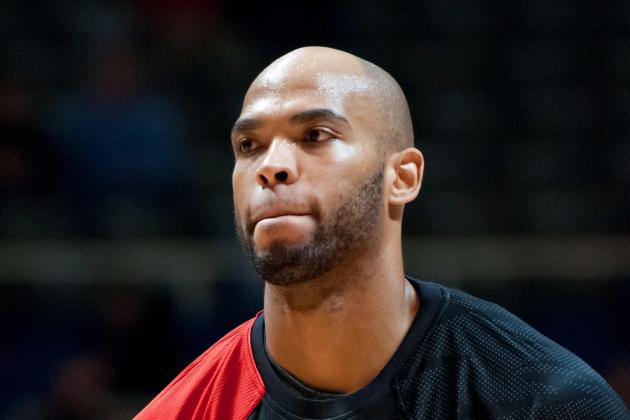 Bradley Leeb-US PRESSWIRE

2011-12 Stats: 7.7 points, 5.3 rebounds, 1.3 blocks in 20.4 minutes per game
With Derrick Rose out for possibly the entire season, the Bulls may be forced to put their contender status on hold. As a result, Tom Thibodeau could opt to focus more on player development this season, which would mean more minutes for Taj Gibson and less for Carlos Boozer.
Gibson is known more for his defensive presence and rebounding than his offensive game, but he could still put up close to double-digit scoring averages if given enough minutes. Gibson won't put up huge stats, but he could be a dark-horse candidate for the award if he proves to play a major role in keeping Chicago afloat.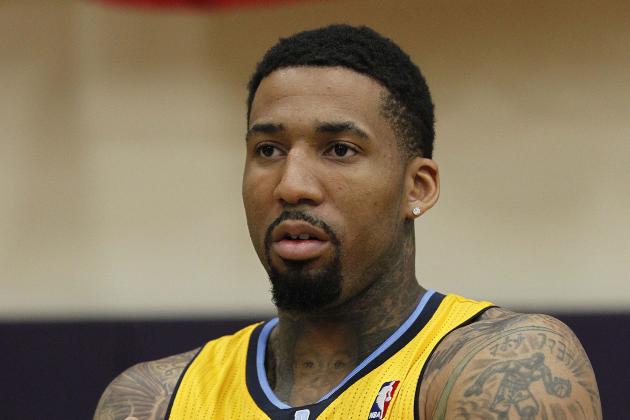 Troy Babbitt-US PRESSWIRE

2011-12 Stats: 9.4 points, 5.1 rebounds, 2.1 assists in 26.9 minutes per game (played only eight games)
Wilson Chandler has had a rough transition back to the NBA after spending the lockout in China. He was mediocre in his brief return to the NBA towards the end of last season, and he looked rusty during the two preseason games he played in October.
Chandler may find himself behind both Danilo Gallinari and Corey Brewer on the Nuggets' depth chart to begin the season. However, he has the versatility to play and defend three positions, and if he can stay healthy and return to his pre-lockout level of play, the former Knick should be an important piece for Denver off the pine.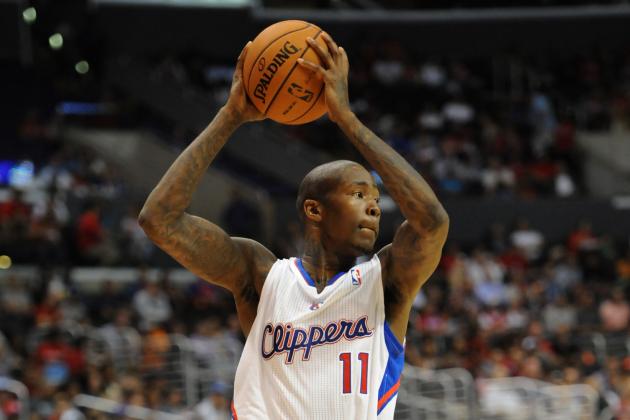 Jayne Kamin-Oncea-US PRESSWIRE

2011-12 Stats: 13.9 points, 2.0 rebounds, 3.2 assists in 26.9 minutes per game
Crawford has been a near constant contender in the sixth-man race in the past few seasons after winning the award in 2010.
Now with his third team in as many years, Crawford projects to be a solid third option offensively for the Clippers, and he will likely be tasked with keeping the offense afloat whenever Chris Paul is out of the game.
However, the now 32-year-old Crawford may struggle to maintain his minutes, as he will be forced to compete with Eric Bledsoe, Chauncey Billups and Willie Green for time at both guard spots.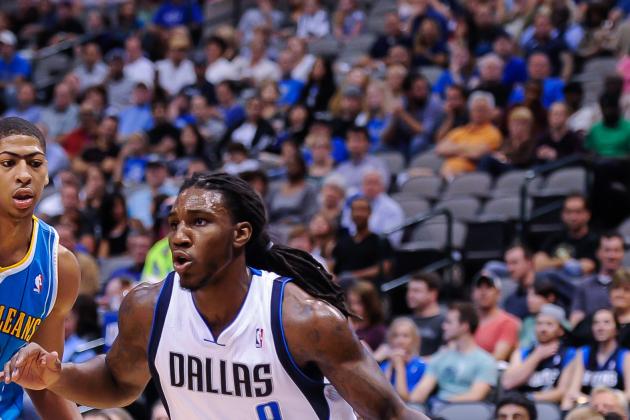 Jerome Miron-US PRESSWIRE

2011-12 College Stats: 17.5 points, 8.4 rebounds, 2.5 steals in 32.9 minutes per game
The only rookie on this list, Jae Crowder earns a spot after a stellar preseason showing and in lieu of Dirk Nowitzki's recent injury problems.
A 6'6" combo-forward out of Marquette, Crowder has the size and skills to play three positions for the Mavericks, and he should see big minutes early on as an energy guy off the bench.
Crowder played well in his NBA debut against the Lakers last night, posting eight points and three boards in 20 minutes while showcasing his trademark defensive tenacity. Apart from occasional starts, he should spent most of the season coming off the bench, but could develop into a legitimate sixth-man candidate through his defense and outside shooting.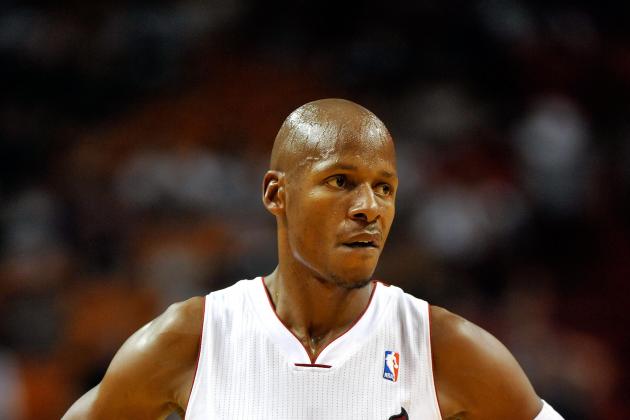 Steve Mitchell-US PRESSWIRE

2011-12 Stats: 14.2 points, 3.1 rebounds, 2.4 assists in 34.0 minutes per game
Ray Allen is a lethal shooter from just about anywhere on the court, and he could experience a career shooting year due to all the open shots created by Miami's big three.
With Dwyane Wade still recuperating from offseason knee surgery and LeBron James suffering from unexpected leg gramps, Allen could be in line for more minutes than expected early in the season.
The main knock on Allen is that at this point in his career, he offers minimal production outside of the scoring department. However, with all the three-pointers he's primed to hit this year, that shouldn't be an issue.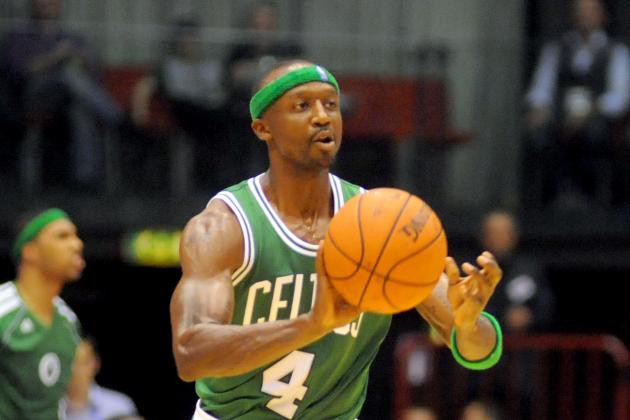 Roberto Serra/Iguana Press/Getty Images

2011-12 Stats: 15.1 points, 2.4 rebounds, 3.6 assists in 31.7 minutes per game
Jason Terry won the sixth-man award in 2009 as a member of the Dallas Mavericks. Now with the Boston Celtics, the 6'2" marksman will have a chance to once again contend for an NBA title and could even emerge as the team's second option offensively with Ray Allen out of the picture.
Terry is certainly capable of playing big minutes, but in a crowded backcourt also featuring Rajon Rondo, Courtney Lee, Avery Bradley and Leandro Barbosa, minutes could be spread thin for anyone not named Rajon.
Jeff Green is another Celtic who could compete for the award, especially after such a strong preseason performance.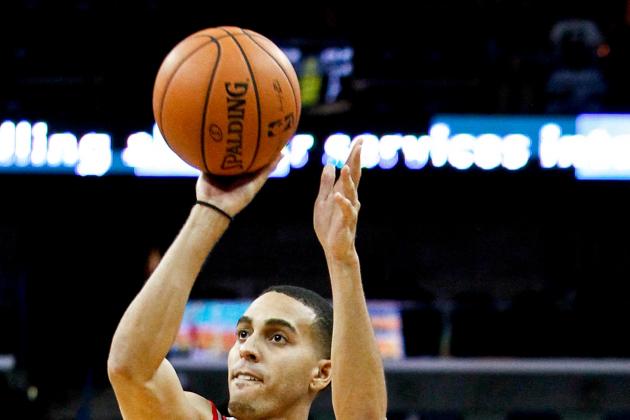 Derick E. Hingle-US PRESSWIRE

2011-12 Stats: 17.1 points, 2.6 rebounds, 2.8 assists in 31.6 minutes per game
Kevin Martin should step nicely into the scoring void created by Harden's departure, and he seems like a guarantee to average at least 16 points per game as the Thunder's new sixth-man.
However, he's unlikely to do much else, as he lacks Harden's versatility and is a mediocre defender.
Still, Martin is a vastly underrated scorer who should benefit from the bevy of open shots superstars Kevin Durant and Russell Westbrook will create for him.
If he can pick up Harden's slack and keep the Thunder in full contender status, Martin has a great shot at bringing a second consecutive sixth-man award to Oklahoma City.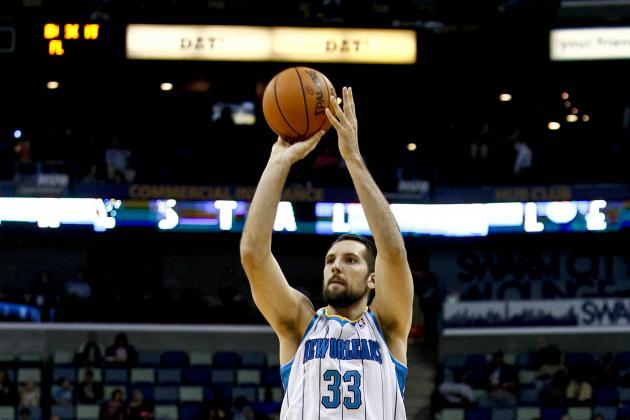 Derick E. Hingle-US PRESSWIRE

2011-12 Stats: 16.1 points, 7.7 rebounds, 0.9 assists in 32.2 minutes per game
Ryan Anderson won the Most Improved Player Award last season, but he got shipped to New Orleans this summer as part of Orlando's roster overhaul.
A deadly three-point shooter with an improving all-around game, Anderson will play a major role in the Hornets offense this season, and he could even lead the team in scoring, depending on the health of shooting guard Eric Gordon.
The Hornets are bound for a rough 2012-13 season, and a lack of team success could hurt Anderson's chances for the award. But he is the only candidate guaranteed to make significant contributions in two statistical categories, and he seems like the ideal frontcourt partner for future superstar Anthony Davis.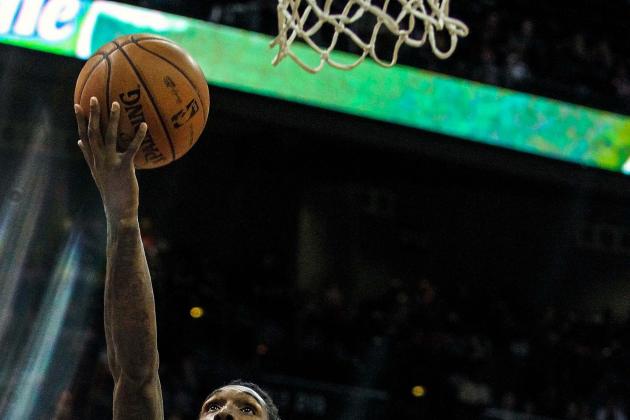 Daniel Shirey-US PRESSWIRE

2011-12 Stats: 14.9 points, 2.4 rebounds, 3.5 assists in 26.3 minutes per game
Louis Williams finished second in last season's sixth-man of the year voting, after accomplishing the remarkable feat of leading his team in scoring despite coming off the bench.
Now a member of the Atlanta Hawks, Williams should pick up right where he left off with the 76ers. As Atlanta's only real perimeter scoring threat, the 6'1" scoring guard will once again have the chance to lead his team in scoring, depending on his minutes and the play of bigs Josh Smith and Al Horford.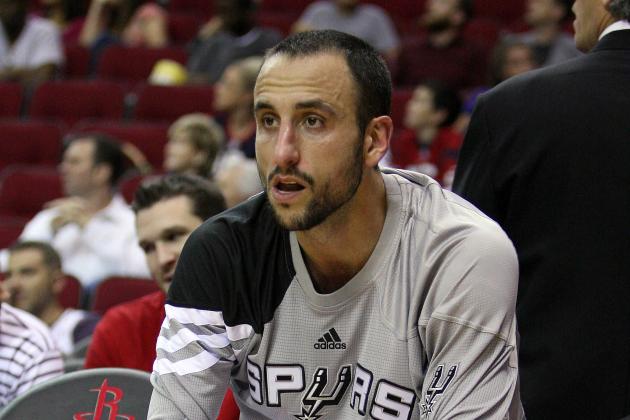 Troy Taormina-US PRESSWIRE

2011-12 Stats: 12.9 points, 3.4 rebounds, 4.4 assists in 23.3 minutes per game
Manu Ginóbili got out to a hot start at the beginning of last season before losing time, and his starting spot, due to injury.
Though now 35 years old, the Argentinian two-guard has shown little sign of slowing down, and remains a major threat as both a scorer and a playmaker. Though his minutes will likely be limited in order to save his body for the playoffs, Ginóbili is a highly efficient player capable of making a significant impact regardless of playing time.
Provided he can rein in his flopping tendencies, Ginóbili should have a great shot at his second award as far and away the most talented player on this list.