Power Ranking Big Man Candidates for the Miami Heat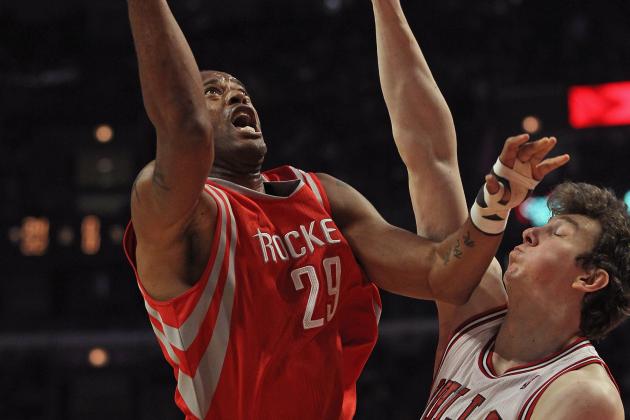 Jonathan Daniel/Getty Images

The Miami Heat won the 2012 NBA title on the back of star power and overwhelming talent.
Their route to the Finals brought them through elite big men like Roy Hibbert and Kevin Garnett, but the Heat did not face teams like the Chicago Bulls or Los Angeles Lakers—teams with several quality big men and great defenders.
So, despite winning it all, the Heat still have a fairly big weakness on their roster.
However, there are few bigs the Heat can afford to chase; the veteran's minimum exception figures to be their best shot at landing some experienced height.
Begin Slideshow

»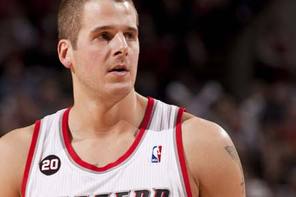 At the very least, Joel Przybilla would fill out a roster spot on the Miami Heat.
He's as veteran as they get: a true tough guy who would be right at home playing alongside the villain that LeBron James has been transformed into.
However, he is clearly in the final, dying moments of his career, and although Miami has very little money to give a potential target, the Heat can do better.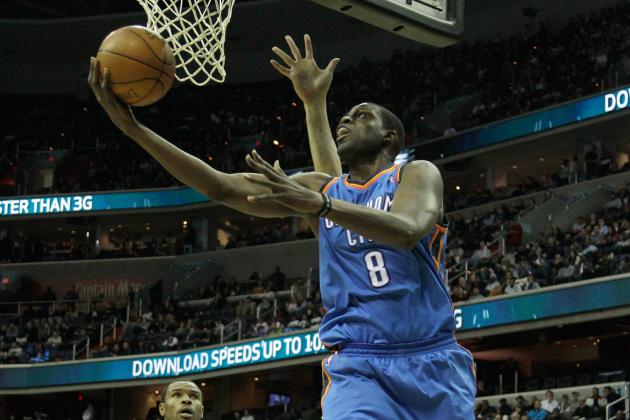 Rob Carr/Getty Images

Nazr Mohammed, unlike Joel Pryzbilla, contributed to a good team this season.
His Oklahoma City Thunder team ultimately lost in five games to the Miami Heat in the NBA Finals.
Mohammed did not play after the conference semifinals—a mark of the quality of player that he is.
Good for a few rebounds in a small dose of minutes per game, Mohammed is a backup, not a starter.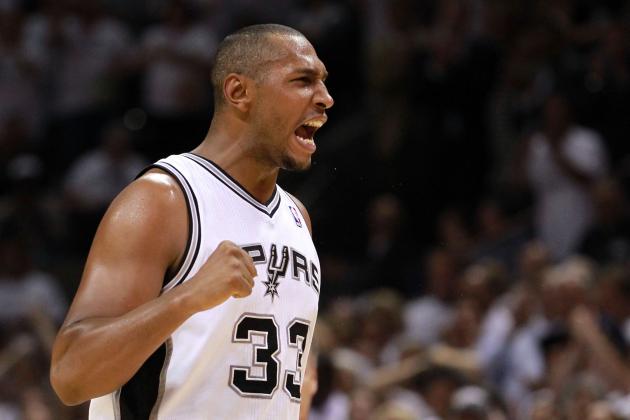 Ronald Martinez/Getty Images

After gutting it out with the awful Charlotte Bobcats and earning a buyout and a contract with the San Antonio Spurs, Diaw could find himself on South Beach next season.
It's an outside shot, however, as Diaw still wouldn't solve Miami's size issues as Diaw is too undersized to be an effective big man. Other teams will chase Diaw, will have a better shot at signing him and will be able to better fit him into their plans.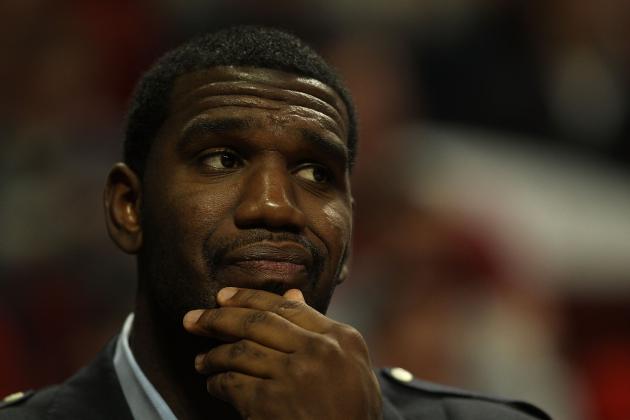 Jonathan Daniel/Getty Images

Greg Oden has not played basketball at an NBA level for a few seasons now.
Coming off yet more surgery, the number-one overall pick in the 2007 draft is targeting a comeback.
And what better way to start that than with an easy backup role on a team that won't put him under pressure to perform?
Oden will have monumentally huge question marks hanging over him, but marks that easily justify the veteran minimum if he can fulfill anything close to his once awe-inspiring potential.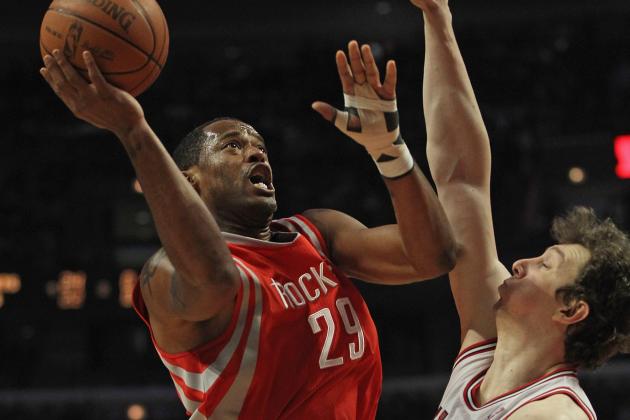 Jonathan Daniel/Getty Images

Marcus Camby is being chased by both the Miami Heat and New York Knicks, according to ESPN.
Camby, 38, is probably after one last contract and a chance to win an NBA championship.
Miami is a prime landing spot for exactly this type of end-of-career veteran who wants to go out with at least one NBA championship to his name.
Camby could start for the Heat. He is good enough to fulfill the role the Heat require from their big man: stop the opposing big man from dominating.
Unfortunately for Miami, it can only offer that veteran's minimum ($1.4 million).
He can get a better deal with the Knicks, though he won't stand a chance of starting, as Tyson Chandler has that job locked down for the foreseeable future.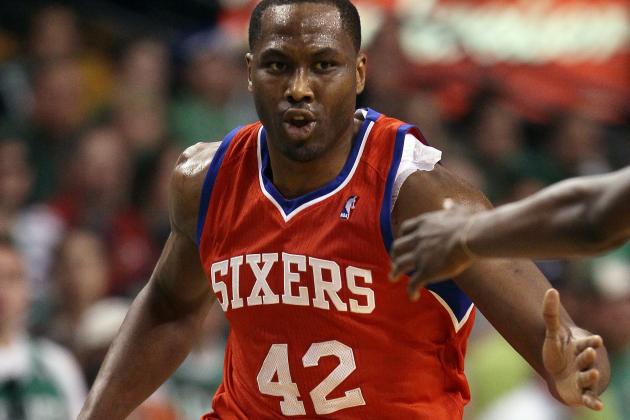 Elsa/Getty Images

Any time an ex-All-Star is waived by his team, eyebrows are raised.
In Elton Brand's case, teams interested in him could get a starting-level power forward/center for great value.
Brand, a veteran of three NBA teams, still has miles on the clock and was a contributing factor in the Philadelphia 76ers playoff run this season.
Brand's defense, scoring and rebounding are at a level more than good enough to land him in South Beach.
Should he decide to chase glory with the Heat, Brand could possibly start in the middle and would surely cement the Heat's chances of repeating as champions.