Nebraska Football: What You Need to Know About Huskers' FS Daimion Stafford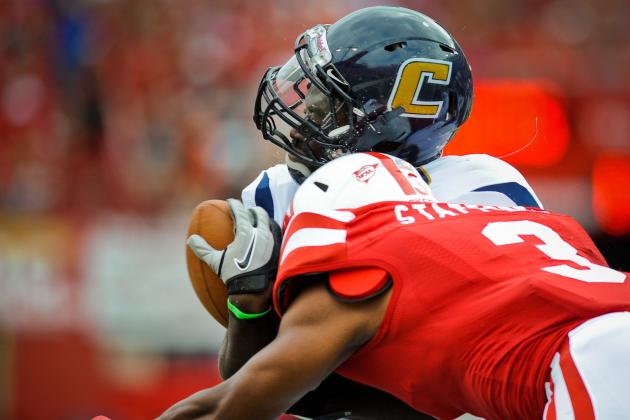 Eric Francis/Getty Images

Daimion Stafford is one of the returning starters for 2012 that Nebraska fans are hoping will help get the Blackshirts back on track. In his first season for NU last year, Stafford made quite an impression on fans (and a few opposing ball carriers) with his big-hitting style, and was quickly able to earn a starting job in the secondary.
Much like Kenny Bell and Baker Steinkuhler, Stafford isn't the first name most Nebraska fans think of when looking forward to the season, however. So, with Stafford being one of the starters NU hopes to build a defense around, let's take a closer look.
Begin Slideshow

»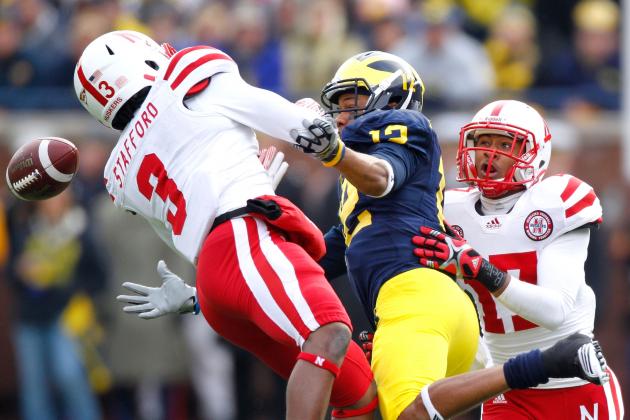 Gregory Shamus/Getty Images

For all the criticism of Bo Pelini's recruiting, the one area where he has been strong is bringing JUCO talent to Lincoln. Stafford continues the line of JUCO players like Lavonte David, Dejon Gomes, Yoshi Hardrick and Brandon Kinnie that have made immediate and significant impact on the field for Nebraska.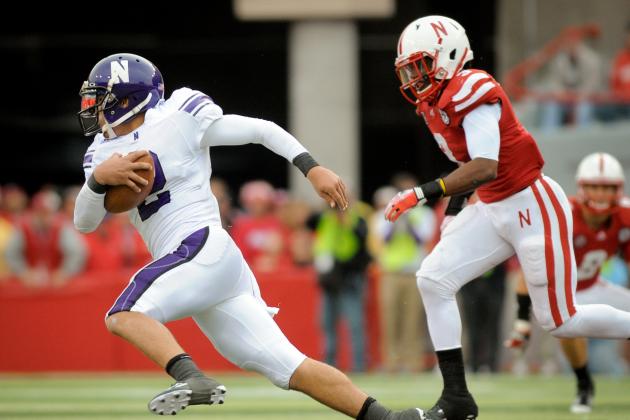 Eric Francis/Getty Images

In 2011, Stafford played in all 13 of Nebraska's games. He never had less than three total tackles, and his two lowest tackle games were against Wyoming and Minnesota, games that Nebraska won comfortably. In a season where the Blackshirts struggled, Stafford was one of the few constants Bo Pelini could rely on from game to game.
Coverage isn't Stafford's strong suit, but tackling is. The clip you see here is from Stafford's first game for Nebraska, against Tennessee-Chattanooga. The hit, which Brandon Kinnie said in the Lincoln Journal-Star showed Stafford was "a physical cat," exemplified the type of plays at which Stafford excels.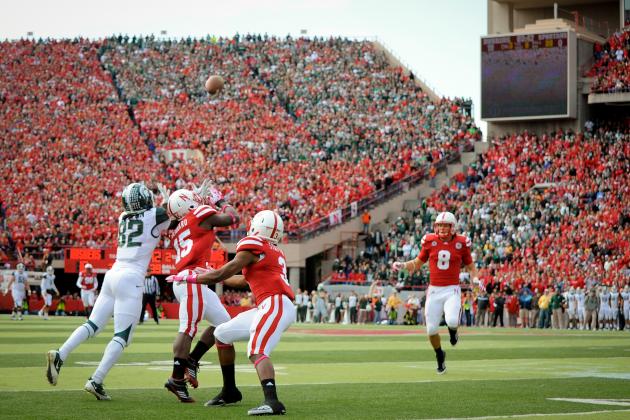 Eric Francis/Getty Images

Most of the starting secondary positions are up for grabs in 2012. It is assumed that JUCO transfer Mohammed Seisay will win one of the starting cornerback positions, with Andrew Green and Ciante Evans competing for the other spot. But that's no given, particularly when Seisay has seen no live action in a Nebraska uniform.
P.J. Smith is probably the leader in the clubhouse for one safety spot, but given his production last year, Stafford has all but nailed down his Blackshirt for 2012.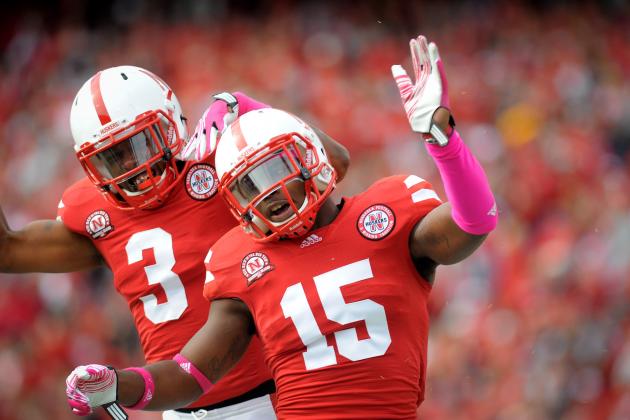 Eric Francis/Getty Images

2012 will be Stafford's last dance as a Cornhusker, giving him extra motivation to do his part to accomplish team goals. With the Blackshirts wanting to put last season behind them and get back on track, Stafford has the chance to provide leadership and guidance to help propel the defense in a return to dominance.
If you would like to contact Patrick directly to schedule an interview, ask a question or to get his recipe for a killer peach cobbler, send an email to patrickrunge@gmail.com. (DISCLAIMER: Peach cobbler recipe might not be all that killer.)
Or, you could always ... Follow @patrickrunge