2012 MLB All-Star Game: National League (Most Deserving) Roster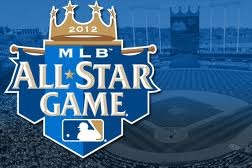 The roster I am proposing for this article is not a prediction of what I think the final National League All-Star squad will look like. History has shown that fan voting and other hidden agendas tend to slightly skew the final roster from what it truly should resemble.
Instead, this will focus on who truly deserves to go to the 2012 MLB All-Star game as of right now.
Why right now?
We are almost halfway to the halfway point of the season, that's why. All selection rules will apply (i.e. one player from every team, etc.)
For a look back at this point last season, here are my 2011 National League MLB All-Star picks.
Begin Slideshow

»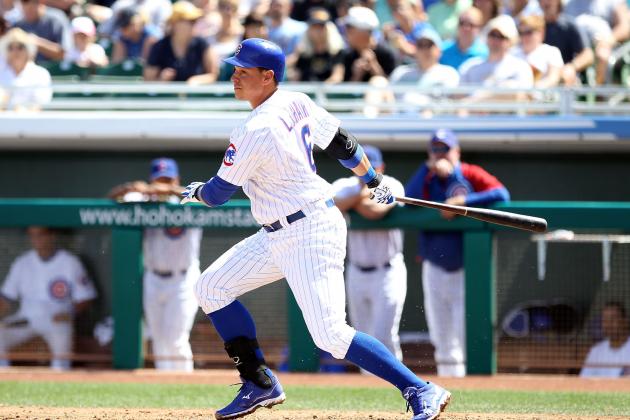 Christian Petersen/Getty Images

After Albert Pujols and Prince Fielder left for the American League, I figured that Joey Votto was a mortal lock to start at first base for the National League this year.
Someone forgot to tell Bryan LaHair of the Chicago Cubs.
LaHair is putting up a .340 batting average, a .437 on-base percentage, 15 runs, eight homers and 18 RBI.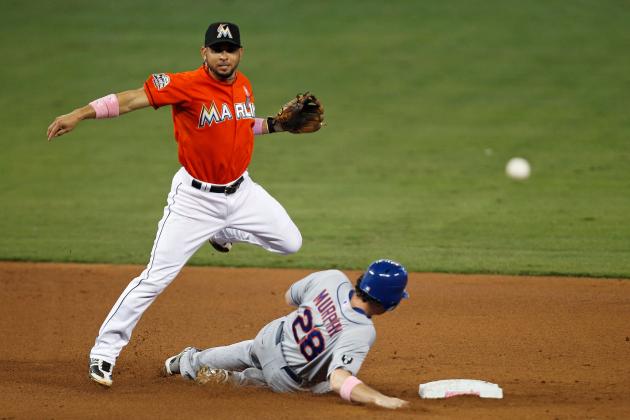 Sarah Glenn/Getty Images

Omar Infante emerged as the best candidate in a deep pool at second base. If he makes the team, it would be the second selection of his career.
He currently sports a stat line which includes a .315 batting average, a .342 on-base percentage, 17 runs, six home runs and 17 RBI.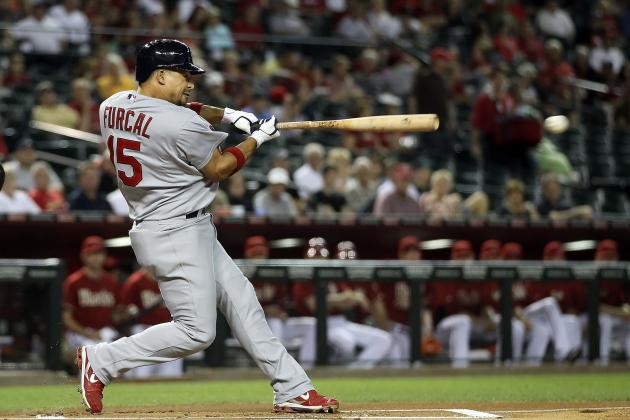 Christian Petersen/Getty Images

This would mark the third All-Star selection for Rafael Furcal.
His current stat line: .383 batting average, .447 on-base percentage, 25 runs, 2 home runs and 16 RBI.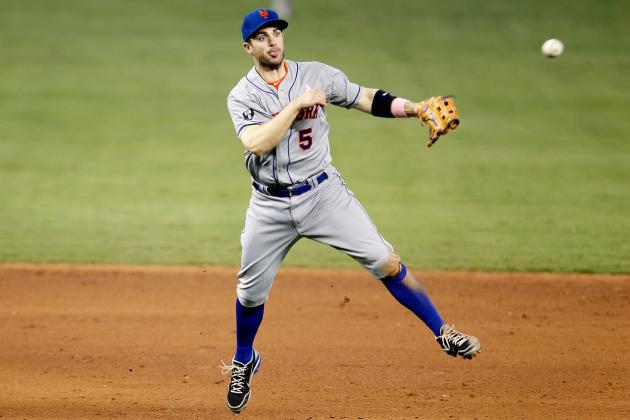 Sarah Glenn/Getty Images

David Wright should be a no-brainer selection to make his sixth All-Star team.
His current stat line: .402 batting average, .489 on-base percentage, 23 runs, four home runs and 21 RBI.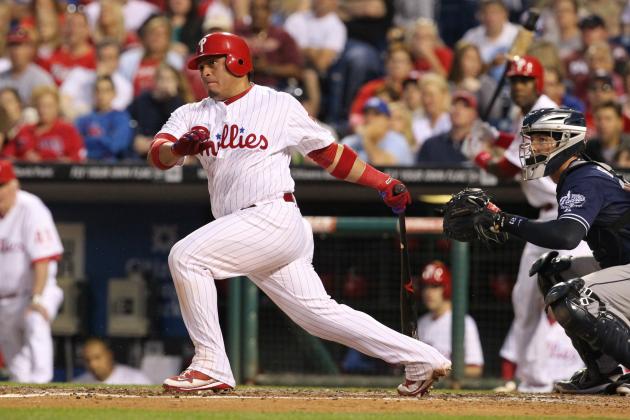 Hunter Martin/Getty Images

Carlos Ruiz is the easy choice to start at catcher for the National League.
His stat line: .327 batting average, .367 on-base percentage, 15 runs, six home runs and 22 RBI.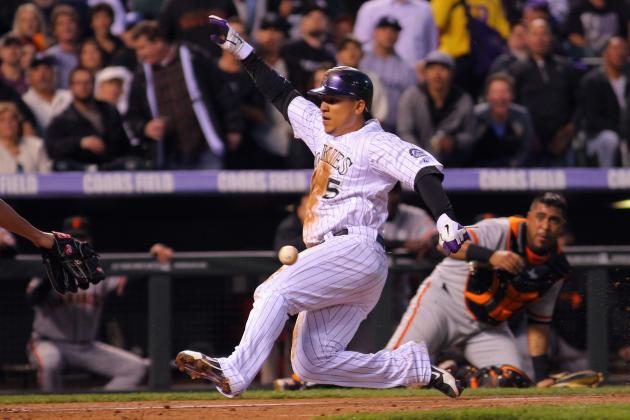 Doug Pensinger/Getty Images

I do not take anything away from Carlos Gonzalez, but I have to make this point. Ryan Braun was not eligible to make my most deserving All-Star team. He should have been suspended for the first 50 games this season. Any numbers he puts up this year are meaningless to me.
CarGo's stat line: .302 batting average, .382 on-base percentage, 25 runs, seven home runs and 26 RBI.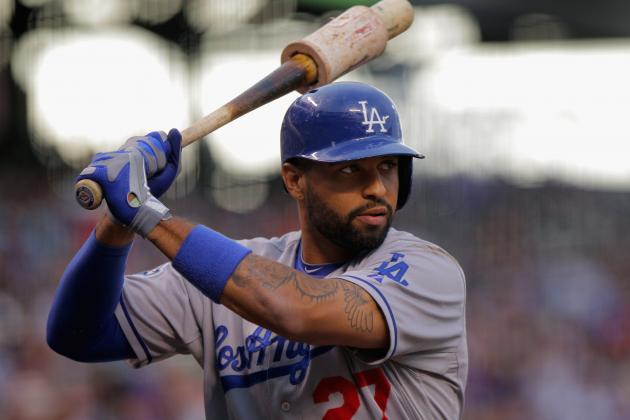 Doug Pensinger/Getty Images

If you need me to explain this pick to you then you have been living in a cave.
Kemp's numbers include a .359 average, a .446 on-base percentage, 29 runs, 12 home runs and 28 RBI.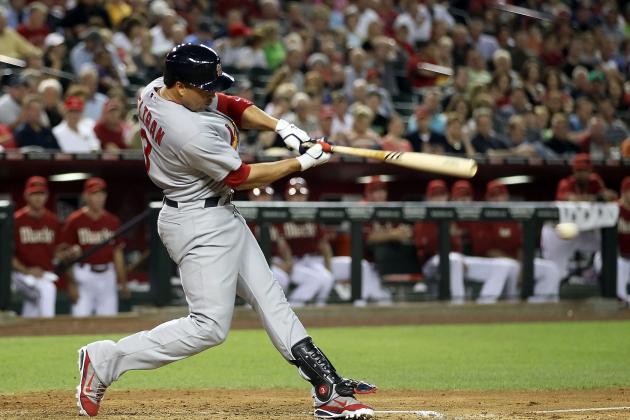 Christian Petersen/Getty Images

That makes three Carlos' in the starting lineup. This would be Beltran's seventh All-Star selection.
His stat line: .298 batting average, .406 on-base percentage, 28 runs, 13 home runs and 32 RBI.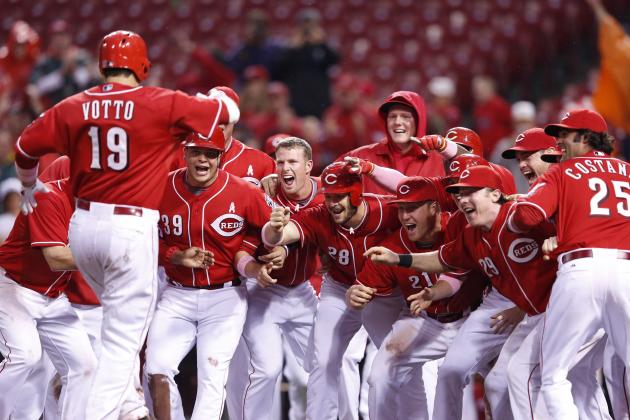 Joe Robbins/Getty Images

Joey Votto had a spot on this team even before yesterday. Maybe he got wind that I was prepared to put him on the bench to start. He promptly went 4-for-5 with three home runs including a walk-off grand slam (see above).
His state line: .319 batting average, .466 on-base percentage, 21 runs, five home runs and 24 RBI.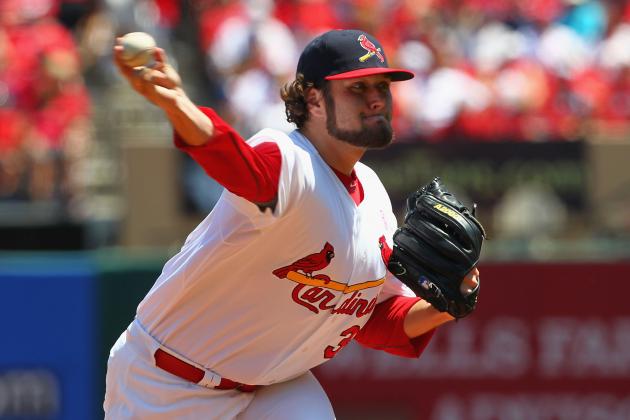 Dilip Vishwanat/Getty Images

The odds someone would have predicted Lance Lynn being the best starting pitcher in the National League at this point would have been astronomical. He has been flat out phenomenal though.
His stats include a 6-1 record, a 1.81 ERA, 0.90 WHIP and 44 strikeouts.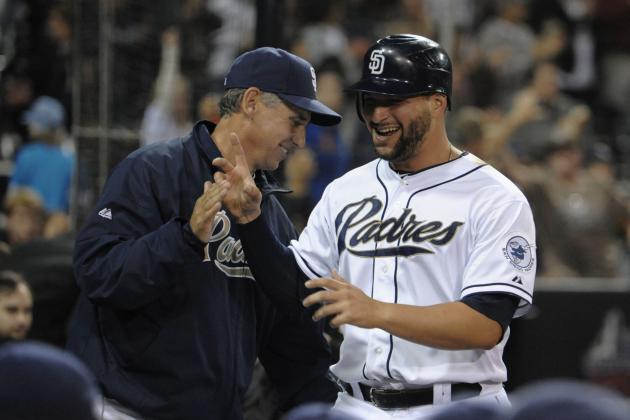 Denis Poroy/Getty Images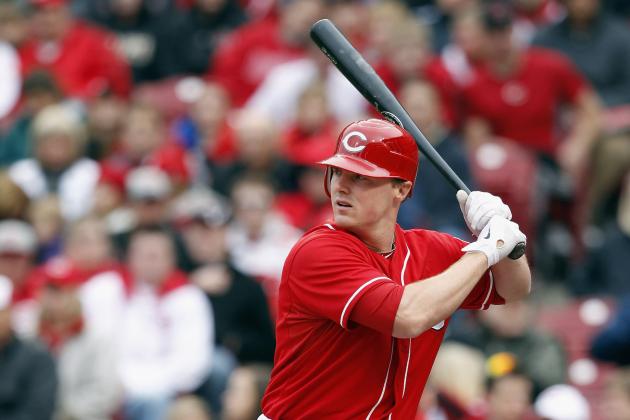 Matt Sullivan/Getty Images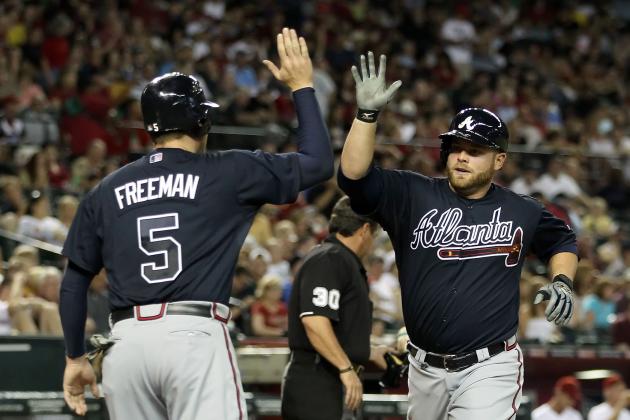 Christian Petersen/Getty Images

C A.J. Ellis, Los Angeles Dodgers
DH Freddie Freeman, Atlanta Braves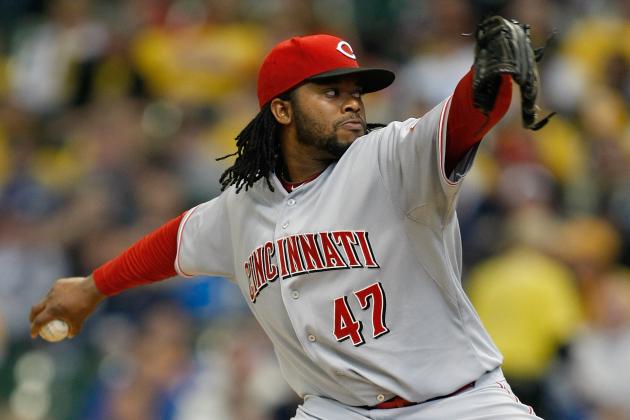 Scott Boehm/Getty Images

Johnny Cueto, Cincinnati Reds
Brandon Beachy, Atlanta Braves
Stephen Strasburg, Washington Nationals
Gio Gonzalez, Washington Nationals
Jake Westbrook, St. Louis Cardinals
Shaun Marcum, Milwaukee Brewers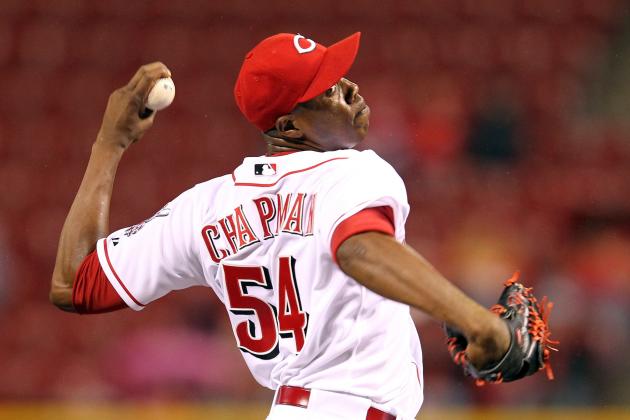 Andy Lyons/Getty Images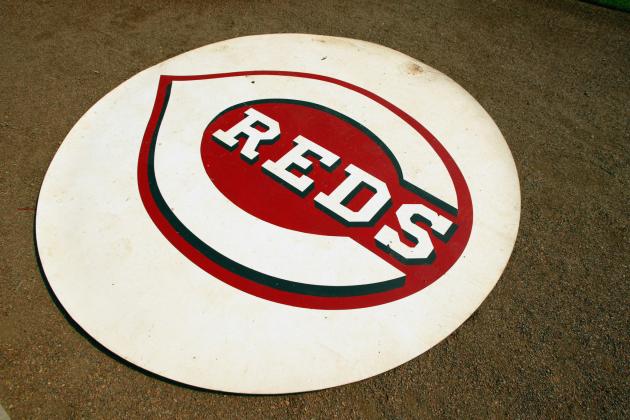 Andy Lyons/Getty Images

The Reds and Cardinals are tied with five selections apiece. I am giving the Reds a slight edge since all five of their selections are homegrown talent as opposed to only two for the Cardinals. When you throw in Yonder Alonso making the roster as well, it just tips the scale right over.
The Atlanta Braves came in next with four selections, the Washington Nationals and Los Angeles Dodgers both got three, while the Philadelphia Phillies, Chicago Cubs and Houston Astros had two selections each.
Every other team has a lone representative.
Let me know if you feel there were any omissions or if you agree completely with my picks.
Here are my American League selections; http://bleacherreport.com/articles/1183735-2012-mlb-all-star-game-american-league-most-deserving-roster