Kansas City Chiefs: How Eric Winston's Signing Helps Chiefs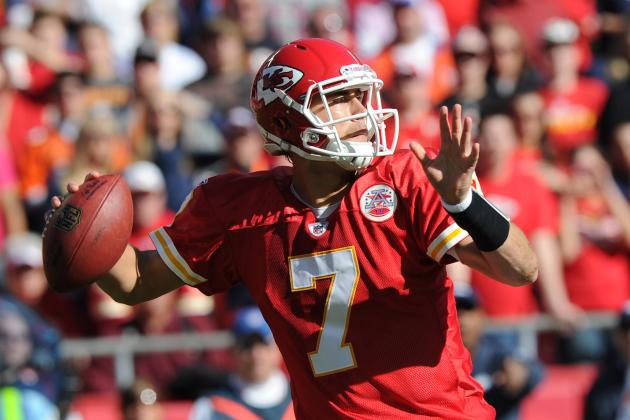 Peter Aiken/Getty Images

Obviously, the Chiefs filled a need with a big signing in Winston after having Barry Richardson at right tackle.

Winston earned his first career start on Nov. 19, 2006. Since then, Winston has started every game for Houston and has never missed a game due to an injury or a suspension.
Winston started 89 consecutive games for the Texans, including the two postseason games this past January.

With a healthy right tackle for the Chiefs, Matt Cassel will have a better chance at making plays due to better protection coming from the right side.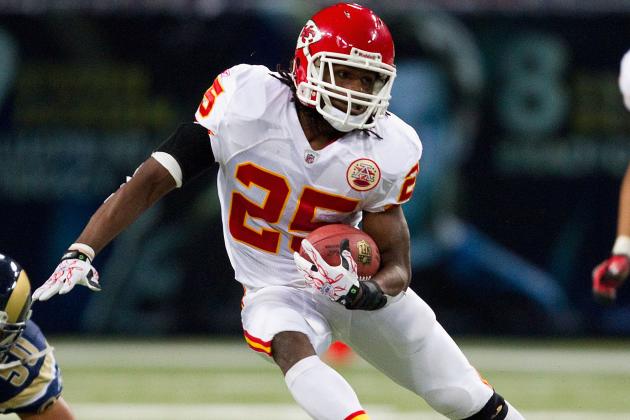 Dilip Vishwanat/Getty Images

Scatbacks Jamaal Charles and Dexter McCluster value this addition as it allows them to break through a defense and corral a lot of yards.

You can expect both running backs to show off their breakaway speed on the right side of the field. Now that they have a strong right tackle, Charles and McCluster, when given the football, will attack the outside and go around Winston on rushing plays.

The addition of Peyton Hillis help keeps the running game fresh and active while the addition of Winston helps the runners move forward.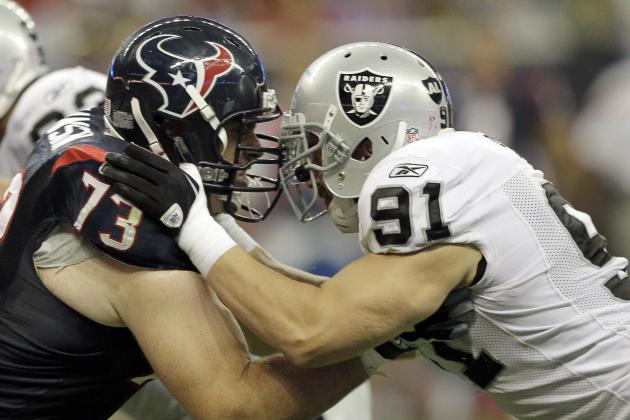 Bob Levey/Getty Images

Since free agency opened up, the Chiefs have focused on offensive needs.
Hillis is part of a big mix at running back while Kevin Boss as the new tight end will help ease Tony Moeaki's return to the gridiron. By adding Winston, another need has been filled by the Chiefs.

It should be obvious to people that general manager Scott Pioli, head coach Romeo Crennel and offensive coordinator Brian Daboll spent countless hours in meetings talking about how they can improve from their 27th ranked offense.
Kansas City's offense on paper looks better than last season's. With a healthy roster, the recent additions made by the Chiefs will surely take them higher.

Kansas City's biggest problem in 2011 was finishing last in the league in red-zone efficiency and second-to-last in points scored. Chiefs fans can't help but think that those numbers can only go up and make them contenders in the AFC West.

Now that we know Kansas City has done a good job with their offseason up to this point, what's is going to happen later this offseason?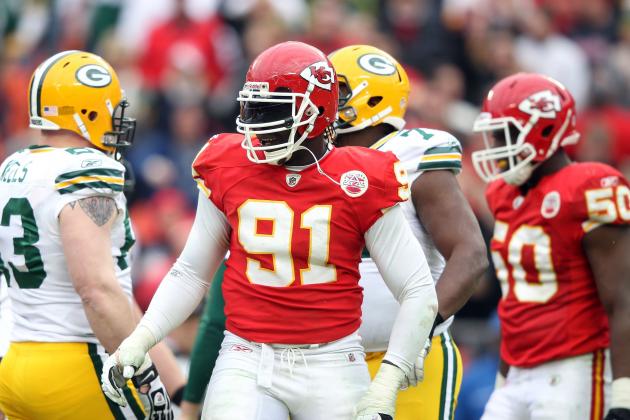 Jamie Squire/Getty Images

You can indeed believe that Winston's signing helps Cassel, Charles and other offensive players, but his presence on offense also helps Kansas City's defense.

The Chiefs defense was on the field for 31 minutes and 13 seconds on average last season, placing them eighth in the league for how long they've been on the gridiron.

A good offense helps a good defense. In return, a good defense also helps a good offense.

With Winston now part of Kansas City's offensive line, the Chiefs will improve from their 22nd ranking in offensive time of possession.

This gives the Chiefs defense more time on the sidelines before they have to take back the field against opposing offenses.
This is most beneficial as the Chiefs defense will face many young and strong quarterbacks in 2012.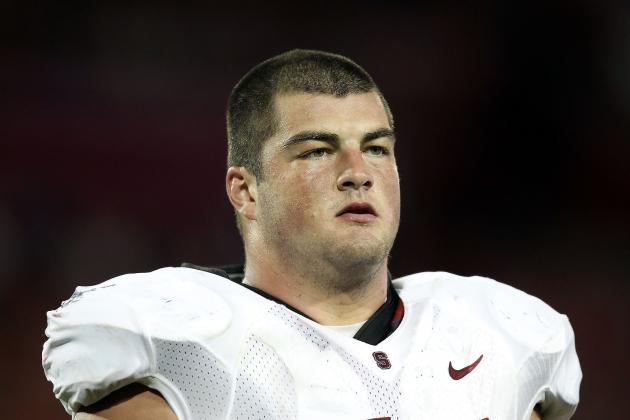 Christian Petersen/Getty Images

Now that the Chiefs signed Winston as their new right tackle, it will allow them to go for another position of need in the draft. Therefore, offensive tackles Riley Reiff, Jonathan Martin and Mike Adams are likely to be selected elsewhere.

What will Kansas City do with the 11th pick of the 2012 NFL draft?

The Chiefs can follow through and construct a strong offensive line by drafting offensive guard David DeCastro. This would help complete Kansas City's offensive line and would make it their best offensive line since 2005. Many scouts are rating DeCastro as the best guard entering the 2012 NFL Draft.

If the Chiefs decide to balance things out and go with a defensive player, Dontari Poe would be their best option.
Kansas City's defense improved throughout the 2011 season. When the offense struggled putting up points on the scoreboard, they could rely on the defense to create low-scoring contests.
Their defense could improve with the addition of Poe at nose tackle. Poe could provide a better pass rush from the middle of Kansas City's 3-4 defense and play with an already-strong run-stopping defensive line with Glenn Dorsey and Tyson Jackson.

The Chiefs had a lot of needs to fill. With what they have accomplished this offseason so far, it helps narrow down what they feel they must do with the 11th pick.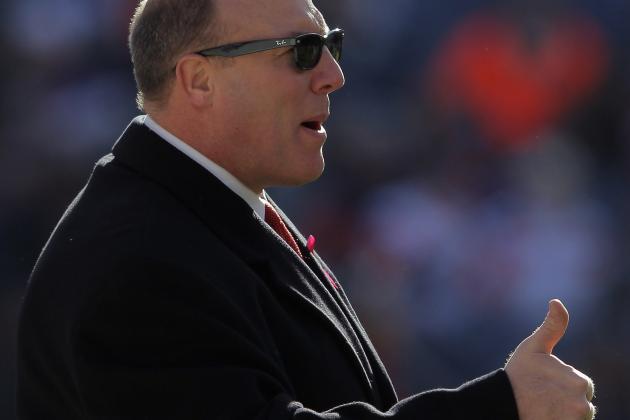 Doug Pensinger/Getty Images

Let's give Pioli and his staff a lot of credit.
The Chiefs did not make any exciting free-agent splashes on day one nor were they able to get Peyton Manning. But that does not mean the Chiefs can't contend without Manning.

Winston's signing gives Kansas City a far more complete offense than what they began, or ended with, last season.
There's no reason to believe the Chiefs offense will be in the bottom tier of the league. A move like this validates the Chiefs as serious candidates to win the AFC West.