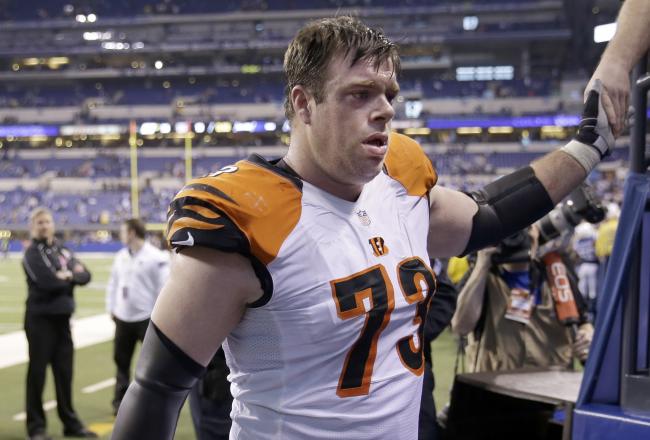 Lists/Rankings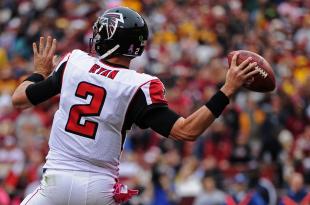 It's a new week which means a new list of NFL Power Rankings. Week 5 of the NFL season got off to a nice start when the St. Louis Rams upset the then-undefeated Arizona Cardinals...
Previews/Predictions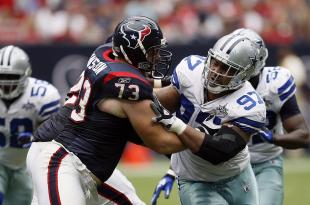 When right tackle Eric Winston was cut from the Houston Texans, more than a few people around the league were surprised. Throughout his five years in the NFL , Winston has established himself as one of the premier offensive linemen in the NFL...