Houston Rockets Trade Rumors Tracker: Latest Updates Ahead of Trade Deadline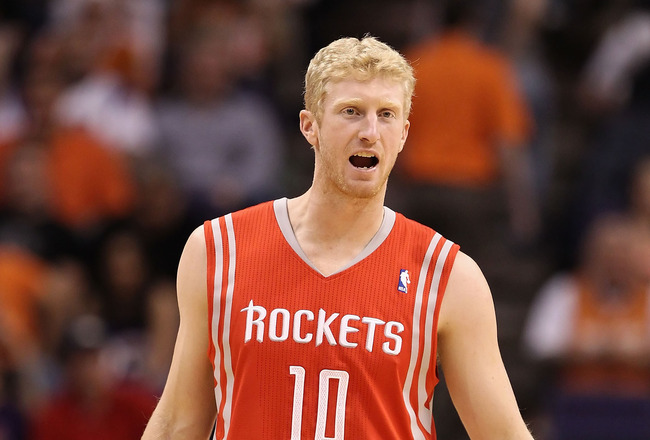 Christian Petersen/Getty Images
The March 15 NBA trade deadline will be here before you know it, and several teams may be one big move away from becoming legitimate contenders.
One of those teams is the Houston Rockets, who currently sit at 21-15 and would be the No. 5 seed in the Western Conference.
Houston has been in search of a franchise-type big man for some time now, often focusing on the Lakers' Pau Gasol.
If the Rockets could somehow land that big man without having to part with point guard Kyle Lowry, they quickly become a major factor in the west.
Here's a quick look at the latest buzz surrounding the Rockets.
Pau Gasol for Kyle Lowry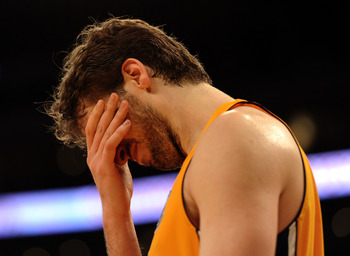 Harry How/Getty Images
ESPN's Chris Broussard confirmed that the Rockets still really want Gasol after nearly acquiring him before the season in the nixed Chris Paul trade.
The four-time All-Star who's averaging 16.9 PPG and 10.7 RPG this season could be the missing piece in order for the Rockets to make a serious postseason run.
The gut feeling is that a package of Kyle Lowry and Luis Scola would be enough to get a deal done, but that's got no chance of happening, according to NBA writer Larry Coon, who suggests that the Rockets want to build around Lowry and won't be dealing him for anyone.
The Rockets could still pursue Gasol, but they would likely need to get a third team involved to send the Lakers the quality point guard they are searching for.
Michael Beasley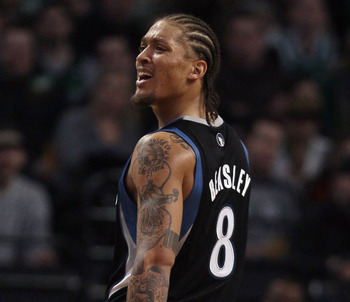 Elsa/Getty Images
Beasley is a long shot for the Rockets, but according to Fox Sports Ohio's Sam Amico, Houston is one of the teams that Minnesota has spoken to about the 23-year-old forward.
New Jersey, Boston and the Los Angeles Lakers are the other teams in pursuit of Beasley, who despite exploding for 41 points in his past two games, has had an overall disappointing season in which he's averaged only 12.8 points and 5.3 boards per night.
The Lakers are currently out of the running for Beasley after turning down a deal for him in exchange for a first-round pick, due to luxury tax concerns.
Boston looks like the favorite for Beasley according to Amico, thanks to Jermaine O'Neal's expiring contract, but there's a chance Houston could come in and steal him.
Kevin Martin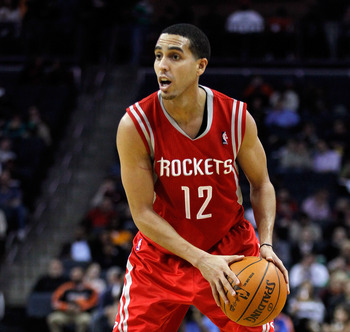 Streeter Lecka/Getty Images
Last week, Kevin Martin disputed a report from Bill Ingram of Hoopsworld saying he was unhappy with his current role in Houston.
Depending on who you believe, Martin could be a candidate to deal, as the Rockets want to get bigger and better on the defensive end.
He's put up solid numbers, averaging 17.5 PPG, but he's always been viewed as an all-offense, no-defense type of player and is a trade candidate for the Rockets.
He was also a part of the nixed Paul trade, so there's the chance Houston could revisit dealing Martin to make a playoff push.
Keep Reading

Houston Rockets: Like this team?