Dallas Mavericks Report Card: Grades for All Key Players Through First Quarter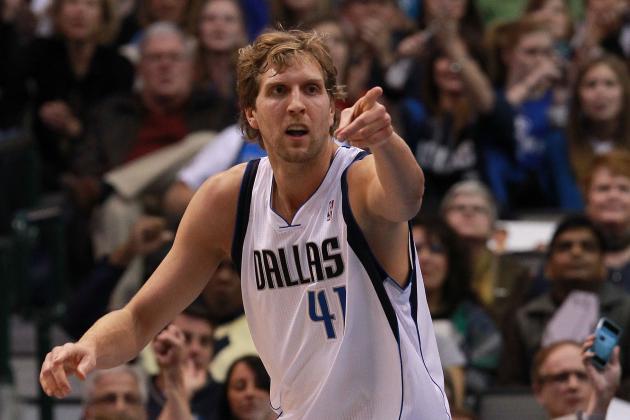 Ronald Martinez/Getty Images

There are championship hangovers and there are lockout hangovers. The Dallas Mavericks seem to be suffering from both right now.
Following a win against the Phoenix Suns last night, the 2011 NBA champions have improved their record to a lackluster 11-7.
Almost each individual member of the team has gotten off to a slow start and are barely receiving a passing grade this season. Fortunately, there's plenty of time for them to pull those marks up.
Here are grades for each of the key players...
Andy Bailey is on Twitter. Follow @Andy_Bailey.
Begin Slideshow

»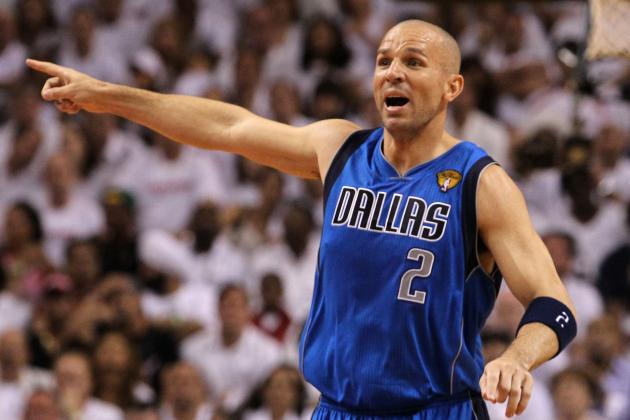 Ronald Martinez/Getty Images

One of several Mavs showing his age this year, the 38-year-old Jason Kidd is obviously not the player he once was. He's averaging 5.4 assists, 4.4 rebounds and 4.2 points a game while shooting a pitiful 27 percent from the field.
Kidd's not out there to score, but the team grew accustomed to his being able to knock down open threes over the last few years. This season, he's averaging five shot attempts a game. Four of those are threes and he's only hitting 25 percent from out there.
That, in combination with his lack of production elsewhere, just isn't cutting it right now.
Grade: D+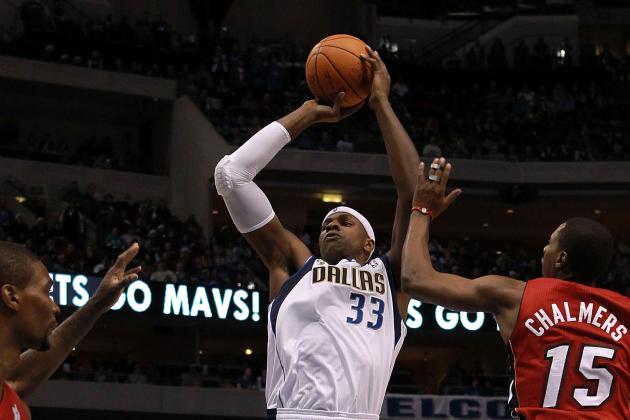 Ronald Martinez/Getty Images

While Haywood hasn't been awful, he certainly hasn't made Mavericks fans forget about Tyson Chandler.
The big man is on the floor for defense and rebounding, and he's doing both those things fairly well. In just over 20 minutes a game, Haywood is averaging right around six boards and one block a game.
Grade: B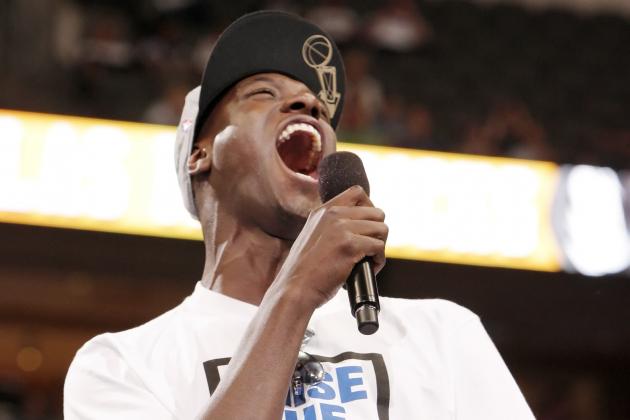 Brandon Wade/Getty Images

Most of us didn't expect much out of Mahinmi before this year started, but he's been a pleasant surprise off the bench. He's averaging eight points and five rebounds in under 20 minutes a game while hitting 65 percent of his field goal attempts.
Grade: A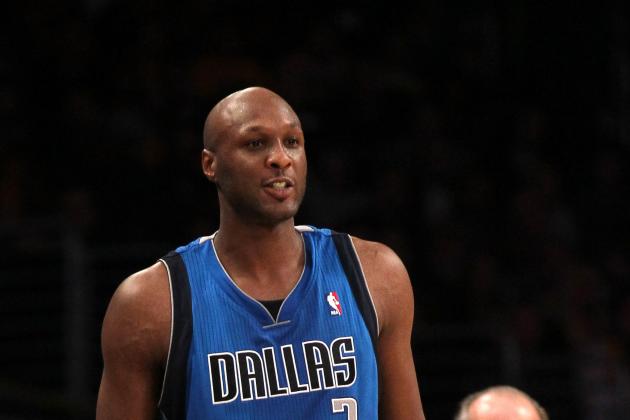 Stephen Dunn/Getty Images

I understand he's not getting the minutes he's used to, but Lamar Odom really hasn't looked good this year.
His 7.5 points and five boards a game is solid considering he's only playing 20 minutes a night, but he really needs to improve his shooting (35 percent from the field).
Grade: C-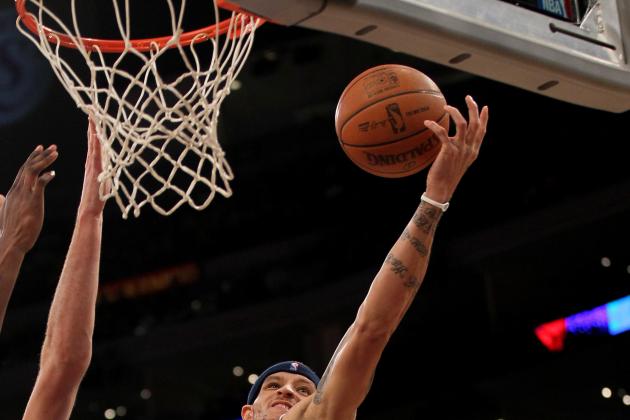 Stephen Dunn/Getty Images

With 8.5 points and 3.4 assists a game, Delonte West finds himself right around his career averages right now.
It's a tired, old cliche, but West really is one of those guys who's willing to do all the little things. He's unselfish on offense, plays hard on defense and has had some big games since he became the starting shooting guard.
Grade: B+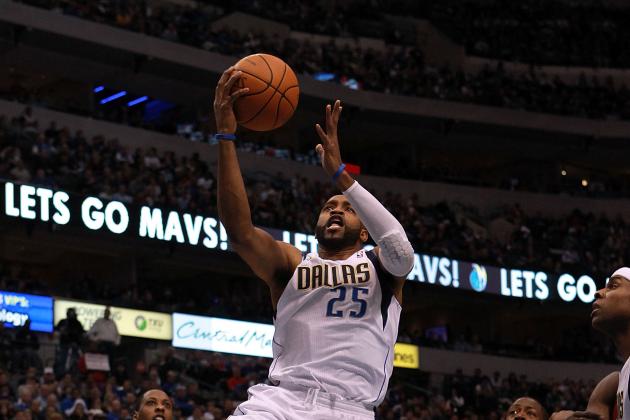 Ronald Martinez/Getty Images

It's hard to remember the last team Vince Carter made better. Granted, he's probably not going to have a prominent enough role to have much of an influence in Dallas, but I still worry about chemistry on any team with him on the roster.
He hasn't been terrible so far this year, but he hasn't been great either. He's averaging 9.5 points a game while shooting 42 percent from the field.
Grade: C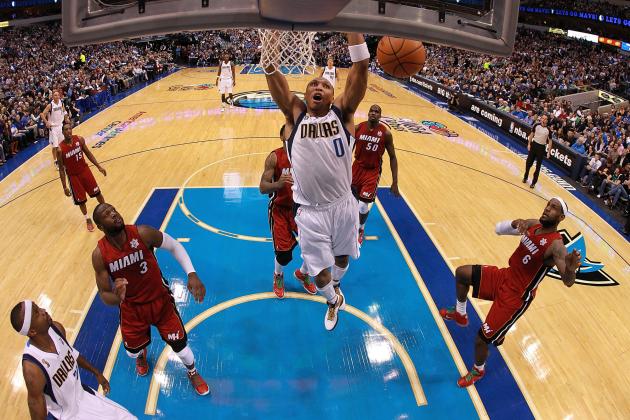 Ronald Martinez/Getty Images

It's been fun to watch Shawn Marion develop into one of the league's best defenders since Rick Carlisle got a hold of him.
In Phoenix, Marion was all about running, shooting and dunking. Now, he takes pride in shutting down the other team's first option on the wing.
He's averaging nearly 11 points and six rebounds a game, but he makes his biggest impact against guys like LeBron James and Kobe Bryant.
Grade: A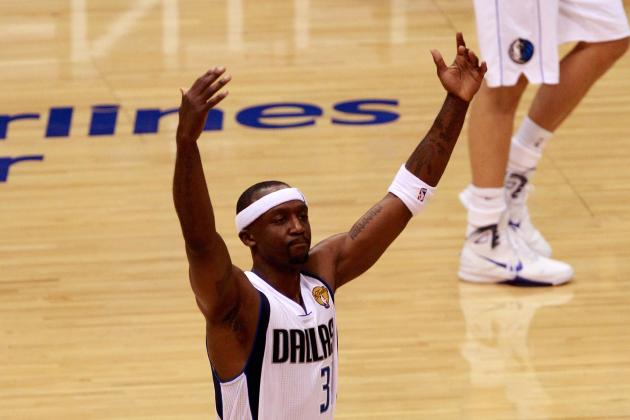 Tom Pennington/Getty Images

Jason Terry has grown to embrace his role as one of the league's top sixth men. He's second on this team in scoring, averaging nearly 14 points a game off the bench. He can certainly improve on his field goal percentage though (41 right now).
Grade: B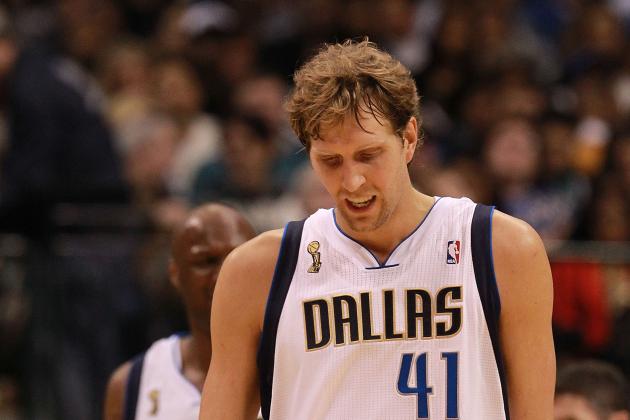 Ronald Martinez/Getty Images

Perhaps more than anyone else on the team, Dirk Nowitzki is struggling to shake the rust off. Right now, he's averaging 17.5 points a game while shooting 24 percent from three-point range. The last time Dirk averaged less than 20 points a game was the 1999-2000 season.
On top of that, his rebounding has almost completely fallen off this year. Yeah, he's basically a perimeter player in a center's body, but I still believe 5.4 rebounds a game for a seven-footer who is the star of the team is way too low.
Having said that, there's plenty of time for Dirk and the rest of the team to turn things around.
Grade: C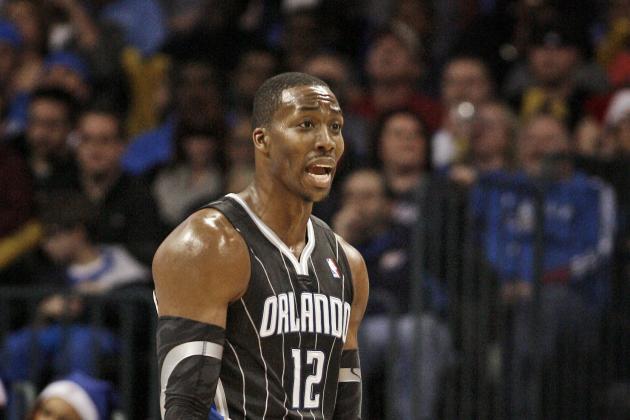 Brett Deering/Getty Images