Kurt Busch and the 2012 NASCAR Silly Season Surprises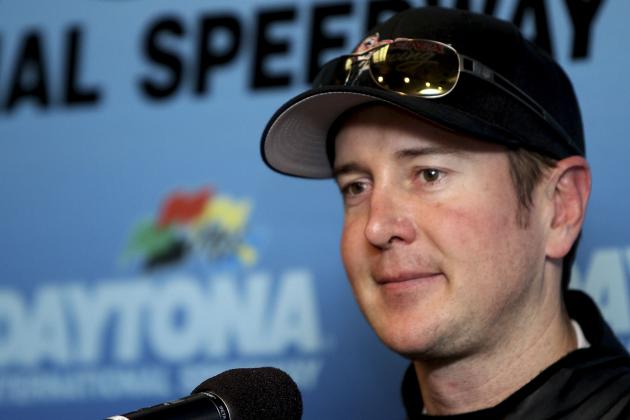 Jerry Markland/Getty Images

The NASCAR silly season started early this offseason, and Kurt Busch wasn't the only big change for the upcoming year.
There have been major changes for other drivers, crew chiefs and teams.
Let's take a look at some of the other surprises that will certainly affect the sport in 2012.
Begin Slideshow

»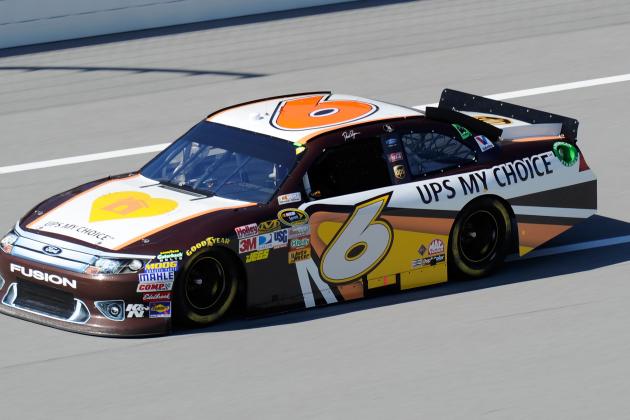 John Harrelson/Getty Images

With no sponsor in sight, it looks like the No. 6 team will be running at the Daytona 500 and then shutting down.
This will be the first time the car number will not be on the track full time since 1981.
This is such a surprise because the No. 6 car is locked into the top 35 in owners points, and the No. 6 was always the flagship of the Roush organization.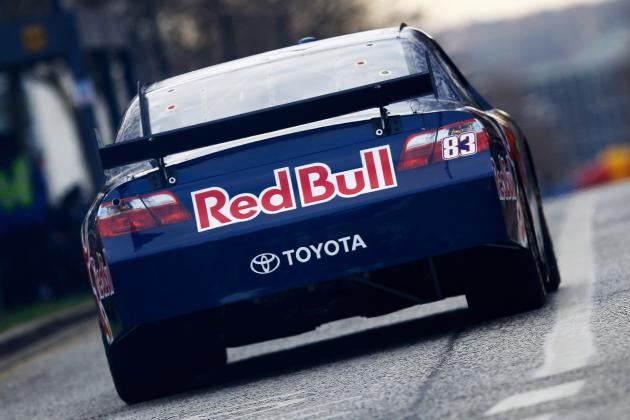 Richard Heathcote/Getty Images

Red Bull Racing has closed its NASCAR shops effective December 1st.
Both the No. 83 and No. 4 are locked in the top 35 in owners points.
Just when it looked like Red Bull Racing had turned it around, it closed its doors.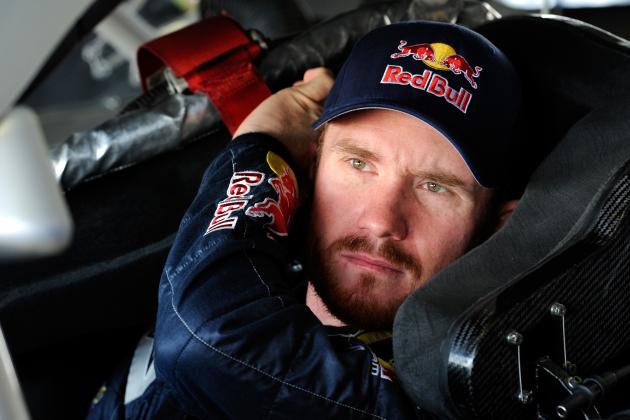 John Harrelson/Getty Images

Just after Brian Vickers returned from a scary health situation, he finds himself out of work.
Red Bull Racing has closed, and at this point in the offseason rides are filling up.
Vickers is still in the unemployment line.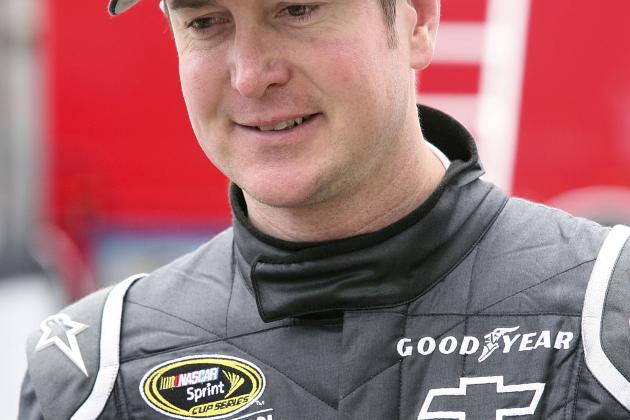 Jerry Markland/Getty Images

One of the biggest surprises of the silly season is not Kurt Busch finding another ride—it's that he found it with Phoenix Racing.
The team is in the top 35 in owners points for the 2012 season, so he is locked into the first five races at least.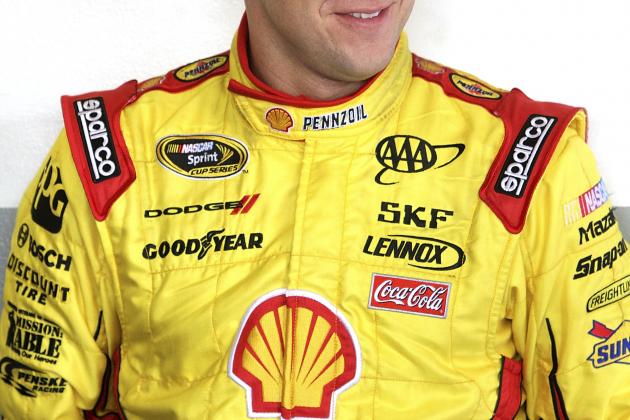 Jerry Markland/Getty Images

With the Penske/Kurt Busch split, AJ Allmendinger has found a ride in the No. 22 Shell/Pennzoil car.
Allmendinger showed a lot of improvement last year. We will see if that continues with the Penske organization.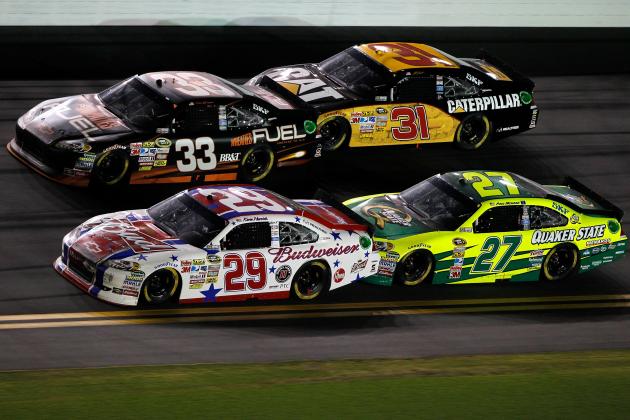 Todd Warshaw/Getty Images

After having all four cars finish in the top 20 in points at the end of 2011, Richard Childress has not renewed Clint Bowyer's contract and dropped the No. 33 car from the Sprint Cup.
It seems as if four cars will never be the mainstay at Richard Childress Racing.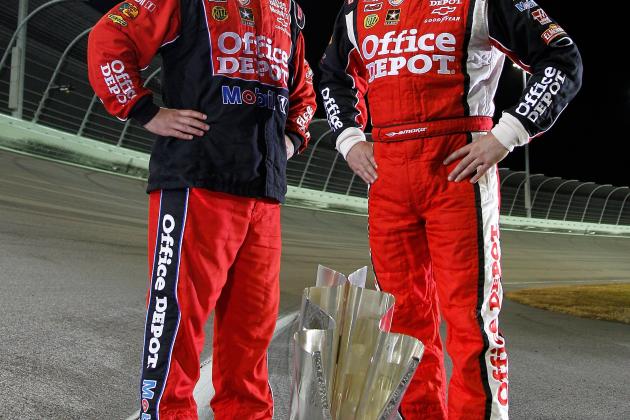 Chris Graythen/Getty Images

After winning the 2011 Sprint Cup Championship, Tony Stewart and Darian Grubb have split up their crew chief/driver relationship.
Grubb has moved on to the top of the No. 11 pit box and Tony Stewart has welcomed Steve Addington from Penske Racing.
Not even a championship team is immune to the silly season madness.
For more NASCAR insight and Fantasy Sports advice. Please visit us at FantasySportsKings.com and follow us on Twitter.