Derrick Rose: Twitterverse Accuses MVP of Stiffing a Prostitute
November 16, 2011
Jonathan Daniel/Getty Images
Derrick Rose's off the court dalliances have piqued the interest of the Twitterverse.
If accusations are to be believed—and accusations on Twitter should always be taken with a large grain of salt—then the Bulls' star guard is in the habit of not honoring the terms of "love contracts" in which he has entered.
Or, to put it in plainer terms: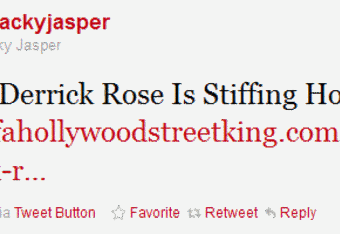 It would appear that the: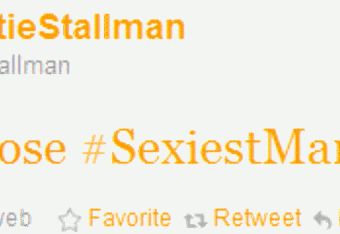 ...does not feel he should have to pay for services received.
This story took off quickly after the following tweet was featured on bustedcoverage.com: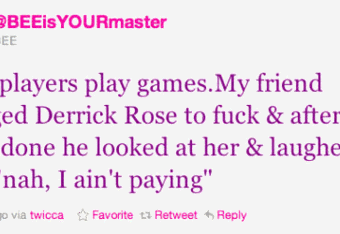 These rumors may have logical roots. Could it be that Rose is simply hurting for money?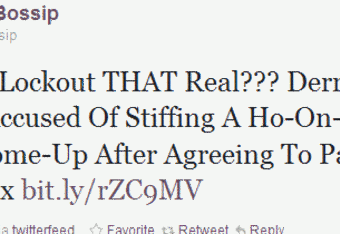 After all, Rose is losing some serious coin by the minute.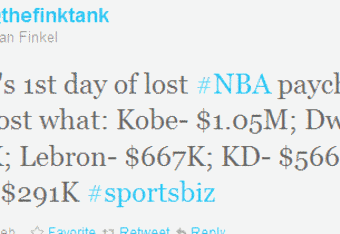 I suppose we can count this as a case of hidden revenue being lost as a result of the lockout.
These reports are certainly going to add fuel to the fire of this tweeter's assumption.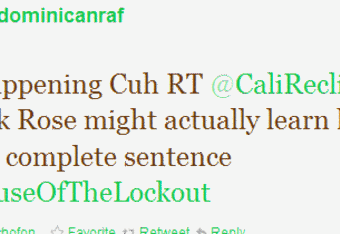 Rose may be too preoccupied on other things to work on his linguistic skills.
In light of these accusations, perhaps Rose should've adjusted this quote: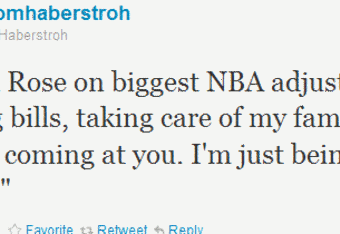 Perhaps it would have been more appropriate for him to say, "Women coming at me with bills."
Obviously there may or may not be any truth to this story, and we will probably never know the real answer. However, that isn't going to stop the Twittervese from commenting on it.