Halloween Costume Suggestions for the NFL's Top 25 Players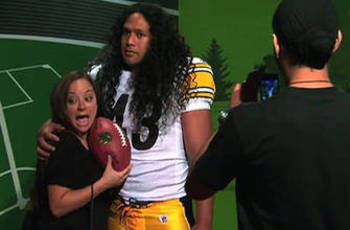 Halloween is just around the corner, and the costumes are coming out. Even your favorite NFL stars will be participating in the festivities. The NFL's biggest stars are always in character on the field, and have some pretty enticing alter egos you may see roaming the streets Monday night.
Here are the 25 best matches for the NFL's biggest stars.
Keep Reading