All 32 NFL Teams As Halloween Candy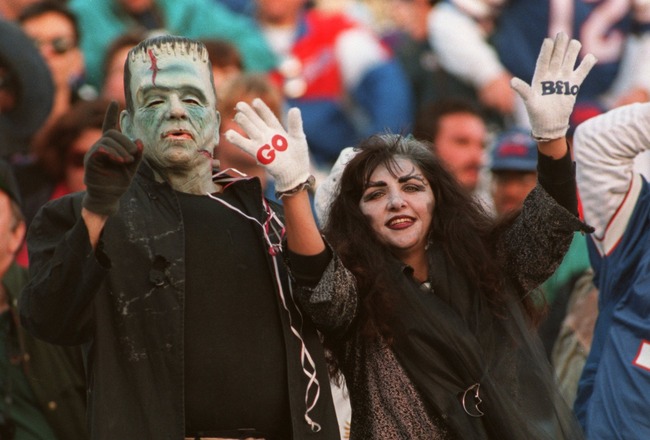 Rick Stewart/Getty Images
I wrote a list comparing every NFL team to Halloween candy. And I hope you enjoy it, because most of you are too old to be getting dressed up to be going door to door for trick-or-treating. Although if you're a practicing Jehovah's Witness, that would be delightfully ironic.
Teams are listed in alphabetical order. That just seems fairest to everyone.
Arizona Cardinals: Butterscotch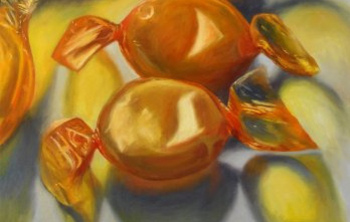 Too many of these at once and you just wind up with a bellyache.
Atlanta Falcons: Life Savers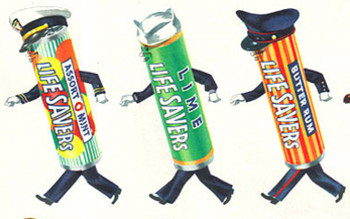 They were never really that good, but never really that bad, either. Also: Tony Gonzalez once saved a man from choking in a restaurant. No, that man was not Tony Romo.
Baltimore Ravens: Starburst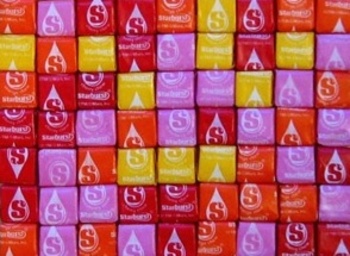 What better way to describe the ascension of Ray Rice this season?



Buffalo Bills: Hershey's Kisses
They look best in their more traditional wrappings, and (this year, anyway) they taste great.
Carolina Panthers: Jolly Ranchers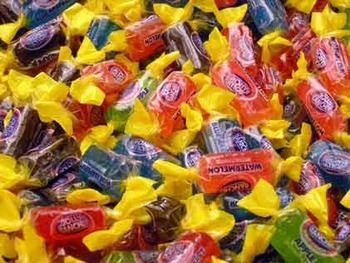 Colorful. Endearing. Usually enjoyed by folks with tooth damage.
Chicago Bears: M&Ms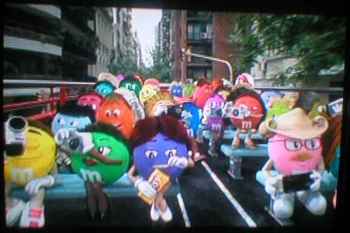 Over the last 50 years, they really haven't changed much, and they're still pretty good.
Cincinnati Bengals: That Handful of Pennies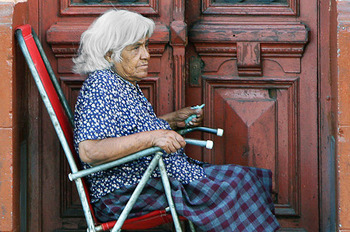 Geez, lady. Why don't you just get out of the house and spend a little money on something I can eat?!
Cleveland Browns: Those Fake Wax Lips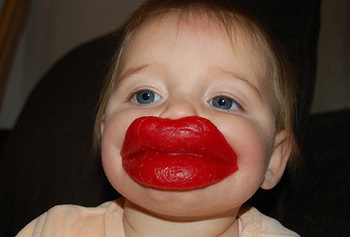 Not really candy, and the taste of them is just gross, not to mention the sight of them.
Dallas Cowboys: Baby Ruth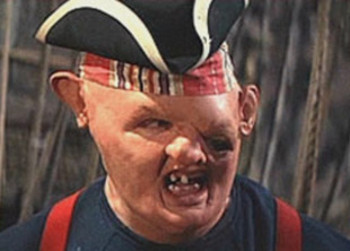 Like the Cowboys fanbase, it serves classic tastes, but it's mostly made up of nuts.
Denver Broncos: Rolos
They're a lot easier to chomp when you have big teeth.
Detroit Lions: Bit O' Honeys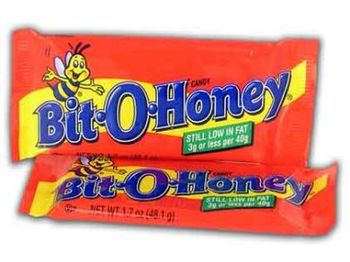 "Maybe this is the year they'll actually be good."
Green Bay Packers: Now and Laters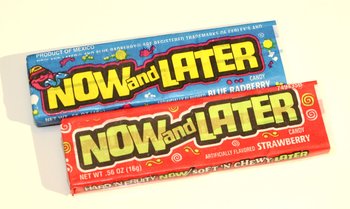 They were great. They were awful. Now they're great again.
Houston Texans: PayDay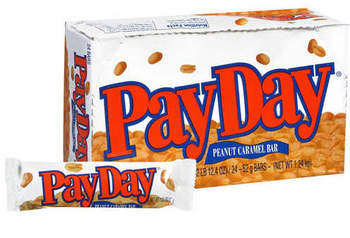 Just like the Cowboys in a lot of ways, just different packaging.
Indianapolis Colts: Lemon Heads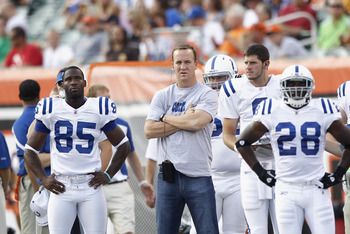 Joe Robbins/Getty Images
Just look at Peyton Manning on the sideline this year. That works on more than one level.
Jacksonville Jaguars: Whistle Pops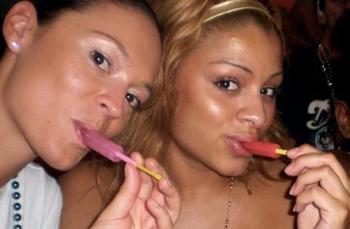 They work for about 10 minutes and then they're just worthless.
Kansas City Chiefs: Hershey Bars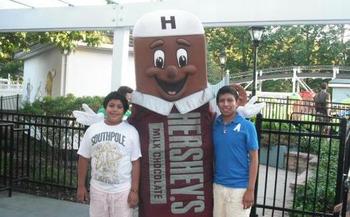 They try to act like real chocolate, but they just can't quite pull it off.
Miami Dolphins: Candy Necklace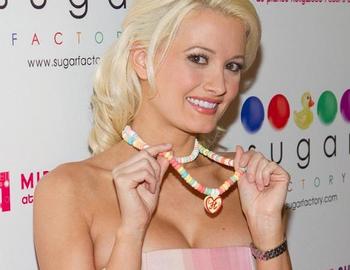 You could wear it, but you'll just look like an idiot.
Minnesota Vikings: Bazooka Gum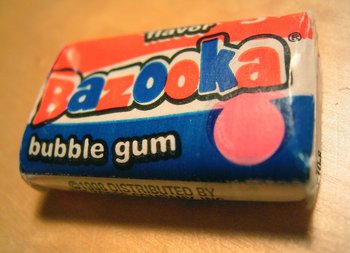 Stale, bland and all of the jokes in there are getting old.
New England Patriots: Godiva Chocolates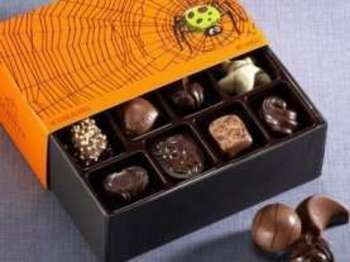 I have no idea who would be handing out Godiva chocolate for Halloween.
New Orleans Saints: Atomic Fireballs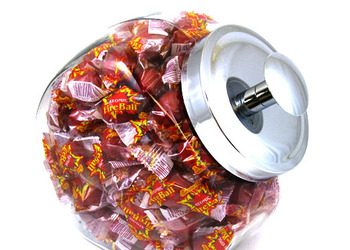 Once you get some water on them, they're actually pretty enjoyable.
New York Giants: Smarties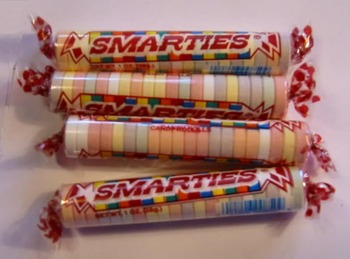 They taste great to a lot of folks, but they're mostly just sugar.
New York Jets: Jaw Breakers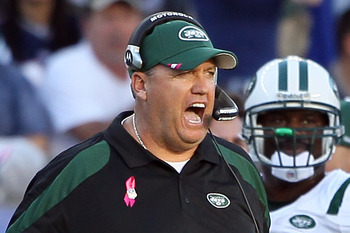 Elsa/Getty Images
You get a lock of mouth crackling for not a lot of payoff.
Oakland Raiders: Reese's Peanut Butter Cups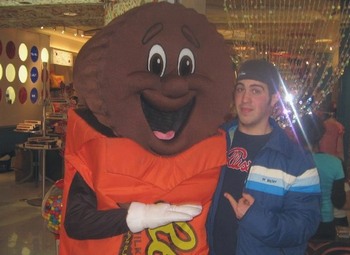 These are always special, even with Jason Campbell in the vicinity.
Philadelphia Eagles: Milk Duds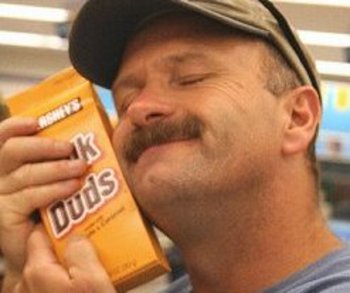 They've already melted, so who knows how they'll taste in November?
Pittsburgh Steelers: Junior Mints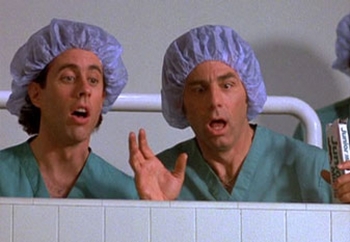 I hate mint. And I hate the Pittsburgh Steelers.
San Diego Chargers: Halloween Peeps
They're mostly full of air...and they look better in their traditional pastel colors. In other news, there are actual Halloween Peeps now.
San Francisco 49ers: Red Hots
Because they're "red-hot!" Get it? Wow, I just died a little inside when I wrote that.
Seattle Seahawks: Dots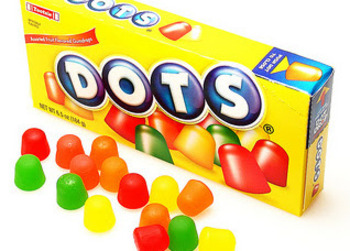 Sometimes it's awful candy, but sometimes it's really awful candy.
St. Louis Rams: Laffy Taffy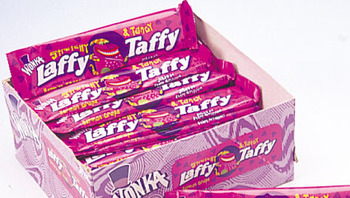 I would not want to put either of these in my mouth.
Tampa Bay Buccaneers: Nerds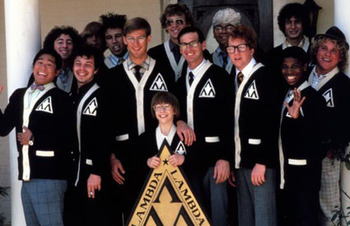 The orange ones are the worst. The red ones usually taste good.
Tennessee Titans: 3 Musketeers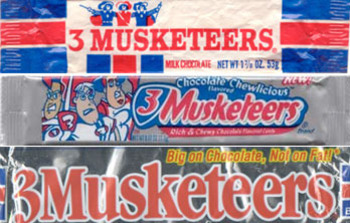 When I think of nougat, I think of professional football in Nashville.
Washington Redskins: Candy Corn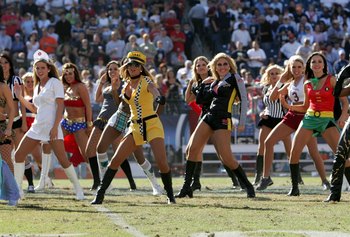 Andy Lyons/Getty Images
They usually taste awful year after year, but there's something about them just being there that reminds us of the season.
Keep Reading