NFL: 3 Playoff Teams from Last Year That Won't Make It Back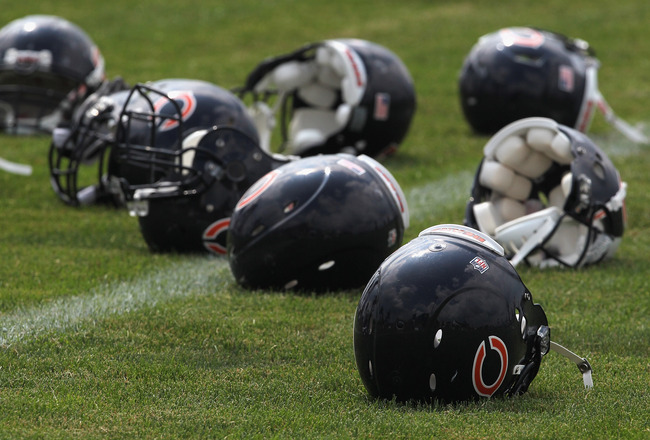 Jonathan Daniel/Getty Images
The NFL preseason begins in less than 24 hours, so why not make those early playoff predictions? Normally, these predictions look legitimate when they are made, but we can all look back on them and laugh at the end of the season. Not many people guessed the Chiefs and the Seahawks would make it last season, and there will probably be a couple more surprises this year.
In my opinion, the majority of the playoff teams from last year will return this season. The teams with serious shots at winning it all, such as the Steelers, Patriots, Colts, Packers and Eagles, should all return once this season concludes. There are three teams, though, that I do believe will be watching the playoffs this year instead of playing in them.
Seattle Seahawks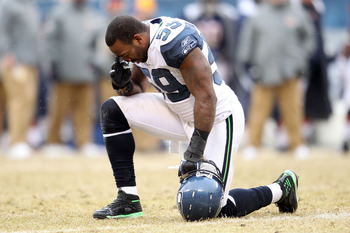 Andy Lyons/Getty Images
This one was probably the most obvious, as the Seahawks took their losing record into the post season, only to knock out the Saints in a high-scoring, intense-atmosphere game. Qwest field was rumbling like volcano, and they were the talk of the town as they made their way into Soldier Field the following week.
Replacing Matt Hasselbeck with Tarvaris Jackson is neither a significant upgrade nor downgrade. We will see how he plays once they "let him loose" in Seattle. Bringing Sidney Rice with him from Minnesota will help, but I think most people would agree that the NFC West will be taken by the Arizona Cardinals this year.
Chicago Bears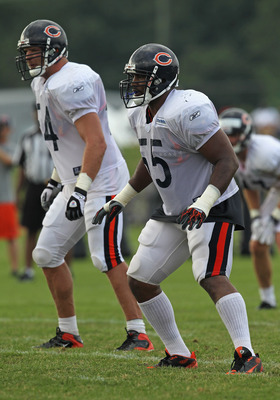 Jonathan Daniel/Getty Images
I think everyone was surprised by the Bears last year even though they won a lot of close games. Their defense carried them last year, and they will have their hands full once again this season, as the offense failed to improve.
They did add a slew of former Cowboys in Roy Williams, Marion Barber and Sam Hurd. The offensive line needed fixing, but that was not addressed. They also gave away TE Greg Olsen in a trade to Carolina. I think the team that replaces them in the NFC this year will be the Dallas Cowboys, who will have a bounce-back season after last year's nightmare.
New York Jets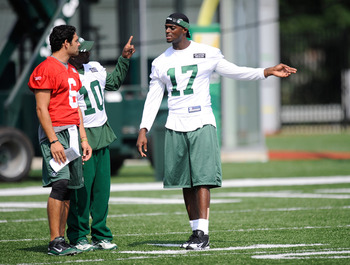 Patrick McDermott/Getty Images
I think most people would have put the Kansas City Chiefs in this spot. I realize they have a very tough schedule, but I think they will have one of the best defenses in the league, and they have weapons on offense like Charles and Bowe. The issue I have with the Jets is that this year's team is actually going to be worse than the team they had last year.
Replacing Braylon Edwards with a guy who hasn't played in two years and another old receiver in Derrick Mason doesn't "wow" me. Wiffing on Nnamdi and losing multiple defensive players would worry me if I were a Jets fan. They have just gotten older, but I don't think they have improved.
I see the Houston Texans replacing them this year, as they finally win the AFC South. The Pats, Steelers and Chargers will all win their respective divisions, while the Colts and the Chiefs will take the Wild Card spots in the AFC.
Keep Reading