If Lockdown Is a Letdown: 5 Reasons Why TNA Lockdown Needs to Be a Great PPV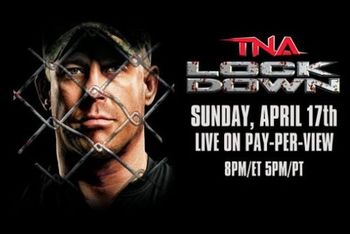 TNA Lockdown is this Sunday, live from Cincinnati Ohio.
TNA has a built up several good matches for its yearly all-steel-cage pay-per-view. The card looks good on paper and several of the matches are highly anticipated by the fans.
Most notably, the world title match between Sting, Rob Van Dam and Mr. Anderson, the women's title match of Mickie James vs. Madison Rayne and the two-out-of-three falls match between Kurt Angle and Jeff Jarrett.
This article will cover five reasons why Lockdown had better not be a letdown.
1. Victory Road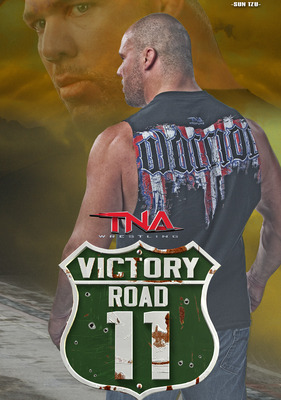 Let's start with the obvious one: Victory Road was a disaster for TNA.
Longtime fans such as myself were very disappointed with what happened in the main event. TNA lost a some fans after that night, and while I haven't given up on TNA, I can't blame the people who decided to wash their hands of them after that PPV.
If Lockdown is a letdown, more may do the same.
2. No Jeff Hardy to Blame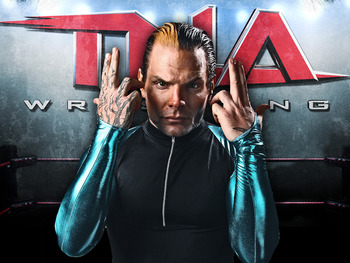 The Victory Road incident was solely the fault of Jeff Hardy. You can use him as the scapegoat. You can place all the blame on him for that show.
You don't have that this time.
I'm pretty sure that no one will show up unable to compete. If Lockdown is a letdown, TNA will only have themselves to blame.
3. The Card Looks Great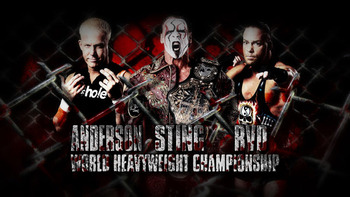 X-Davison Xscape, Angle vs. Jarrett, the three-way world title match and the women's title match all look great. You have some very good talents competing in this card.
There is no reason why the people involved shouldn't put on some very good matches.
Most of these matches could only be ruined by bad booking. If Creative causes Lockdown to be a letdown, the fans may not give TNA another chance.
4. This PPV Is on the Road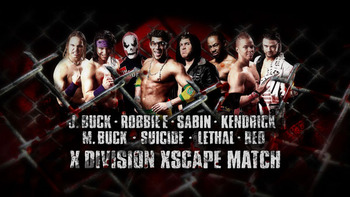 You won't be in the Impact Zone on Sunday and these people won't play along the way some of the "cast members" do.
I read that over 3,000 tickets had been sold for the show.
These are not people who get in for free. These people are giving you their hard-earned money, even after Victory Road. They expect to be given a good show. TNA needs to go on the road for TV and PPVs more often.
If Lockdown is a letdown, they won't be able to, because people aren't going to buy tickets for the shows.
5. A Lot of People Were Disappointed with WrestleMania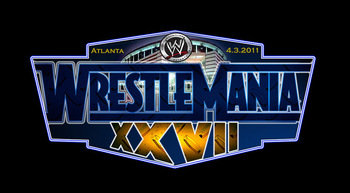 Many people thought that the granddaddy of them all was a little bit senile.
From the US title being taken off the main show to young talents such as the Corre looking bad to having to sit through Snooki and a main event that was downright pathetic, the WWE has disappointed some fans as well.
If Lockdown isn't a letdown, for the first time ever, people might actually say that TNA put on a PPV that was better than WrestleMania.
If Lockdown is a letdown, then we'll all be talking about how TNA missed the chance to capitalize on a rare misstep by WWE.
Conclusion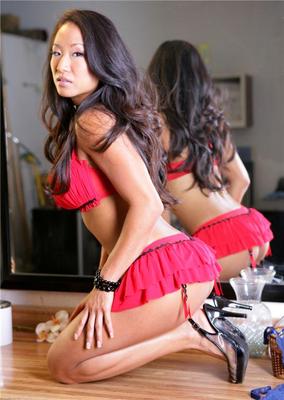 I'm really looking forward to Lockdown.
How about you? Do you think that Lockdown will be a let down?
Feedback is always appreciated. Here's a picture of Gail Kim for no good reason.
Keep Reading