WWE Draft 2011: Raw to Smackdown, Who's Likely to Change Nights?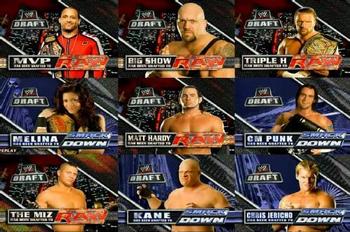 It was announced that the WWE Draft will take place next Monday on RAW. This is a welcomed change in the WWE landscape as it gives us new feuds and matches that we haven't yet seen.
Here are some of the most likely guys to switch nights from Monday to Friday.
CM Punk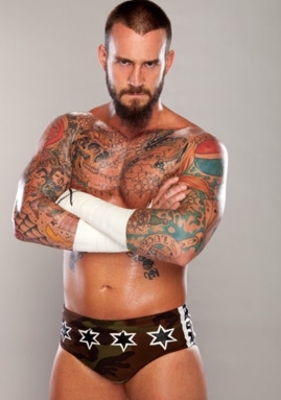 With SmackDown in need of Main Eventers, Punk would be an excellent addition to their roster. But since he's the leader of the New Nexus, his chances of being drafted remain low.
Chances of being drafted: 55 percent
Sin Cara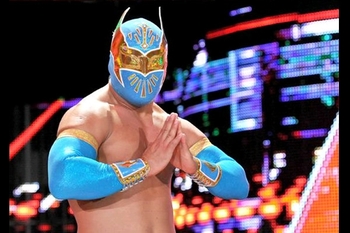 WWE's newest addition. He has appeared in both RAW and SmackDown, but is officially on RAW where he had his first match.
On one hand he's got great star power and attracts viewers, but on the other there have been some problems with him (allegedly), so he may be drafted to Friday nights to gain some experience before going back to the live show.
Chances of being drafted: 60 percent
Alex Riley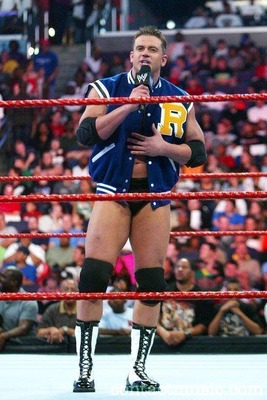 Miz's apprentice, if the WWE wants this guy to do something useful they should draft him to SmackDown and give him some matches and a couple of feuds of his own.
Chances of being drafted: 65 percent
Zack Ryder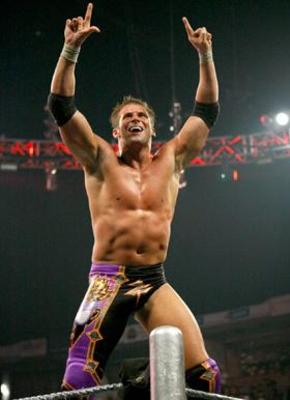 With nothing going on right now for him, and appearing more on NXT than on any other show, a move to Friday nights could have him appear a bit more on TV and showcase his skills.
Chances of being drafted: 70 percent
The Great Khali or Mark Henry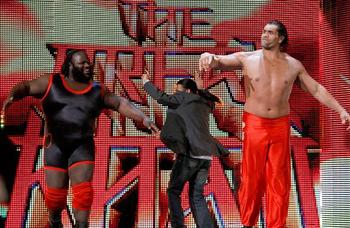 Two guys that don't have that much going on for them in RAW and a move to Fridays would benefit either one of them.
Khali has the star power in India, so Henry's the more likely choice, but the WWE could attract Indian viewers to SmackDown by drafting the Punjabi Playboy.
Chances of being drafted: 75 percent
Ted DiBiase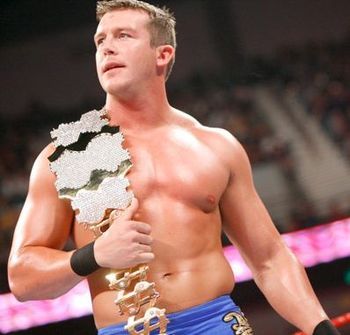 His partner in Legacy, Cody Rhodes, has been consistently appearing on Friday nights while he has been seen on rare occasion on RAW, he could be send to SmackDown to try ad gain experience and status like Rhodes has done.
Chances of being drafted: 80 percent
Primo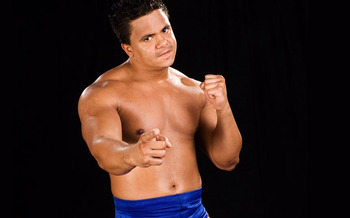 With a testimonial role on RAW but having some matches in Superstars, he could have some success in SmackDown and have some matches.
Chances of being drafted: 85 percent
Randy Orton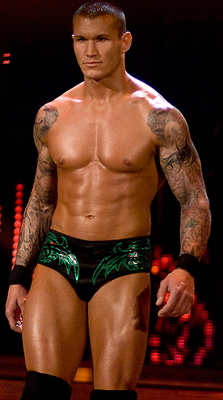 SmackDown was left with very few Main Eventers after last year's Draft. Now they've lost one of them in Edge.
Orton would be a great replacement and this would let us see some new feuds, as he has already feuded with everybody on RAW.
Chances of being drafted: 90 percent
A Diva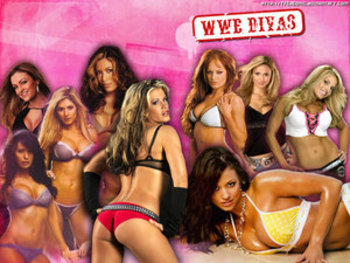 Alicia Fox
Brie Bella
Eve
Gail Kim
Maryse
Melina
Natalya
Nikki Bella
Tamina
Vickie Guerrero
At least one of them will be changing shows.
Chances of being drafted: 95 percent
Keep Reading