All-Time All-NBA Ugly Team
August 29, 2008
I compiled this list of an all-ugly NBA team. Some have retired and some are still active in the league. The sad thing is these guys still can get any girl they want. Have to love gold diggers...
PG: Sam Cassel
Starting at point guard standing 6 feet 3 inches, weighing in at 185 pounds from the planet Mars, Sam Cassel.
Even though he played his college ball at Florida St. all the power house schools on the planet Mars wanted this guy to run the point for them. 
Shooting Guard: Delonte West
Any guy with some nasty tattoos on his neck has a pretty good chance to make the team. Then add the fact that he has herpes on his lower lip, he became a lock to make the team. Delonte, it looks like you were making out with a Arkansas stripper on New Year's.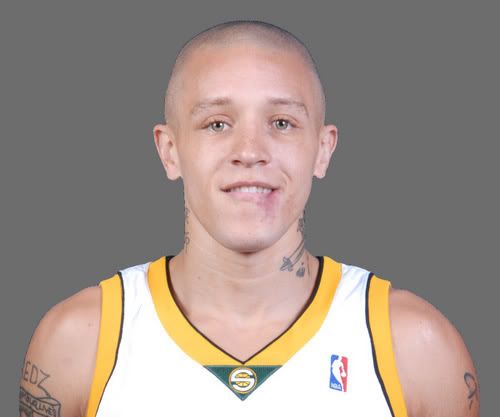 Small Froward: Tyrone Hill
This guy is just flat out nasty. His own momma is probably embarrassed. The only good thing is the guy guarding him will have his eyes closed every time Hill has the ball.
Power Foward: Popeye Jones
This guy's ears make Reggie Miller's look small. Not to mention he has his left eye looking to the right. Plus his eyes are cross-eyed.
If any kid went up to ask Popeye for an autograph (which I don't know any kid would anyway) they would ask first for him to look at them.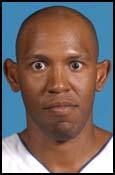 Center: Gheorge Muresan
No need to explain this one. Just a flat out a joke. The sad thing he appeared in Enimen's music video "My Name Is" as a ventriloquist. Also, what was Billy Crystal thinking?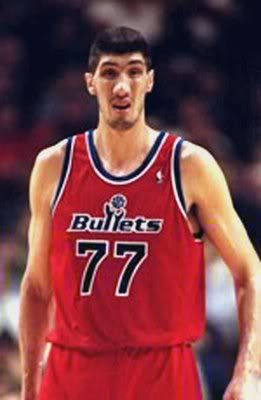 6th Man: Greg Ostertag
With a flat top like that, he looks like a cop in Mississippi Burning.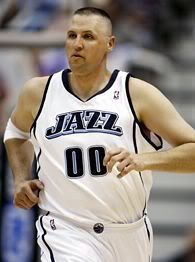 Head Coach: Stan Van Gundy
This Ron Jeremy look-a-like is the perfect fit to coach this gross looking team.
Horrible Mention
Charlie Villanueva: He can't grow hair, has Alopecia Areata, so I can't put him on the starting team.

Shelden Williams: He looks like a Manatee. How he pulled Candace Parker, I will never know.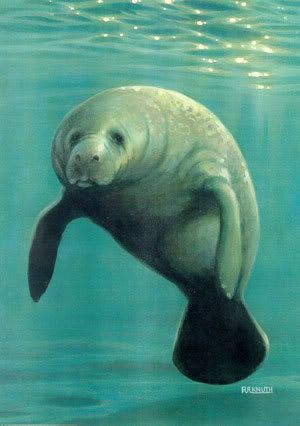 Thanks Seth Miller.