Top 50 Superstars Ranked by WWE Itself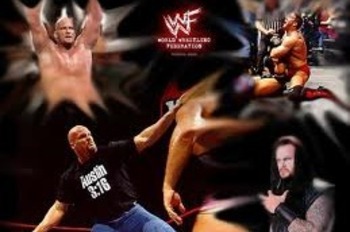 Hello, Creatures of the Night. Recently, I got some news on WWE's new DVD. Greatest 50 WWE Superstars of all time. To say the least, I'm a bit surprised.
This list differs a lot more than the ones on the B/R.
I am not that all surprised by the No. 1 entrant. I want to know the opinions of my fellow B/R Members so here you have it.
Also please remember, this is not up to my standards. I'm just simply naming the picks by WWE.
Thanks...
50. Killer Kowalski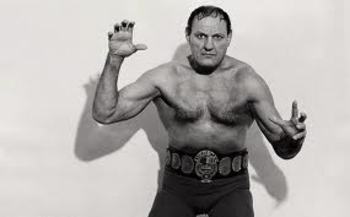 He trained Triple H. Definitely deserves a spot on the list.
49. Batista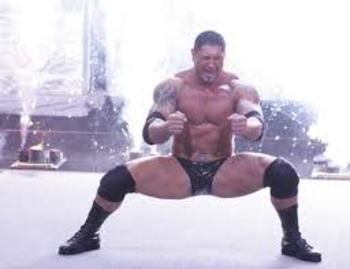 Dave Batista. Arguably the face of WWE in 2005. No. 2 guy behind Cena after his injury. Multiple-time World Champion.
48. Rick Rude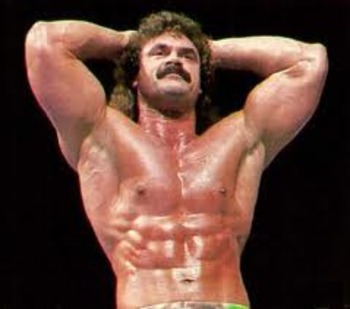 Ravishing Rick Rude. One of the Greatest IC Champions of all time.
47. Bob Backlund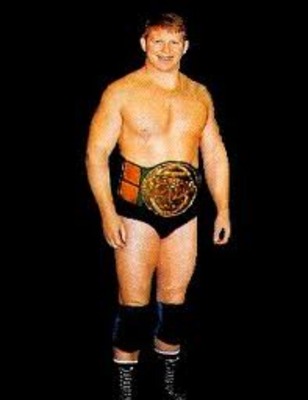 Famous for losing his title in just a few seconds.
46. Dory Funk Jr.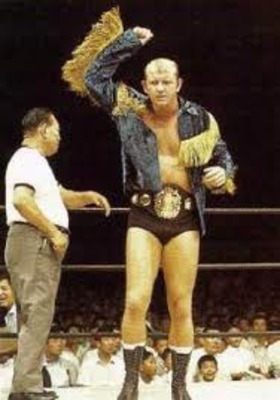 (Along with Terry Funk, Dory Funk Jr. formed the only brother tandem to win World titles, both in the NWA. - ED.)
45. Jeff Hardy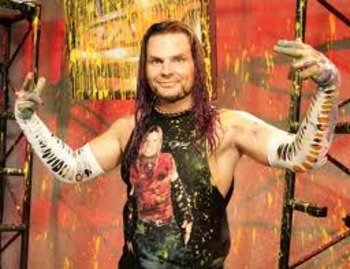 Jeff Hardy deserves to be higher, at least in the top 20.
44. Nick Bockwinkel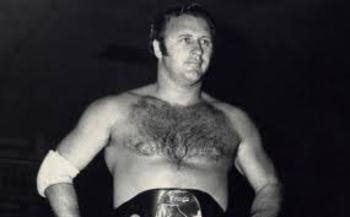 (Bockwinkel held the AWA World title several times and was managed by Bobby "The Brain" Heenan. - ED.)
43. Kane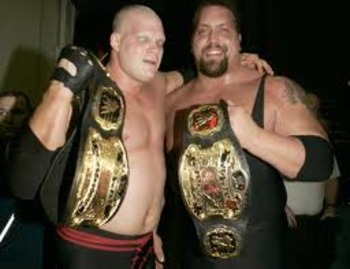 (Current World heavyweight champion, the top man on WWE Smackdown - ED.)
42. Sgt. Slaughter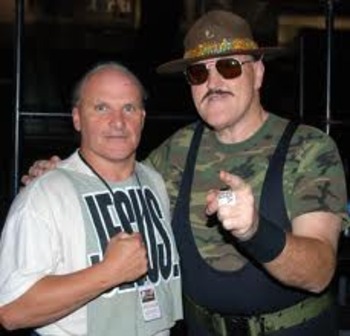 41. Jack Brisco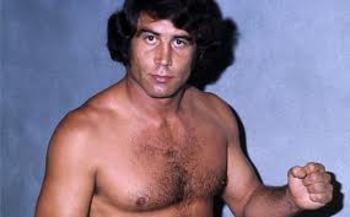 40. Big Show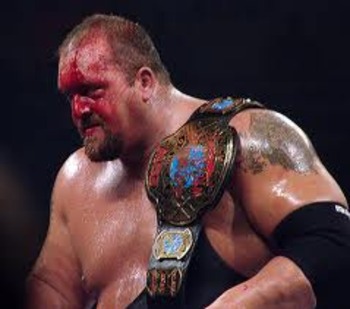 39. Jake The Snake Roberts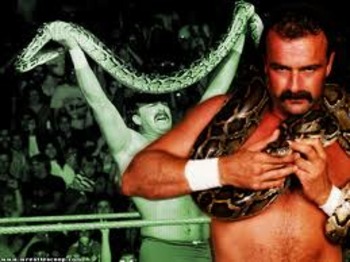 38. Billy Graham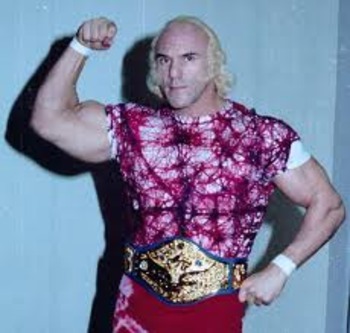 37. Junkyard Dog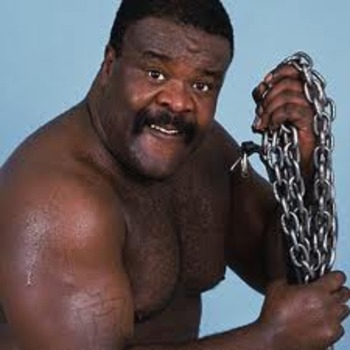 36. Gorilla Monsoon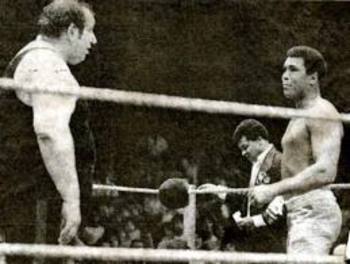 35. Buddy Rogers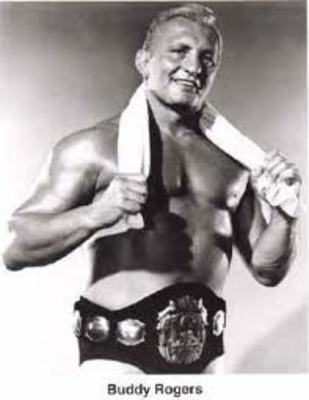 34. Kurt Angle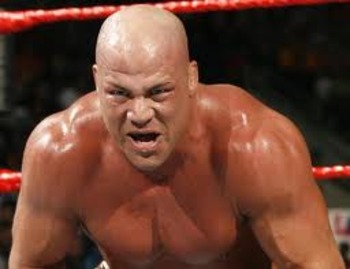 Kurt Angle. Number 34? Not at all. Arguably one of the Greatest. He should at least be in the top 10
33. Mick Foley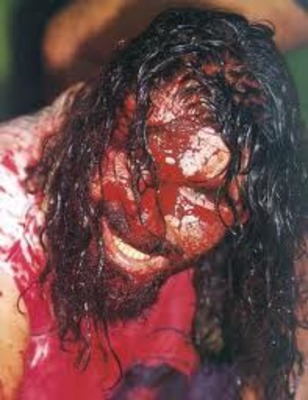 Foley is a Hardcore Legend. But doesn't deserve to be ahead of Kurt Angle.
32. Jimmy Snuka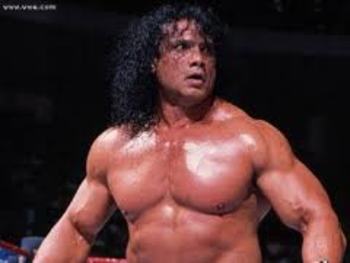 31. The Iron Sheik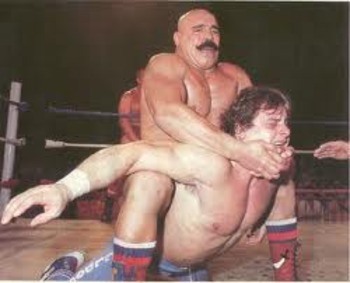 30. Pat Patterson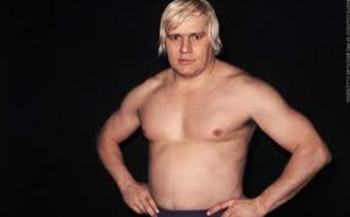 29. Randy Orton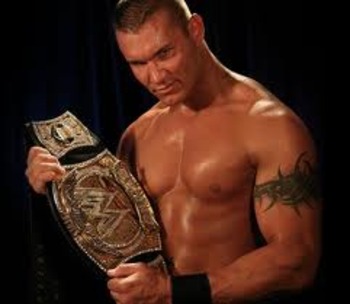 Orton will be ranked higher as the years pass.
28. Freddie Blassie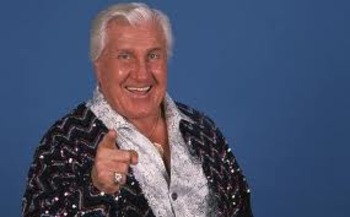 27. Fabulous Moolah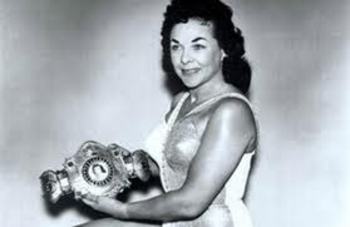 26. Ted Dibiase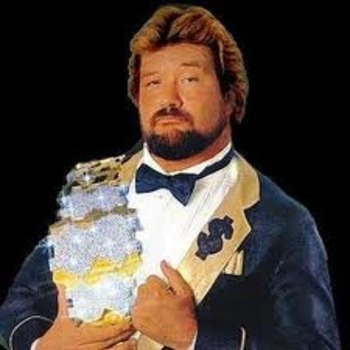 25. Chris Jericho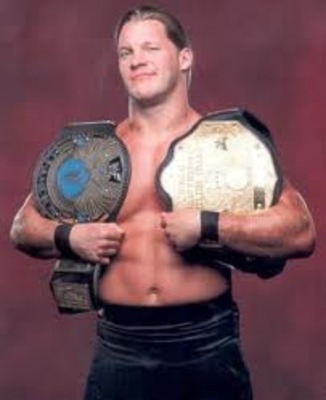 Y2J. To low??? I think so
24. Bruno Sammartino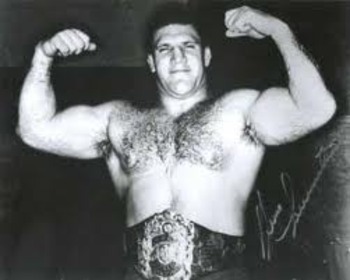 23. Hulk Hogan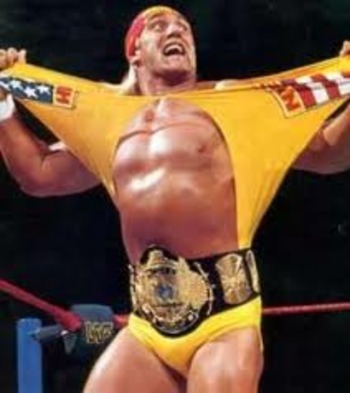 Seriously? Hulk Hogan may not be the best wrestler, but he practically brought the WWF to larger audiences.
22. Terry Funk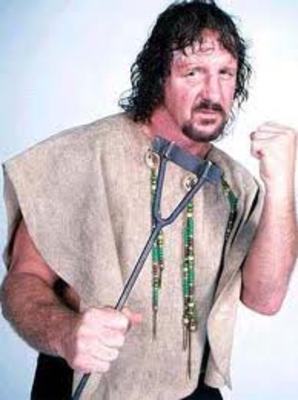 21. Lou Thesz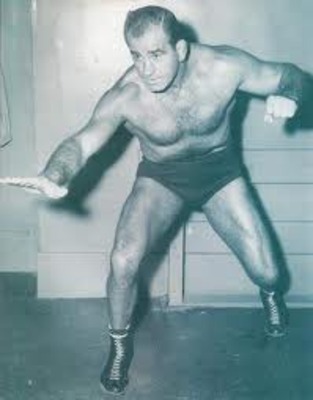 20. Jerry Lawler
19. Edge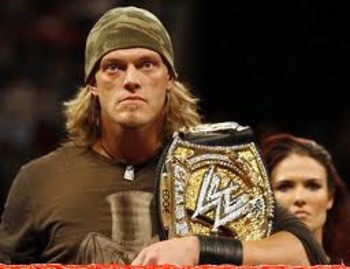 The Rated R Superstar. Pretty high, but he deserves to be here.
18. Dusty Rhodes
17. Ric Flair
I don't know if Flair should be this low. He deserves to be in the top 10.
16. John Cena
John Cena's place on this list is well deserved. No matter what the IWC thinks.
15. Curt Hennig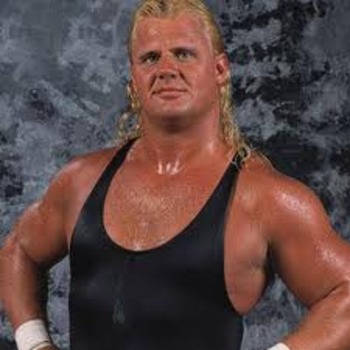 14. Randy Savage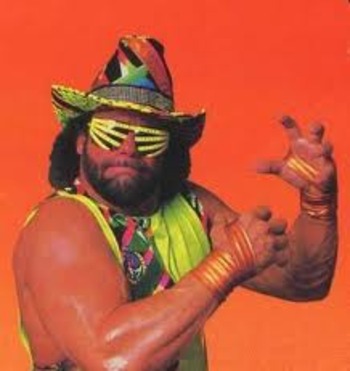 13. Gorgeous George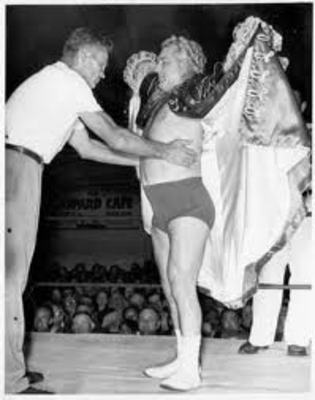 12. Triple H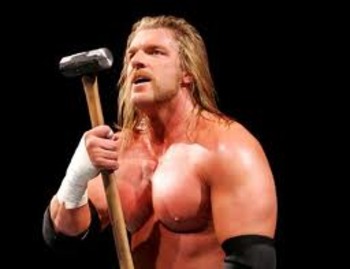 11. Eddie Guerrero
Five years ago, he stole our hearts. R.I.P Latino Heat
10. Roddy Piper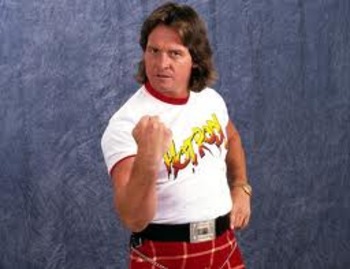 9. Rey Mysterio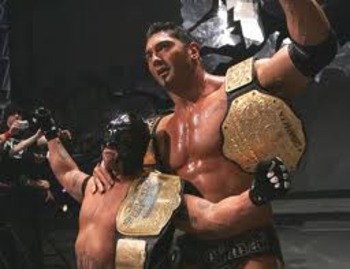 Rey's higher than I thought he'd be. But that's WWE for you.
8. Andre The Giant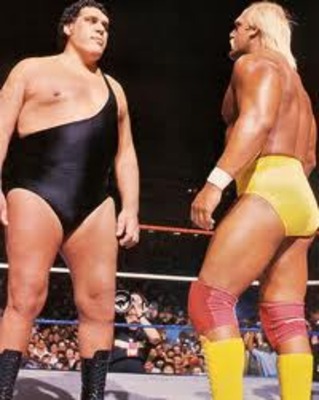 7. Ricky Steamboat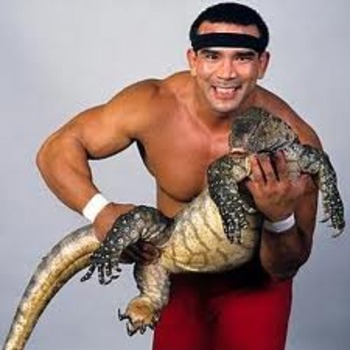 6. Harley Race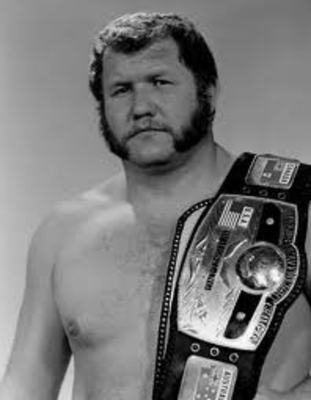 If you thought Eddie, Flair, and Triple H are bad. Watch this guy's matches. One of the Dirtiest Player's in the game
5. The Rock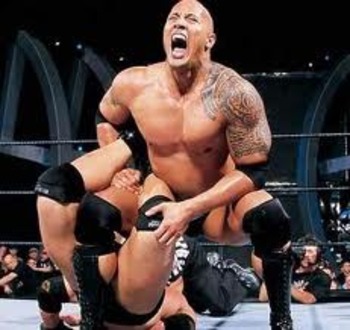 The Great One. Number four. That's good enough for me.
4. Bret Hart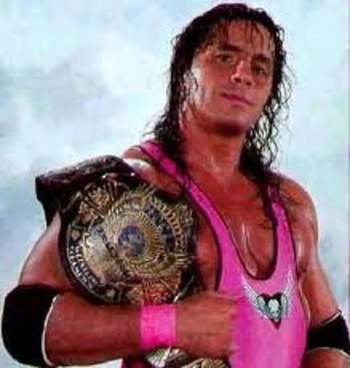 The Hitman's position on this list suits me.
3. Stone Cold Steve Austin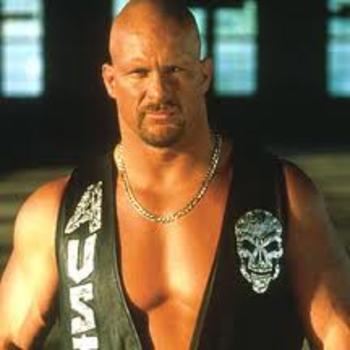 Ushered in the Attitude Era. He deserves his spot.
2. The Undertaker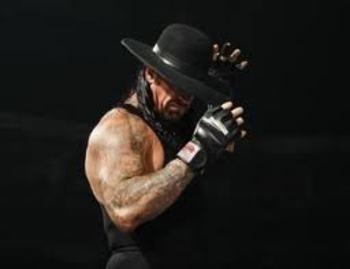 The Phenom. I might have placed him at three or four. But Taker deserves his spot. Some may even argue that he's the Greatest.
1. Shawn Michaels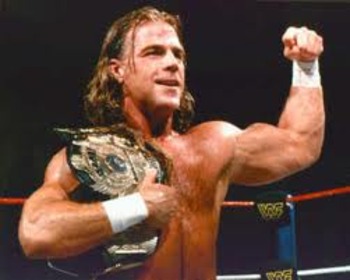 HBK. The Greatest Wrestler of all time. IMO. Number one WWE Superstar of all time
Warning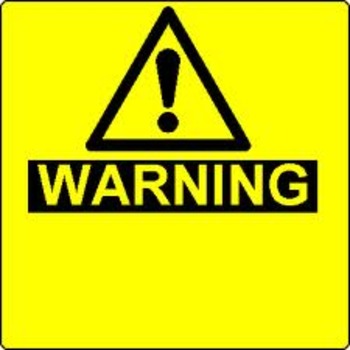 Keep Reading