While Total Divas may have been a big hit for WWE and the E! Network, it looks like star Eva Marie is still battling her detractors backstage.
In this week's (subscribers-only) F4W Newsletter, Bryan Alvarez notes that the Maxim model continues to face heat within the company for, well, being too good at her job apparently:
Most in WWE are well aware that Total Divas is just a reality show, everyone is playing a role, and things are scripted—except in the case of Eva, who for whatever reason is the one girl who many in the company can't stand despite only really knowing her from what they see on the show.
It's easy to slam Eva Marie.
She can't really wrestle. Her promo skills are barely passable. She isn't exactly brimming with charisma or personality, either.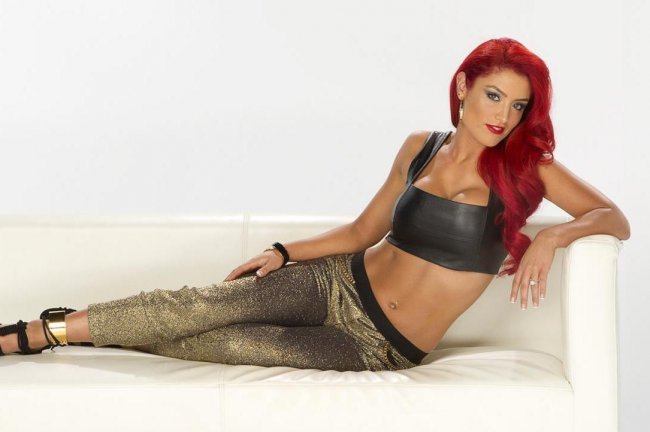 from WWE.com
But, come on, if the girl can infuriate people in WWE based solely on a reality television performance, she surely has some potential as a heel.
Alvarez also notes that the Hollywood producers of Total Divas have now taken to giving storyline directions to WWE:
There was an idea to turn Tons of Funk and the Funkadactyls heels, but now that Total Divas has signed a second season the production company actually put pressure on WWE not to turn the girls because they want them to remain babyfaces and likeable people on the show. But Brodus and Tensai will be turning soon.
This may also explain why Nikki Bella's heel turn—it was frequently hinted for several weeks that she would end up backstabbing her sister Brie—was suddenly dropped out of nowhere.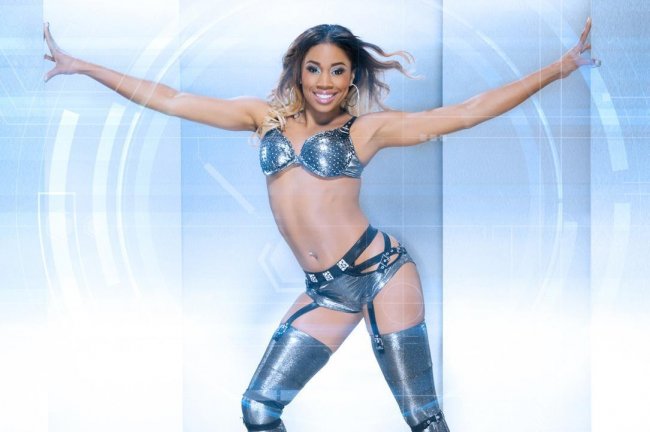 from WWE.com
There is probably the feeling with these producers that turning these girls heel will damage their marketability and negatively affect the show's ratings.
Of course, you can't blame the production people at the network for looking out for the show. As noted, it's done very well and could potentially turn into a Kardashian-level mega-hit somewhere down the line.
But how long before Vince McMahon—a notorious control freak—starts to resent these Hollywood folks muscling in and telling him how to run his product?