WWE Hell in a Cell 2013 Results: Most Bizarre Booking Decisions from Sunday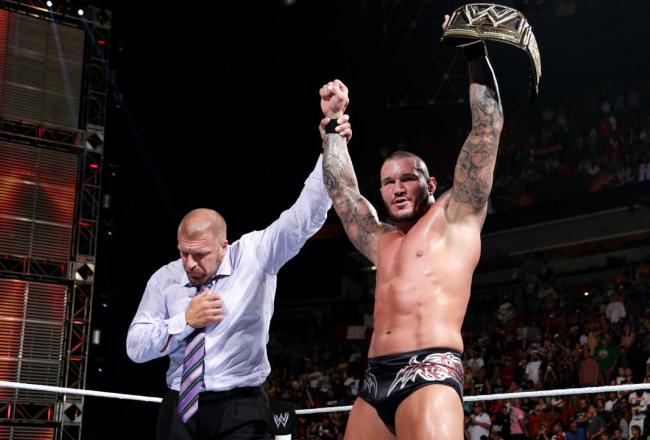 Photo Credit: WWE.com
World Wrestling Entertainment's Hell in a Cell has come and gone, and while the show was significantly better than the disappointing Battleground show from earlier in the month, there were a handful of booking decisions that have fans scratching their heads some 48 hours removed from the show.
Those decisions range from the order of the card to the use of stipulations to the winner and loser of a specific title match.
One in particular could have a long-term effect on the future of the company and a star who had his major push downgraded to a minor shove.
Without further ado, here is a look at some of the more bizarre booking decisions of Sunday's Hell in the Cell show.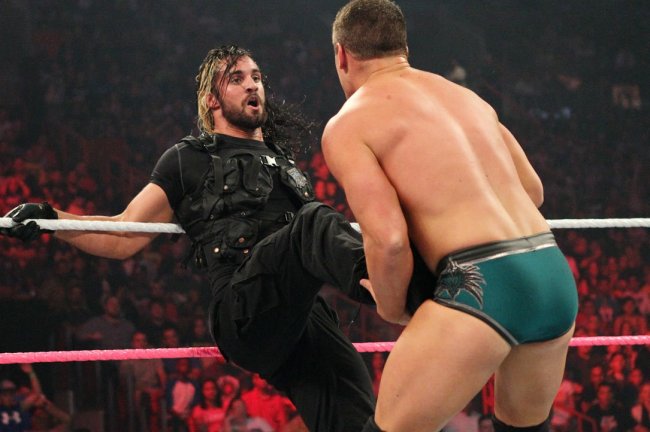 The tag team opener
WWE Tag Team Champions Goldust and Cody Rhodes, The Shield's Seth Rollins and Roman Reigns and The Usos delivered the best match on the Hell in a Cell broadcast. It was an exciting, energetic, chaotic bout that stole the show from the beginning.
And therein lies the problem.
The match was so good that the other matches on the card had little chance to top it. The history of outstanding matches between all three teams should have been evidence enough that they, at the very least, had the opportunity to steal the show.
Booking them to go on as early as they did only magnified how average the rest of the show was from an in-ring standpoint.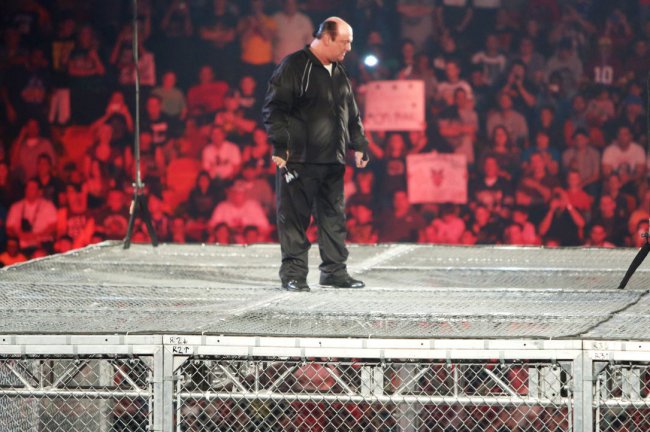 Punk vs. Ryback with a Paulrus on top
When it was announced that CM Punk would take on Ryback and Paul Heyman in a handicap Hell in a Cell match, most assumed the match would be storyline-heavy and would feature Punk trying to put away Ryback before getting his hands on Heyman and bringing an end to their three-month conflict.
Instead, what fans were treated to was another mediocre Punk-Ryback match that showcased their lack of chemistry for more than 13 minutes in front of an apathetic Miami crowd.
After the match, Punk finally climbed the cage and gave Heyman the beating fans had awaited for months, but only after they were forced to sit through a match that suffered from a serious lack of heat.
Perhaps a gimmicky match between Punk and Heyman would have been a better option.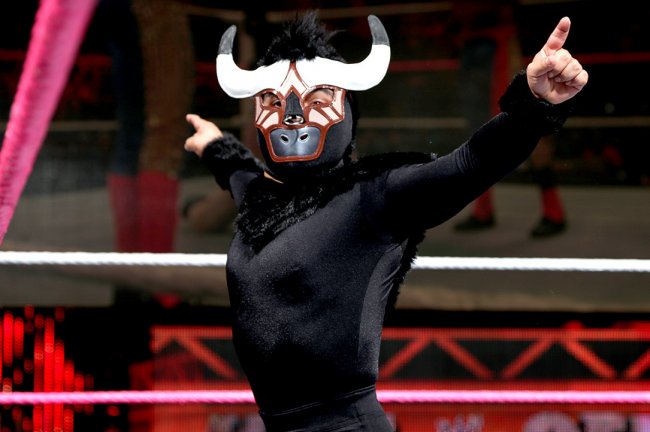 El Torito bull-ies Cesaro
Cesaro should never, ever fall victim to a headscissors by a mascot, regardless of his size.
Ever.
It is one thing for El Torito to take down Heath Slater, who has been portrayed as a comedic character for so long that it cannot possibly hurt him in the eyes of the fans.
It is another, completely, for him to send a former United States Champion and accomplished in-ring competitor such as Cesaro crashing to the arena floor.
Luckily, the Swiss Superstar recovered nicely along with tag team partner Jack Swagger as they defeated WWE Tag Team Champions Goldust and Cody Rhodes in a non-title match to throw their names into the mix for a future title shot.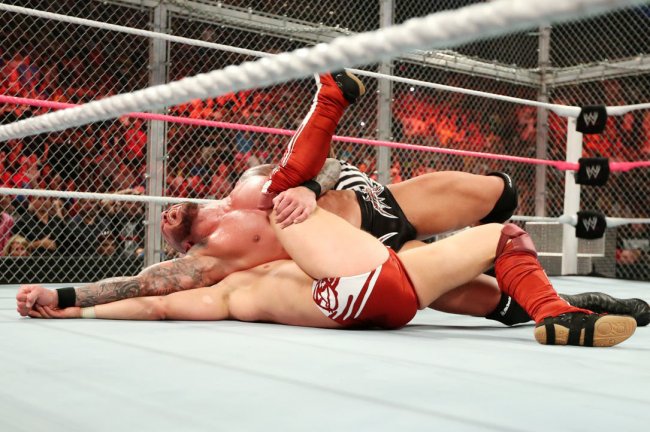 No! No! No! No!
For three months, fans have followed Daniel Bryan on his journey to the WWE Championship. They forgave the events of SummerSlam, in which Triple H and Randy Orton conspired to take the title away from him, because they knew he would eventually overcome the corrupt Authority and their handpicked WWE champion Orton before reclaiming the title he worked his entire career to win.
At Hell in a Cell, in what was the conclusion of Bryan's angle with Orton, he fell victim to Sweet Chin Music from special guest referee Shawn Michaels and was screwed out of the WWE title for the fourth consecutive pay-per-view.
After Monday's Raw, where it was made abundantly clear that Bryan will be headed in a new direction, more specifically a feud with the Wyatt Family, fans are left with an unsatisfactory payoff to the story they invested so much time and energy in.
This article is
What is the duplicate article?
Why is this article offensive?
Where is this article plagiarized from?
Why is this article poorly edited?