WWE Payback 2013 Results: CM Punk, Cena-Ryback and What I Loved, Hated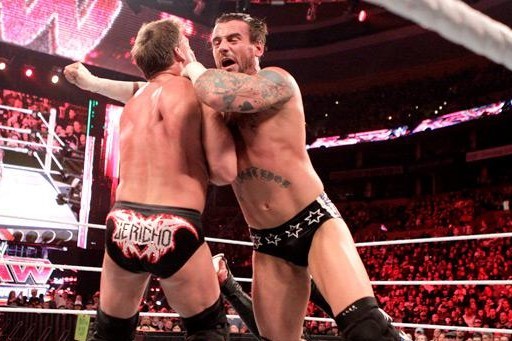 From WWE.com
WWE continued its hot streak on pay-per-view since WrestleMania. Payback was a mostly overachieving PPV. As much as the hot crowd helped enhance the show, strong matches and storytelling were equally as effective.
Alberto Del Rio's heel turn was done flawlessly, with Del Rio taking advantage of Dolph Ziggler's head injury.
The positives at WWE Payback far outweighed the negatives, but the Chicago PPV was not without its negatives.
An underwhelming main event begged the question of whether Punk-Jericho should have gone on last given the circumstances.
Negatives aside, WWE Payback delivered an overall entertaining showcase that was worth the price of admission.
Begin Slideshow

»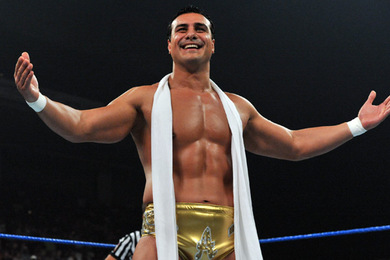 From WWE.com
The story was simple, and the WWE took advantage of unique circumstances to tell it. Ziggler was in his first match back after a concussion and inside a hostile environment that defiantly cheered the heel world champion.
Ziggler's support only grew as the match went on, and he sustained a violent array of head strikes from Alberto Del Rio.
Del Rio's self-aggrandizing post-match promo put the icing on the cake to a surprising, albeit well done, heel turn.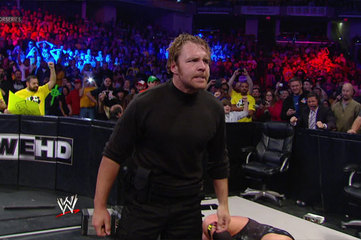 From WWE.com
The match seemed to drag, and Dean Ambrose's unique arsenal of offense was muted. This may have been done by design, to make Ambrose come off as more of a heel, but Kane-Ambrose could have used fewer chinlocks.
Ambrose's willingness to win the match via count out was a nice touch to remind the partisan Chicago crowd that he indeed was the villain. But this match wasn't nearly as good as it could have been.
From WWE.com
This match had very high standards to live up to, and thankfully, it passed them. Punk-Jericho was everything it could have been and more, and the Allstate Arena added its brand of charm to the back-and-forth encounter.
The seeds have already been planted for a Heyman-Punk split, with Paul Heyman's only involvement nearly costing CM Punk the match. The two were then seen having a slight disagreement following the match.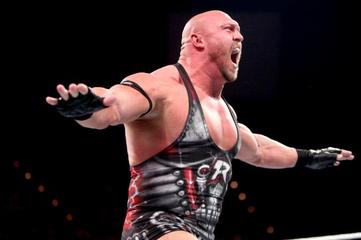 From WWE.com
CM Punk's return in his hometown was a bigger story than the WWE title on this night, and it should have been slated as such.
Nothing was going to top the emotion and in-ring prowess of Punk-Jericho, yet Cena-Ryback went on last. The final spot of Cena slamming Ryback through the ambulance truck was met mostly with apathy, as the crowd may have been tired at that point.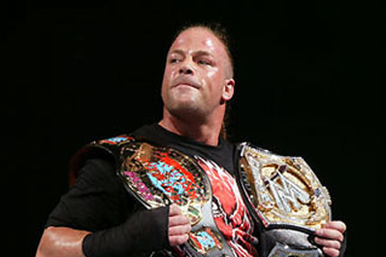 From WWE.com
He may not be as sprightly and high-octane as that vintage video package suggested, but Rob Van Dam's return will add some much-needed star power to the babyface side.
WWE announced RVD's return to the promotion at Money in the Bank, via video package.
With Del Rio and Ryback recently turning heel, with likely more heel turns to come, the babyface roster will be bolstered by Dolph Ziggler, CM Punk and a returning RVD.