5 Ideal Free-Agent Signings for the Montreal Canadiens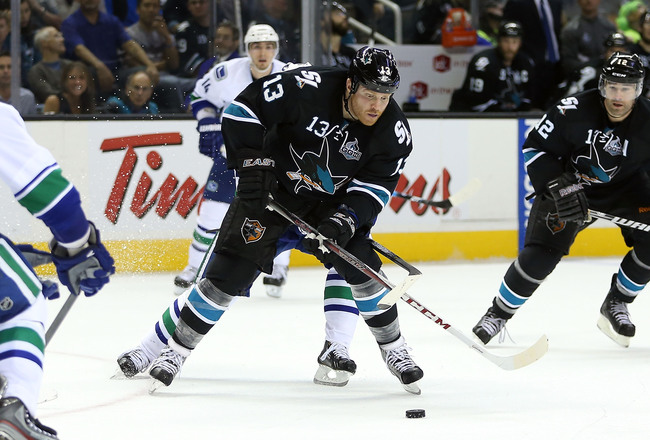 San Jose Shark Raffi Torres.
Christian Petersen/Getty Images
With the free-agency period rapidly approaching, there are a few holes in the Montreal Canadiens' lineup to be filled with one ultimate goal in mind: make the Habs become bigger, faster and stronger, as per general manager Marc Bergevin's master plan. Oh, and add in a little character as well, just for good measure.
Clearly, despite Bergevin's extremely successful first season, that master plan has a few slight holes.
With every other team trying to build a similar hypothetical masterpiece at the same time, it's easier said than done. Essentially, building the team of Bergevin's dreams is in a way like each of us saying the only thing we need is to win the lottery. Sure, it would be nice, but don't go house shopping in Monaco just yet.
With that thought process in mind, there are a few top priorities that should be on Bergevin's wish list for the upcoming free-agency period. For example, winger Michael Ryder won't be back, according to his agent, and defenseman Alexei Emelin will likely be out for the first two months of next season following knee surgery.
As such, the Habs should be in the market for a top-six forward and top-four defenseman who are fast, big and strong or some combination of the three. Here are the top five that fill at least some of those stringent criteria:
Keep Reading

Montreal Canadiens: Like this team?