Arsene Wenger vs. Jose Mourinho: Charting the Rivalry so Far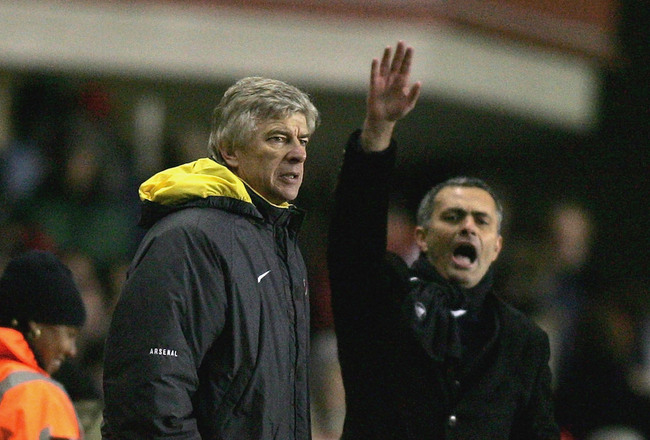 Ben Radford/Getty Images
Jose Mourinho and Arsene Wenger are undoubtedly two of English football's greatest managerial icons.
Although Mourinho's initial spell with Chelsea only lasted for three seasons, the intense rivalry between the pair regularly spilled over into pure animosity.
With Jose Mourinho now reappointed as the manager of Chelsea, the two are set to lock horns once again.
Over the coming slides we chart the high and low points of the rivalry thus far, as well as looking forward to next season and beyond.
October 30, 2005: The "Voyeur" Incident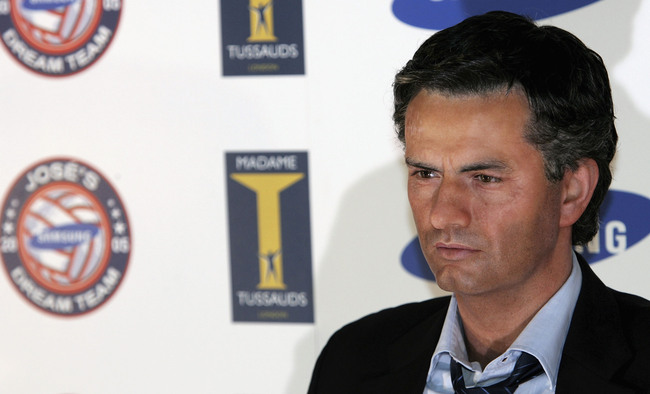 Gareth Cattermole/Getty Images
The first peak of pique between the pair arose in October of 2005. Tiring of Arsene Wenger's continual criticism of Chelsea's high expenditure, Mourinho retorted:
I think he is one of these people who is a voyeur. He likes to watch other people.

There are some guys who, when they are at home, have a big telescope to see what happens in other families. He speaks, speaks, speaks about Chelsea.
Wenger was deeply offended by Mourinho's remarks and went as far as to threaten legal action. Eventually, Mourinho apologised and peace returned, albeit temporarily.
February 23, 2007: Arsene Wenger Disputes Jose Mourinho's Greatness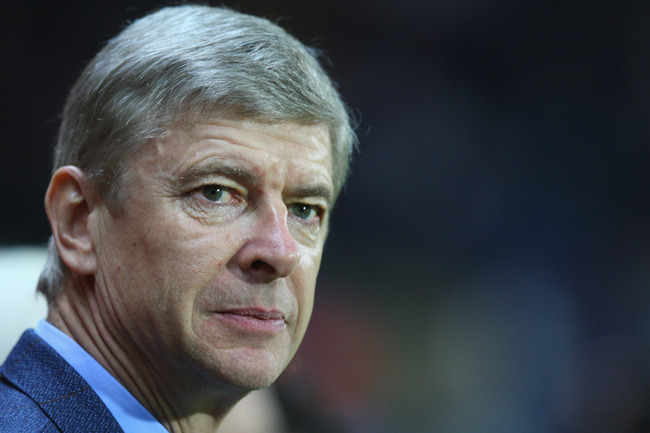 Mark Thompson/Getty Images
On the eve of the 2007 Carling Cup final between Arsenal and Chelsea, Arsene Wenger made some sharp remarks about what makes a "great manager."
Jose Mourinho frequently pointed to his Champions League medal to justify his status, but Wenger felt moved to state that he felt there were other criteria to consider.
Speaking to WorldSoccer.com, he said:
Plenty of managers have won the Champions League who will not be considered great managers.

What is important is that you look at their careers in 10, 15 or 20 years. What kind of quality have you brought through in your work and on how consistent a level have you done it? If you would like to compare every manager you give each one the same amount of resources and say: 'you have that for five years'. After five years you see who has done the most.
Although Wenger did not mention Mourinho by name, this was a clear attempt to irk the younger man.
February 24, 2007: The Carling Cup Final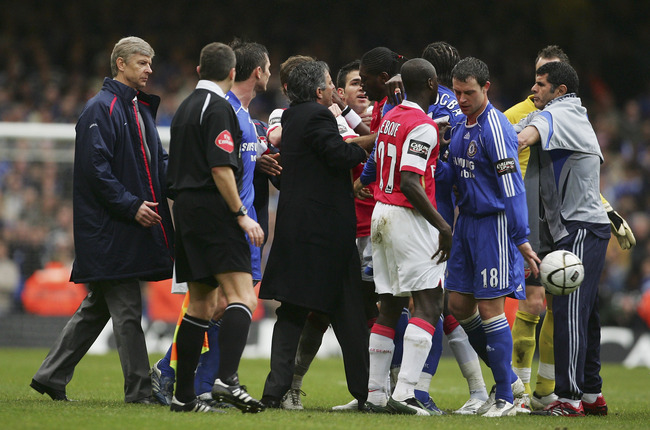 Alex Livesey/Getty Images
The Carling Cup final of 2007 was a stormy affair.
Late on in the match a brawl erupted which saw John Obi Mikel, Kolo Toure and Emmanuel Adebayor all dismissed. Both Jose Mourinho and Arsene Wenger were forced to enter the field of play in an attempt to calm matters down.
When the dust had settled, Mourinho had the last laugh: two goals from Didier Drogba helped secure victory for Chelsea.
Arsenal's wait for a trophy was destined to go on.
November 27, 2010: Jose Mourinho Attacks Arsene Wenger's Lack of Trophies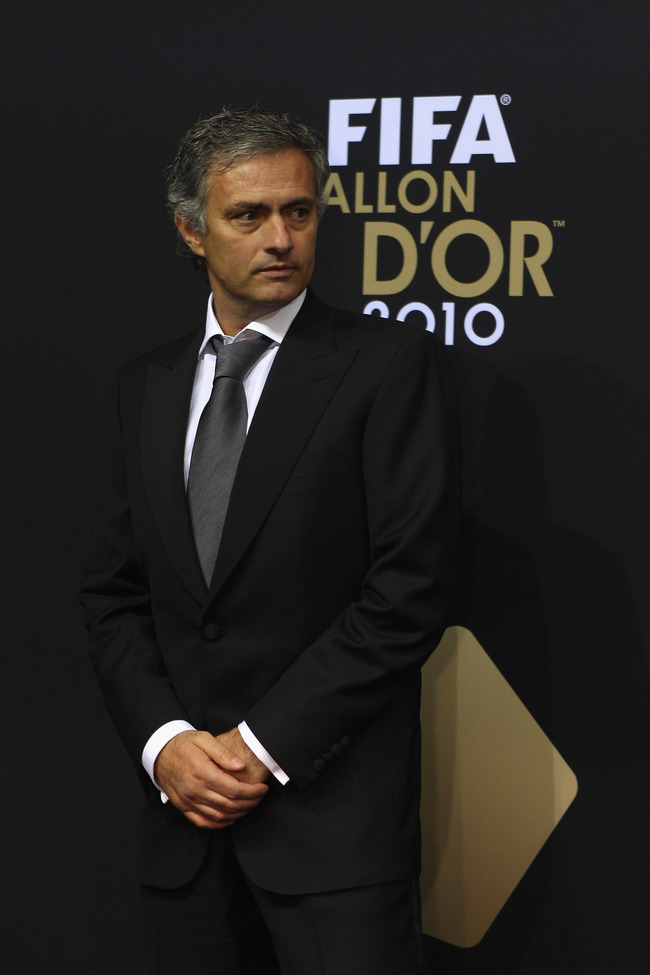 Michael Steele/Getty Images
Even when Jose Mourinho left Chelsea, his rivalry with Arsene Wenger persisted.
After Mourinho was charged with improper conduct by UEFA for instructing two of his Real Madrid players to get themselves sent off in order to take clean disciplinary records into the knockout stage of the Champions League, Arsene Wenger said: "It's a pity to see that from a big club. It looks, frankly, horrible. You don't want to accept that."
Mourinho retaliated viciously, telling The Sun:
Instead of speaking about Real Madrid, Mr Wenger should speak about Arsenal and explain how he lost 2-0 against a team in the Champions League for the first time [Braga].

The history about the young kids is getting old now.

Sagna, Clichy, Walcott, Fabregas, Song, Nasri, Van Persie, Arshavin are NOT kids. They are all top players.
Mourinho's comments will have stung Wenger, who was struggling to cope with the restricted budget enforced on him by the move to the Emirates Stadium.
September 24, 2012: Jose Mourinho Praises Arsenal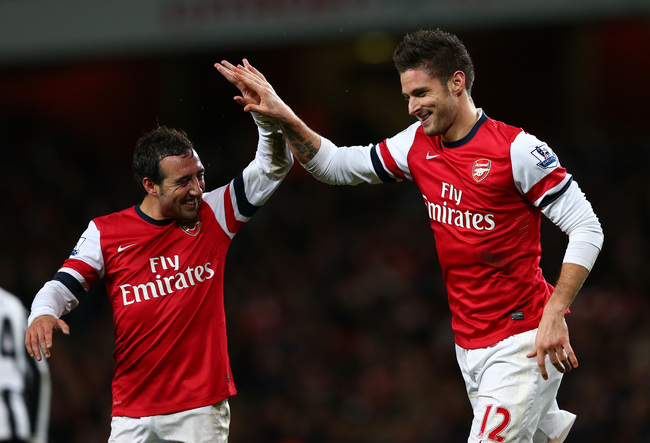 Clive Mason/Getty Images
Last season, the enmity between Jose Mourinho and Arsene Wenger showed signs of mellowing.
The Metro quoted Mourinho as saying:
I've always respected Arsene Wenger, it's normal to criticise each other when managing in the same city or league.

I like this Arsenal side more than the side of the last few seasons, despite them selling some players. I like them.
Perhaps absence had briefly made the heart grow fonder.
The truce, however, was not to last.
June 5, 2013: War over Stevan Jovetic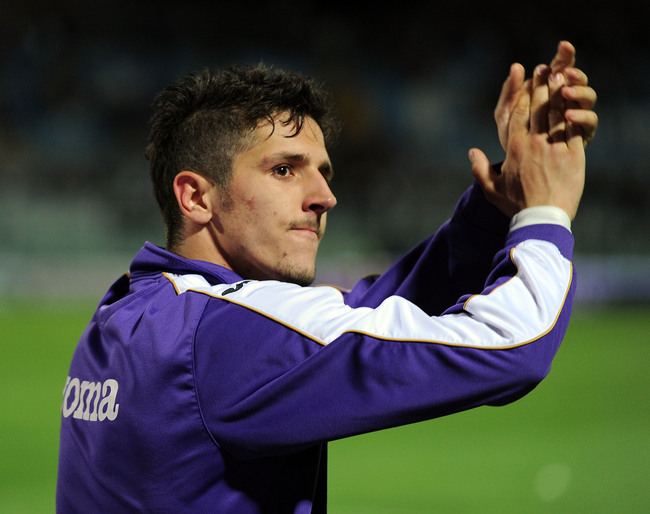 Giuseppe Bellini/Getty Images
With the news that Jose Mourinho had returned to Chelsea came the resumption of the Portugese coach's bitter rivalry with Arsene Wenger.
The first indication that the two managers were preparing to do battle once again arrived with The Times' story that Chelsea have entered the race for reported Arsenal target Stevan Jovetic.
If Chelsea beat Arsenal to Jovetic, it will strike an early blow in Mourinho and Wenger's renewed battle for supremacy.
2013-14 and Beyond: The Future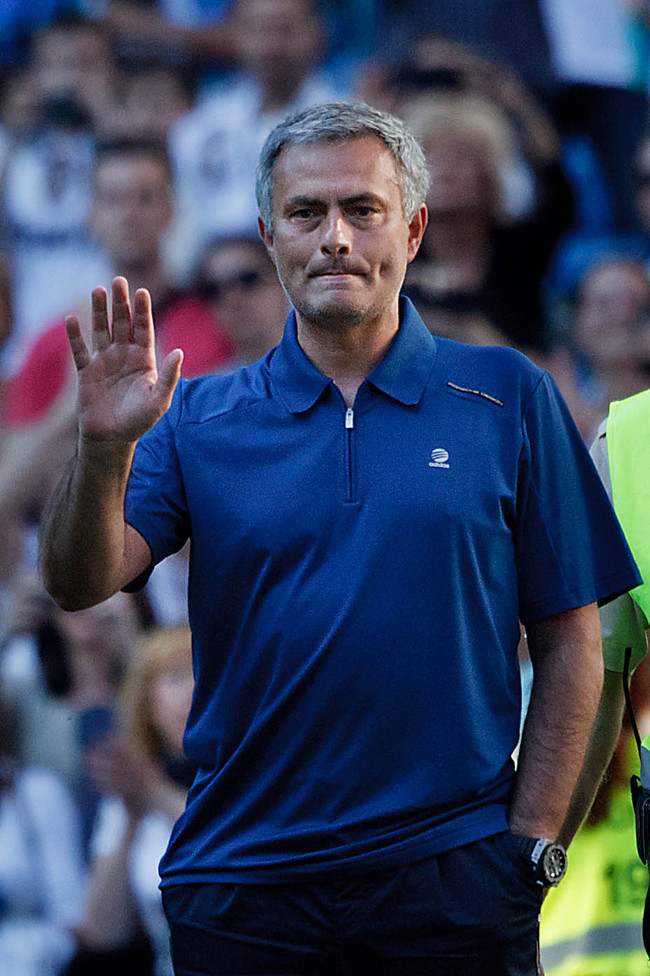 Gonzalo Arroyo Moreno/Getty Images
With Sir Alex Ferguson having retired, both Jose Mourinho and Arsene Wenger will see an opportunity to seize control of the Premier League.
After his relative failure at Real Madrid, Mourinho is chastened. He will now look to build a dynasty at Chelsea to rival that of Ferguson at United.
Wenger is under no illusions about Mourinho's ability as a coach. He told The Guardian:
I think Chelsea currently have a great coach in Rafa Benítez, but if they part ways at the end of season, of course José Mourinho would be a good solution for Chelsea. Mourinho is one of the best in the world.
However, the Arsenal manager has dynastic ambitions of his own. He too has a reputation to restore. After eight seasons without a trophy, he will be desperate to remount a challenge for the Premier League title.
It promises to be a fascinating duel.
Keep Reading

Arsenal: Like this team?