WWE Bracketology Part III: Which Entrance Theme Is the Greatest of All Time?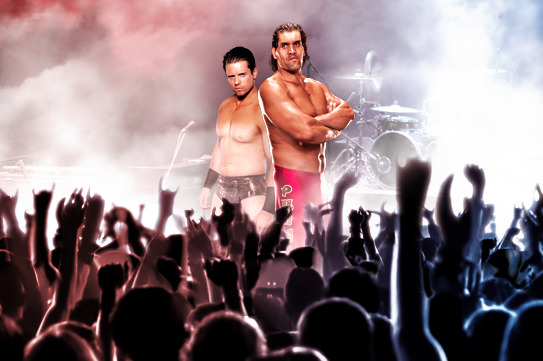 (wwe.com)
This is the third installment of the WWE Bracketology series.
In the first installment, Undertaker was voted as the greatest singles wrestler of all time. In the second installment, Edge and Christian were voted as the greatest tag team of all time. Here in the third installment, we will decide what entrance theme song is the greatest of all time.
In the third part of this installment, you will have the opportunity to vote on the play-in matchups. You will also see the results of all rounds previously voted on.
Let's get to the voting!
Begin Slideshow

»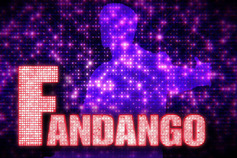 (wwe.com)
Criteria
The method to come up with these 80 themes was no easy feat. In fact, there were a few times where I wanted to blow the whole thing up and double the size of the bracket just to fit all of the themes in.
However, I fought that urge and have come up with 80 themes that represent a little bit of everything.
To fill out this bracket, I spent many hours fishing through hundreds of wrestlers' entrance themes. The bracket mostly consists of superstars, divas, tag teams and stables that were in WWE at one point or another.
However, there are a handful of themes that belong to those who have never stepped foot on WWE soil.
Since taste in music is very subjective, I have decided not to award seeds to the songs. Instead, once each region is down to 16 themes, they will be randomly paired against each other.
I know that I will never satisfy everyone. If you feel a theme was snubbed, please be sure to take advantage of the comment section below to let me know.
Voting
Eighty themes in all will be part of this bracket. Each region will have four play-in matchups.

When you vote, please keep the following ideas in mind.
The "pop" or reaction that it produces from the crowd
Is it catchy? Are fans able to familiarize themselves with it quickly?
The sing- or hum-along factor
The opening three seconds. Those first few bars should be enough to let you know who is coming.
Gimmick—does it fit their gimmick? Is it believable?
Longevity—does the theme stand the test of time?

Voting will take place over the span of the next couple of weeks.

The play-in round will be voted on first, followed by the opening rounds in each region.

I will allow 24-48 hours between each round of voting.

In order to vote, you will need to comment on the article with your selections for each round or tweet it to me.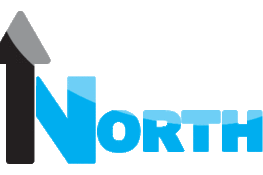 (tumblr.com)
Play-in Round
"Written in my Face" (Sheamus) [65 percent] defeated "Realeza" (Alberto Del Rio) [35 percent]
"Somebody's Gonna Get It" (Mark Henry) [56 percent] defeated "I Came to Play" (The Miz) [44 percent]
"ChaChaLaLa" (Fandango) [51 percent] defeated "Here to Show the World" (Dolph Ziggler) [49 percent]
"Just Close Your Eyes" (Christian) [62 percent] defeated "Flight of the Valkyries" (Daniel Bryan) [38 percent]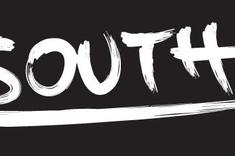 (tumblr.com)
Play-in Round
"Wildcat" (Sable) [93 percent] defeated "I Know You Want Me" (Sunny) [7 percent]
"Blood" (The Brood) [56 percent] defeated "We Are One" (Nexus) [44 percent]
"Turn It Up" (Too Cool) [52 percent] defeated "Nation" (Nation of Domination) [48 percent]
"Take a Fall" (Beer Money) [72 percent] defeated "Motor City" (MCMG) [28 percent]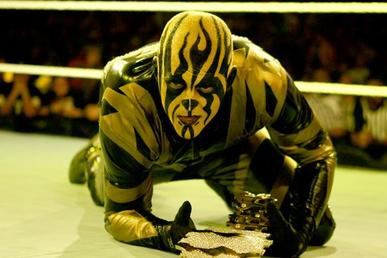 (wwe.com)
"Gold-Lust" (Goldust) vs."Ass Man" (Billy Gunn)
This theme has been tweaked over the years bit it has pretty much remained the same.
The theme that Goldust uses is a very interesting instrumental.
The music doesn't exactly fit his odd persona, then again would any music?
It doesn't get much clearer than the opening of this theme.
Gunn is indeed an "Ass Man."
This theme embodies everything that Gunn was when he had this gimmick.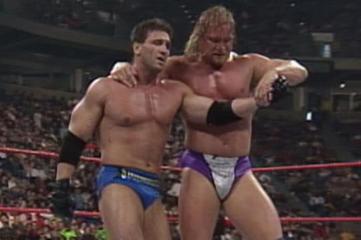 (wwe.com)
"Dangerous" (Ken Shamrock) vs."Hello Ladies" (Val Venis)
This was the second variation of this theme that Shamrock used.
The theme itself is an instrumental.
The opening of the theme has a nice hook to capture the audience.
What a way to begin a theme.
This theme song fits the character of Venis perfectly.
Although the only words of the song are the first two, they proved to be the only ones needed.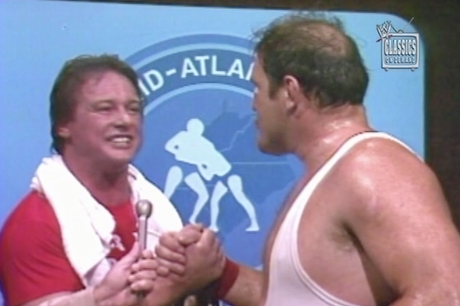 (wwe.com)
"Rowdy" (Roddy Piper) vs."Hard Corps" (Sgt. Slaughter)
Piper's theme mixes very well with this trademark kilt.
The theme itself is an instrumental, which is okay because it's very entertaining.
This theme jibes well with Piper's character and gimmick.
With a character like Slaughter, it would have been very easy to give him some generic sounding music.
This theme I feel is taking it to the next level.
The instrumental builds as the theme goes on and is very catchy.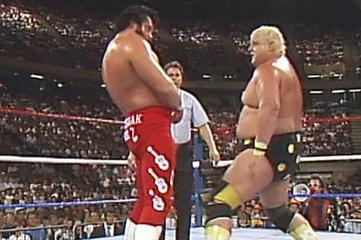 (wwe.com)
"Cool Cocky Bad" (Honky Tonk Man) vs."Common Man" (Dusty Rhodes)
The intro to this theme could bring any crowd to their feet.
There aren't too many well-known country themes in WWE, which makes this one stand out that much more.
This theme is also extremely catchy.
During Rhodes' prime, themes weren't necessarily a thing.
That's one of the things that makes this theme so awesome.
This theme is quite the toe-tapper and fits his gimmick well.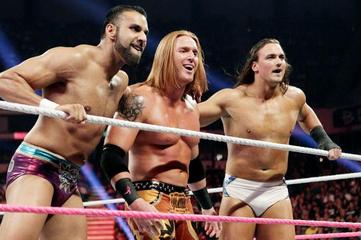 (wwe.com)
Part IV of this installment will feature the results of the play-in matchups from the West Region.
It will also include the opportunity to vote on the play-in matchups from the East Region.
Remember that once all of the play-in matchups are complete, voting will begin on the round of 64.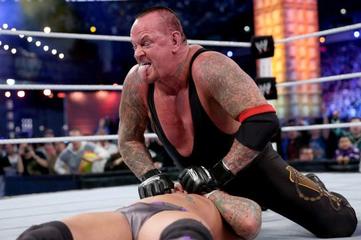 (wwe.com)
There haven't been to many blow-outs thus far.
Do you think that this trend will continue?
Remember, if you want to vote, you can do so by commenting on this article or tweeting me.