8 Potential Long-Term Replacements for Puyol at Barcelona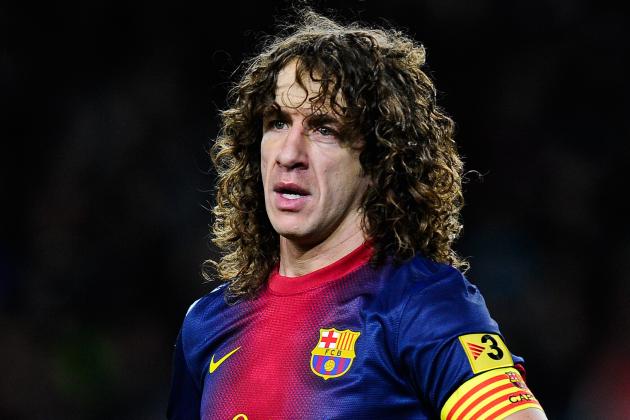 David Ramos/Getty Images

With Carles Puyol's best football behind him, Barcelona are looking for a centre-half to fill the void increasingly left by their inspirational captain.
Despite recently signing a contract extension, Puyol's performances this season have been marked by the unmistakable signs of age. And that's even when he's been fully fit.
He may have plenty of football left in him, but chances are, it will increasingly be in a secondary role, as Barcelona look to strengthen what many see as their weakest position on the field.
Who are the major candidates to replace Puyol?
Begin Slideshow

»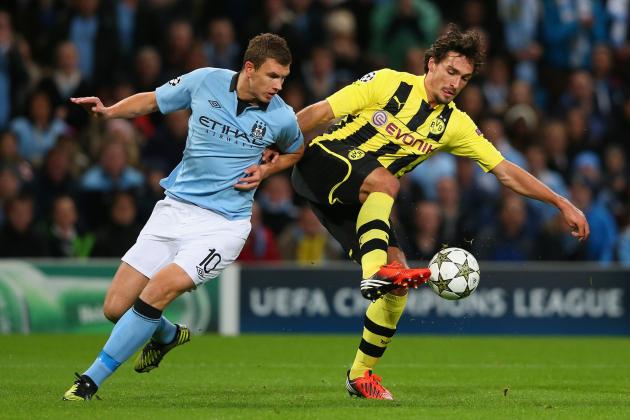 Alex Livesey/Getty Images

It's hardly a secret anymore that Barcelona are interested in Dortmund's German centre-half (via Sport Bild, h/t ESPNFC.com). Considered one of the finest defenders in Europe, Mats Hummels, still only 24, could be one of the most sought-after—and expensive—players in this summer's transfer market.
Admirers praise not only Hummels' physical prowess, but also his technique and passing ability, attributes Barcelona will be seeking in any potential defender.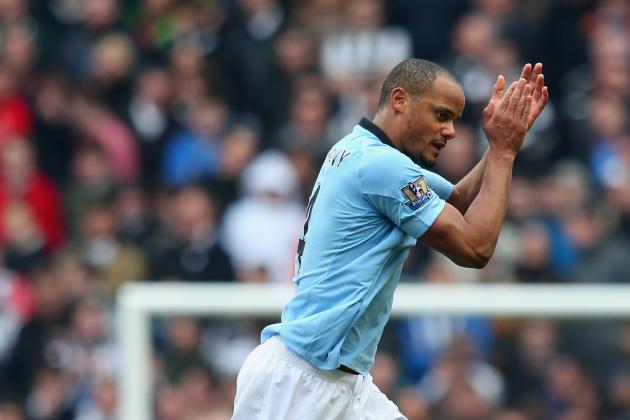 Alex Livesey/Getty Images

Rumor has it Manchester City's captain is also on Barcelona's wish list (per the Metro), with a recent rift between Vincent Kompany and manager Roberto Mancini only adding fuel to the transfer-rumor fire.
Not surprisingly, though, Manchester City aren't exactly keen to sell one of their top players, and Barcelona would likely have to shell out quite a sum to land his signature. But they may be willing to pay the price for another of Europe's most coveted defenders, a seasoned veteran at just about 27 years of age.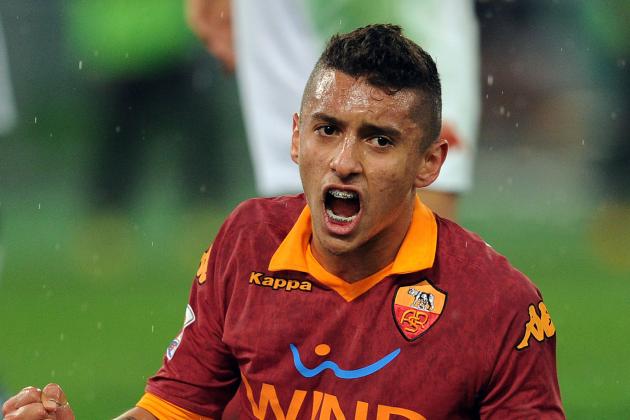 Giuseppe Bellini/Getty Images

Roma's Brazilian centre-half is another of Europe's hottest defensive prospects (per talkSPORT).
Barcelona are unlikely to throw the 18-year-old—with only 12 appearances on the season for Roma—straight into the lion's den of first-team football at the Camp Nou, but he could be brought in along with another summer signing with an eye toward the future.
Either way, with an asking price in the vicinity of €20 million, Marquinhos would be a riskier buy than more seasoned defenders. It seems unlikely that Barcelona will invest so heavily in such a lightly established player, but if they view him as a real talent, who knows?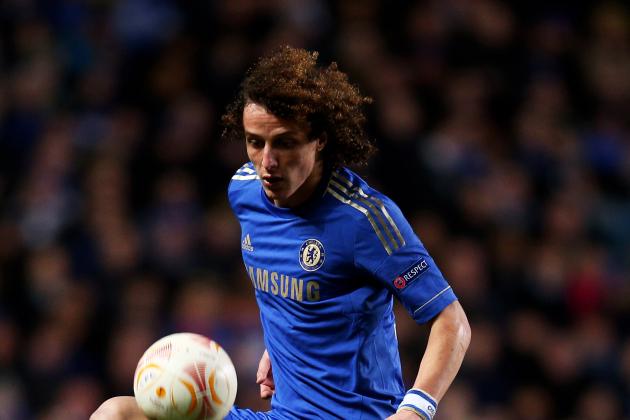 Clive Rose/Getty Images

David Luiz is another skillful defender who has attracted Barcelona's attention. Complementing his defensive abilities with a silky passing style and the ability to attack, he could fit in well at Barcelona.
Another strong season at Chelsea—where he remains under long-term contract—will leave the Brazilian as another attractive-but-likely-unattainable option for a Camp Nou summer signing.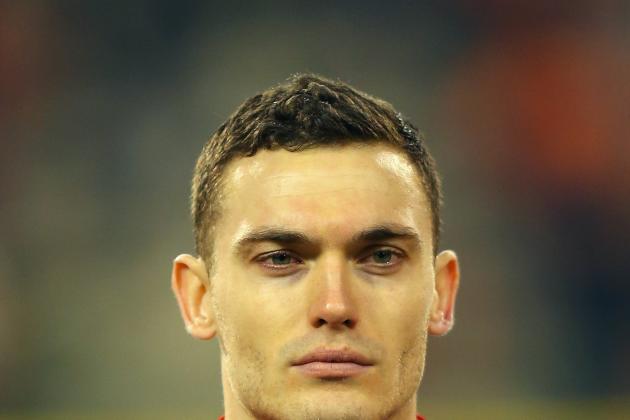 Bryn Lennon/Getty Images

Thomas Vermaelen—promoted to captain after the summer move of Robin van Persie—has had a relatively poor season at Arsenal by his previous standards. Recent months have seen him moved from his more natural centre-half position to the left full-back, or, in some cases, to the bench.
Nevertheless, Barcelona are apparently convinced that he could potentially replace the irreplaceable in Puyol (per the Daily Mail). And it may prove much easier to secure his signature compared with the other members of Barca's wish list. With the Blaugrana reportedly ready to bid in the vicinity of £15 million, could Arsenal really refuse to relinquish the out-of-favor Belgian defender?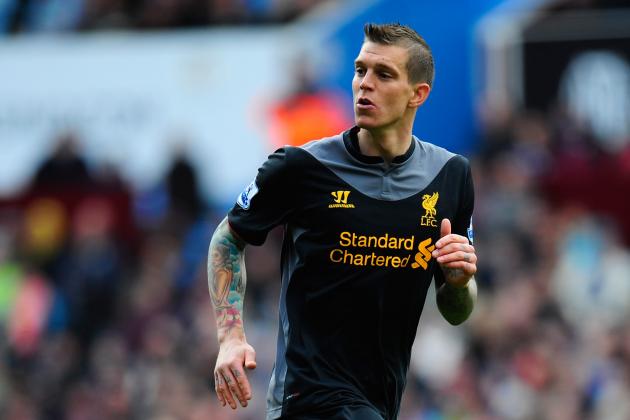 Stu Forster/Getty Images

Along with Vermaelen, Daniel Agger is on Barca's second-tier list for Puyol replacements, with the Liverpool defender not quite considered of the same class as the other potential candidates.
Like Vermaelen, Agger might be a cheaper buy and perhaps easier to pry away from Anfield, where Brendan Rogers may be looking to clean house in his efforts to rebuild the club.
David Ramos/Getty Images

In the end, the most likely options for Puyol's long-term replacement may be the least sensational.
Marc Bartra has made 11 appearances for the senior squad this campaign, while Marc Muniesa's knee injury last July has kept him largely out of contention for promotion for the time being.
Neither player is likely to feature prominently in the immediate future, with a summer signing all but inevitable to strengthen Barca's ranks.
That said, as replacements over the long term, both players have a significant advantage over their foreign counterparts in being brought up through La Masia, like Puyol himself. While bigger names will likely come and go, one of these two may just have the patience to establish himself as a mainstay at the club and—who knows?—become a fixture in the side.