Oakland Raiders' Blueprint for Winning Free Agency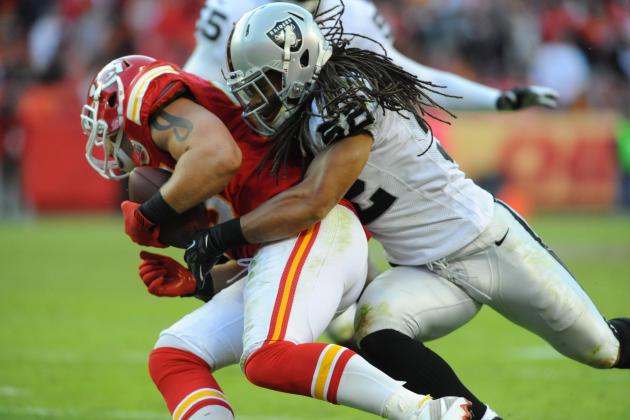 Denny Medley-USA TODAY Sports

The free-agency period will be a key part of the Oakland Raiders offseason, and much of which will dictate their strategy for the 2013 NFL draft as well.
While free agency is no way to build the foundation of a team, it can certainly be extremely useful in adding some necessary upgrades at key positions.
Having said that, winning free agency is hardly about teams signing the most big-name players, but rather teams getting the most value at positions of need. Essentially, winning free agency should be measured internally rather than externally comparing to other teams around the league.
With salary cap issues and many holes on the roster to fill, the Raiders' emphasis will be that much more based on value as opposed to the splash free-agent signing.
Here is the five-step blueprint for the Raiders to win in free agency.
Begin Slideshow

»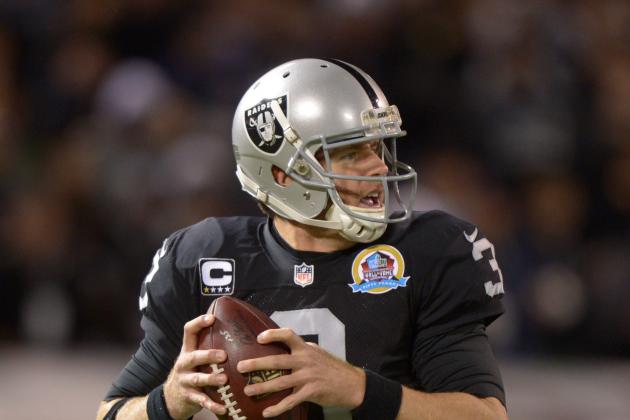 USA TODAY Sports

First things first, if the Raiders are going to be at all active in this year's free-agency period, as they will need to clear some salary cap space to do it. While GM Reggie McKenzie has already begun the process of doing so with several contract restructures, there is still much more work to be done.
Contracts like that of Carson Palmer, Darrius Heyward-Bey and Tommy Kelly are all candidates for restructure or even outright release. These moves would have the potential to clear a lot of extra space that the Raiders could put to good use.
As of right now, currently with over $6 million in cap space, the Raiders can afford to stand pat with these deals and lessen the cap hits the organization would have to take in future years. Should they find elsewhere they wish to allocate the money, they can then address these bigger contracts as they see fit.
Jake Roth-USA TODAY Sports

Before free agency officially opens on Tuesday afternoon, and extending into which if need be, the Raiders should be trying to re-sign their top free agents. This includes, but is not limited to, LB Philip Wheeler, DT Desmond Bryant and DE Matt Shaughnessy.
These three players represent some of the top players at their respective positions on the entire free-agent market. Should they lose any or all of them in the bidding process to another team, it would leave more holes to fill on defense.
The Raiders will look to add in free agency. There is no question about that. However, if they lose some of these players, who represent some of the youngest and highest potential on their team, they would have to do that much more adding to make up for it.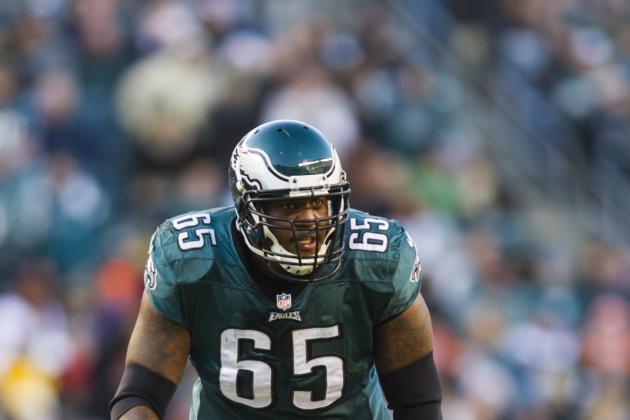 USA TODAY Sports

With the Raiders making the shift back to a gap power blocking scheme, the offensive line should be one of the first areas they address.
The biggest need up front is at right tackle, where the Raiders have seen significant struggles in pass protection as of late. In a division where that right tackle will go up against Denver's Von Miller and Kansas City's Justin Houston on a regular basis, that improvement needs to come immediately.
Lucky for the Raiders, this free-agent group is relatively deep at the tackle position. As a result, some very capable starters could fall right into the Raiders' price range.
Some potential targets include Vikings OT Phil Loadholt, Lions OT Gosder Cherilus, Ravens OT Bryant McKinnie and Eagles OT King Dunlap.
Each of the four mentioned tackles would be ideal fits in Greg Olson's power blocking scheme and would provide much needed upgrades in both the run and pass games.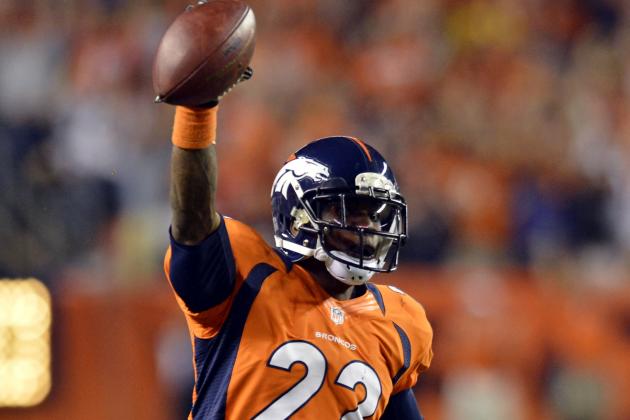 Ron Chenoy-USA TODAY Sports

The Raiders' cornerback position was already relatively weak from the start of the 2012 season, but some key injuries that followed only exposed just how poor the depth really was.
Having switched to corner early on in the season, Michael Huff is expected to make the move back to his natural free safety position in 2013. In the light of which, the Raiders need at corner becomes even more pressing.
Like the offensive tackle position, cornerback is a relatively deep free-agent group. As such, the Raiders may be able to find multiple starters for a fairly reasonable price.
Some players that could be options for the Raiders include Cowboys CB Mike Jenkins, Broncos CB Tracy Porter and Patriots CB Kyle Arrington.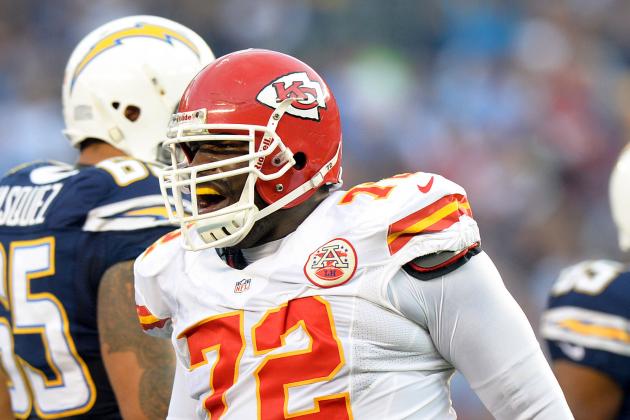 Jake Roth-USA TODAY Sports

The Raiders' defensive line is going to look extremely different in 2013. Richard Seymour won't be back, Tommy Kelly could be released, and Desmond Bryant, Matt Shaughnessy and Andre Carter are all free agents.
Re-signing some or all of their free-agent linemen would help, but potentially being without both Seymour and Kelly inside is a big change.
Many experts see the Raiders addressing their defensive line needs in the draft, and that very well could prove to be the case. At the same time, signing some veteran free-agent linemen in addition to which is extremely necessary as well.
Some interesting free-agent defensive linemen to keep an eye on include Chiefs DT Glenn Dorsey, Lions DT Corey Williams, Lions DE Kyle Vanden Bosch and Rams DE William Hayes.