CM Punk: 4 Reasons 'The Best in the World' Could Become Midcard Once Again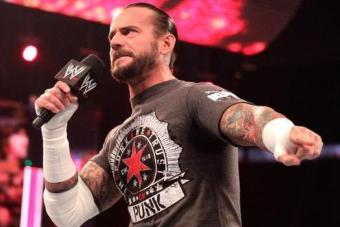 Photo Courtesy WWE
CM Punk was WWE Champion for 434 consecutive days. But, that all came to an end at the Royal Rumble pay-per-view.

Now that The Rock is WWE champion and John Cena has challenged the WWE champion at WrestleMania, what does that mean for Punk?

Unless Punk wins at Elimination Chamber, it's unlikely he'll have little chance of being in the WWE Championship picture, since Cena and Rock would then be destined for a rematch.

So what would become of Punk in the interim? It's possible he could drop back down into the midcard. Here are four reasons why.


Begin Slideshow

»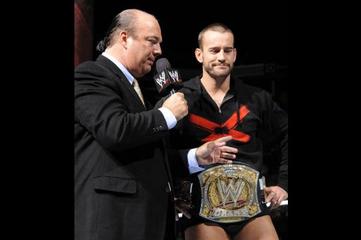 Photo Courtesy WWE
When CM Punk held the WWE Championship, he had a purpose. Now, without the title, his future is uncertain.

While no one really expects Punk to fade into obscurity, it's possible that he will drop out of the WWE title picture and back into the midcard. Without a main-event feud for Punk, and with the World Heavyweight Championship likely tied up with The Big Show, Alberto Del Rio, Dolph Ziggler and Sheamus, Punk may have nowhere to go.

This is especially true if The Rock, John Cena and Ryback dominate the WWE Championship scene for months to come.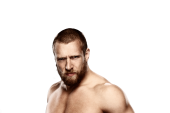 Photo Courtesy WWE
CM Punk can wrestle. No matter your opinion of his character, he can flat-out have a great match—so can someone like Daniel Bryan.

There are plenty of high-caliber matches to be had between Punk and a number of midcard talent. Outside of moving those wrestlers into the upper-card, these matches won't happen unless Punk drops to them.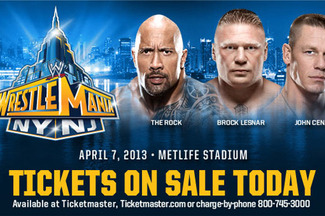 Photo Courtesy WWE
Aside from The Rock and John Cena, the WWE Championship picture is becoming crowded. Brock Lesnar has signed a new two-year deal. Ryback and Cena may have a budding rivalry. Mark Henry is back.

There are a number of possible challengers for the WWE Championship that stand to keep CM Punk from holding the belt.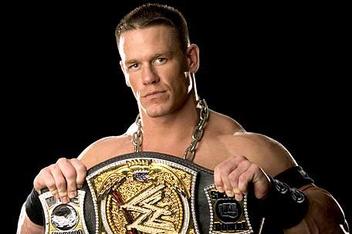 Photo Courtesy WWE
We all know that The Rock is now WWE Champion. And while no one expects him to be around past WrestleMania, John Cena is going nowhere. It's now expected (and by some, feared) that Cena will face The Rock for a rematch of their so-called "Once in a Lifetime" match.

If The Rock won't be around after WrestleMania, he'll certainly lose the WWE Championship that night. That likely means Cena will win the WWE Championship.

If that happens, WWE will likely not take the title off him so quickly after not having held the title for almost two years. That doesn't bode well for CM Punk.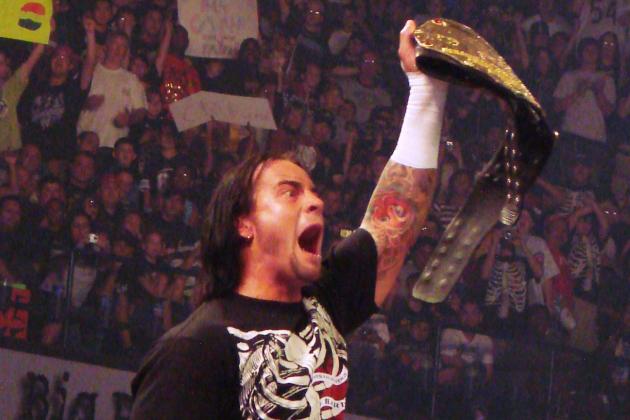 Photo Courtesy WWE
Will CM Punk drop down into the midcard? What are your thoughts? Discuss below in the comments.