Players the Pittsburgh Steelers Absolutely Must Re-Sign This Offseason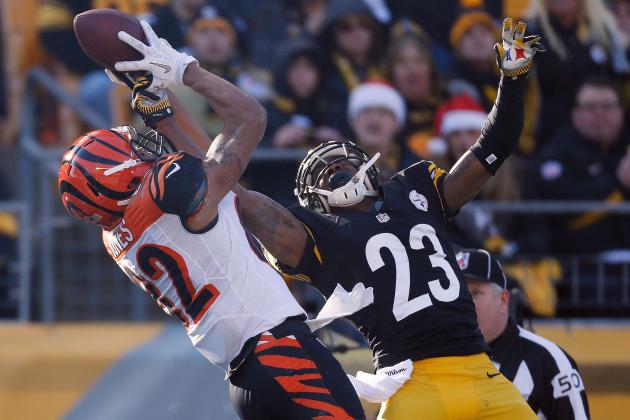 Gregory Shamus/Getty Images

Though their season has been over for more than a month, the Pittsburgh Steelers will, now that the Super Bowl is finished, turn their attention to what to do with the many free agents on their roster.
Some will return; many will not. The task for general manager Kevin Colbert and his staff will be to make sure they keep certain members of this year's free-agent crop to ensure the team remains competitive next season and beyond.
Here's a look at five players Pittsburgh absolutely must re-sign.
Begin Slideshow

»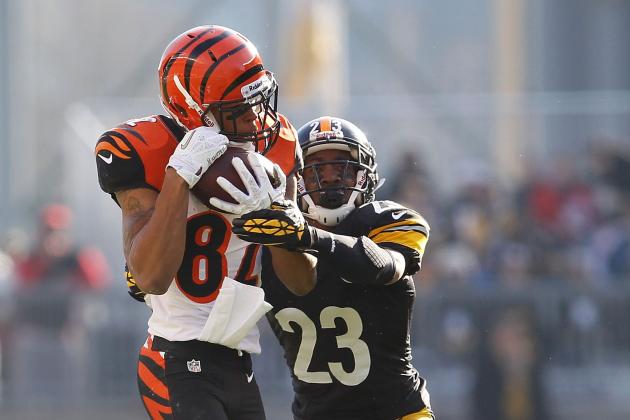 Gregory Shamus/Getty Images

Keenan Lewis entered the season in a tenuous position. He was slated to be the team's new starting cornerback opposite Ike Taylor. He'd served as the nickel back and in other backup capacities.
By the time the 2012 campaign ended, he was arguably the team's best cornerback.
Now, he's set to cash in on the open market. He's one of a large group of cornerbacks who will be available. That could work to Pittsburgh's advantage, as he may be lost in the shuffle of bigger, more established names.
For the Steelers, there is no greater need than to bring back Lewis. Taylor will be back and should be fully recovered from a late-season injury, but there is no one else who is a sure bet on the other side of the field.
Lewis has the ability to make big plays and the same excellent coverage skill as Taylor. The Steelers must have that back.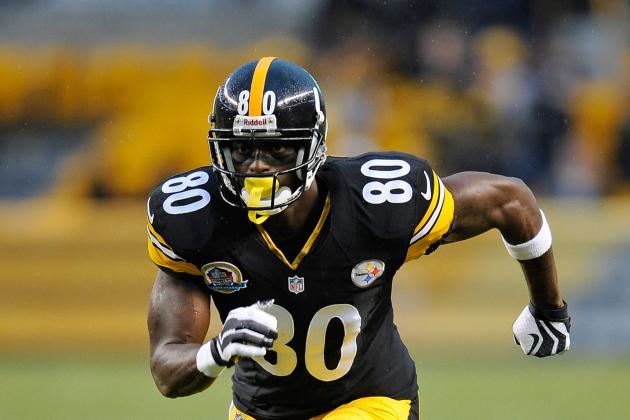 Joe Sargent/Getty Images

When Plaxico Burress was signed in the middle of the 2012 season after injuries put fellow receivers Antonio Brown and Jerricho Cotchery on the shelf for various periods, it seemed like a perfect match.
Burress had great chemistry with quarterback Ben Roethlisberger in 2004, and his size and tenacity would make him an excellent target in the red zone and out of the slot.
Unfortunately, Todd Haley and the rest of the offensive staff kept Burress on the sidelines for most of the remainder of the year.
In 2013, Burress still represents a good target for the Steelers offense to keep. He brings a size that is different from the team's other receivers. His height makes him an obvious candidate for fades, outs and other important routes in close quarters.
Burress likely won't be expensive. That's something that will be considered with every free agent in a year when Pittsburgh likely won't have much money to spend.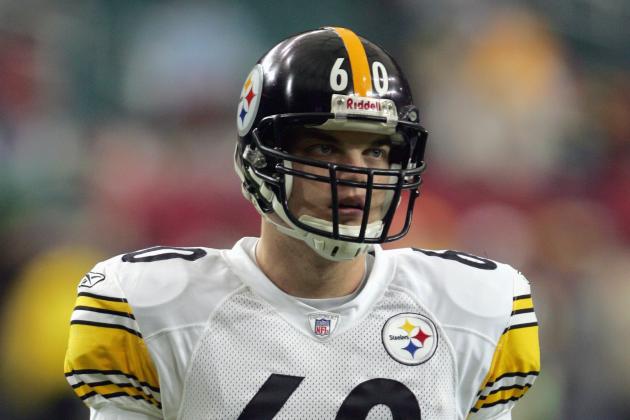 Doug Pensinger/Getty Images

A long snapper might seem like a position that can be filled easily, but that would be a terrible way to approach things. Having a smooth connection between long snapper, holder and kicker or long snapper and punter is essential to success on special teams.
With special teams units that already have a number of problems and holes, keeping what works intact is important.
Greg Warren has proven to be a healthy, stable player at the position. Long snappers are always best if they aren't well-known. Warren isn't a household name.
The Pittsburgh Steelers will not be able to keep a lot of free agents, but Warren is one who should be able to be kept onboard.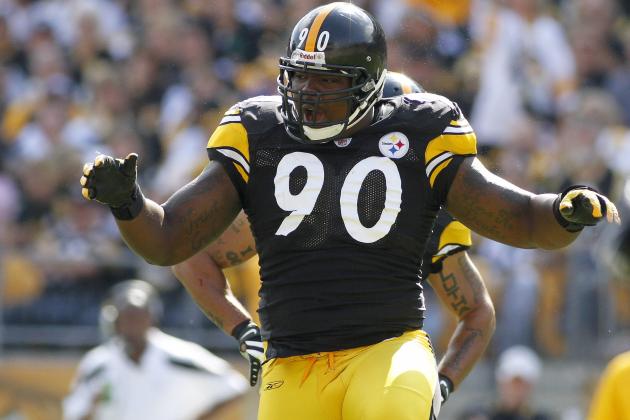 Justin K. Aller/Getty Images

Restricted free agents are much easier to keep, but they are no less important to consider in a year when Pittsburgh won't have cap space for everyone on the lengthy list of free agents.
Steve McLendon is one of two restricted players that they must keep.
With Casey Hampton, the team's longtime starter and star at the nose tackle position, an unrestricted free-agent and unlikely to be re-signed at his age, McLendon, who has been brought up in the system and is poised to take over as the starter, is a key ingredient for the team's success in 2013 and beyond.
While the team can retain McLendon with a tender offer, they should begin looking at an extension of a few years so he doesn't hit unrestricted free agency next season. That would also keep his cap number lower this year, when low expense is so crucial.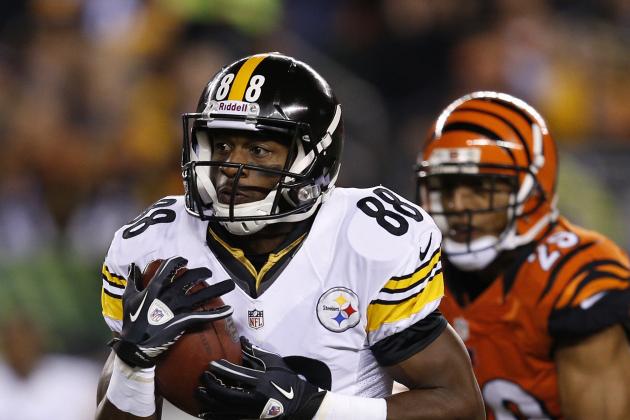 Joe Robbins/Getty Images

Another restricted free agent Pittsburgh needs to keep is Emmanuel Sanders. The Steelers will be bidding farewell to Mike Wallace after a disappointing season that followed a protracted and semi-ridiculous contract dispute.
Sanders is talented but had a rough year in 2012 in Todd Haley's offensive system. He will be more comfortable after another offseason of learning it and getting accustomed to its nuances.
Sanders brings a combination of speed and athleticism that makes him essential. With him teamed with Antonio Brown, Pittsburgh could field the best tandem of receivers in the division.
Sanders is another player who needs a longer-term pact that goes beyond a one-year tender offer. He is worth a three- or four-year commitment.