5 College Basketball Stars Who Will Save Lottery-Bound Teams in 2013 NBA Draft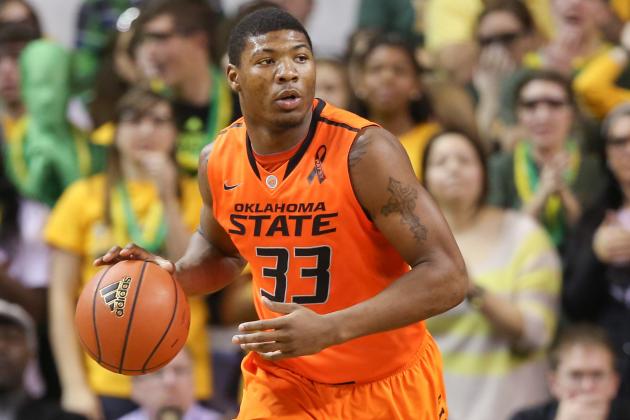 Jim Cowsert-USA TODAY Sports

There aren't many current college players who are capable of saving an NBA franchise. That's why it's so important to select wisely in June.
The chosen ones from the 2013 NBA draft class have the ability to either change the culture of an organization or fill in as the missing piece in the lineup.
While there are more than just five prospects capable of making an impact, these guys may be the start of something big.
Begin Slideshow

»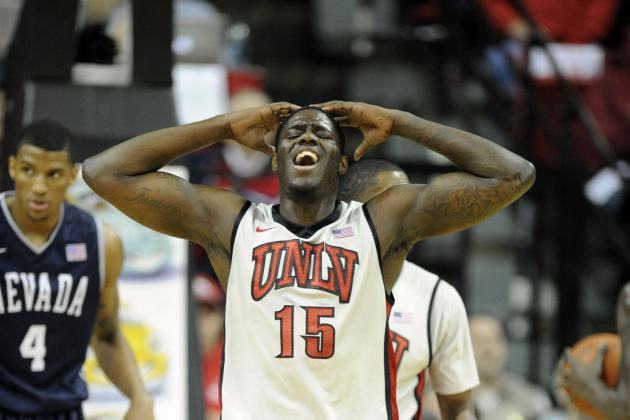 Josh Holmberg-USA TODAY Sports

Just think Grandmama, as in Larry Johnson formerly of UNLV.
These guys are replicas—freakishly athletic forwards built with the exact same chiseled frame that's capable of attacking the rim with aggression or using finesse on the perimeter.
Bennett has All-Star potential, and can therefore change the outlook of a franchise. Regardless of the win differential his presence generates, Bennett can alter the mood of a fanbase with his electrifying play.
The Charlotte Bobcats can certainly use a versatile scorer who can control the glass and ignite the team. Bennett would be able to play alongside Michael Kidd-Gilchrist by sliding to the 4, giving them all sorts of athleticism in the middle of the lineup. This team desperately needs a face to market and a ray of hope for the city. Bennett wouldn't be a bad candidate for the job.
The Washington Wizards need to pair John Wall with a highly efficient finisher and someone capable of generating their own points. They should be all over Anthony Bennett as we speak.
The team need for the Phoenix Suns is talent—any form of it they can find. Bennett has boatloads of it.
Bennett would also be a perfect fit for New Orleans. His power and toughness up front would complement the rest of a lineup that plays with finesse.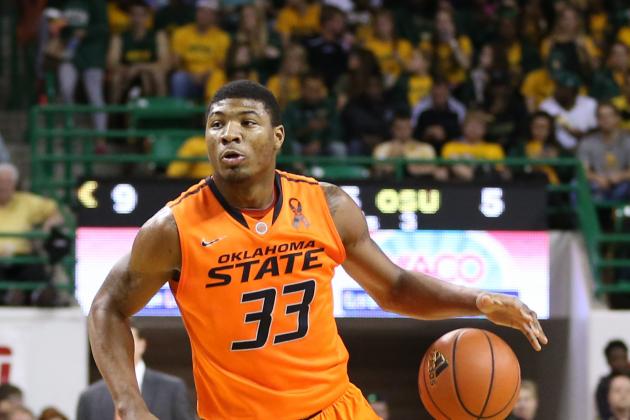 Jim Cowsert-USA TODAY Sports

If you're a believe in the "it" factor, then Marcus Smart is your guy.
He's not the deadliest scorer you'll ever see, but Smart led his high school team to two state championships and guided team U.S.A. to gold at the Under-18 FIBA Americas Championship.
Some see a coincidence, I see a pattern.
Smart is a strong 6'4'' guard with a mature NBA body and disciplined mindset. He's got an uncanny ability to make his teammates better by doing the simple things, like freeing up a shooter with a dribble handoff or making an entry pass in the post that leads to an easier scoring angle for a teammate.
Smart's poise and composure could be used in many lineups, most noticeably the Sacramento Kings, who have talent across the board without anyone to direct it.
The Kings dress about 28 guards who all think shoot-first or are incapable of facilitating an offense. Marcus Smart would thrive in a role where he can orchestrate first and score second.
There aren't many starting point guard positions available, but Smart should fill one of them by next season.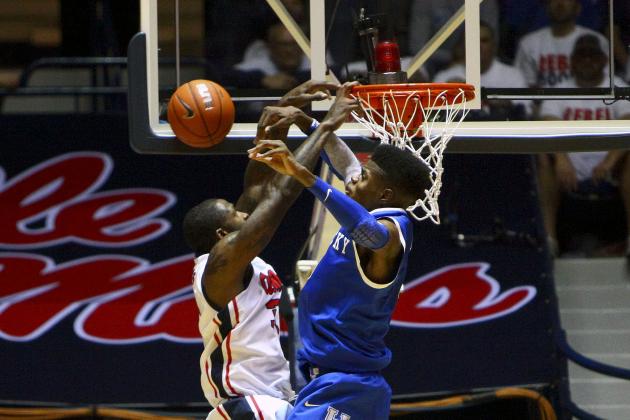 Spruce Derden-USA TODAY Sports

I'm going to assume that the team who drafts Nerlens Noel is a team that struggles to defend the rim.
Noel can single-handedly change that weakness into a strength.
There are a number of teams drafting at the top of the lottery that could use a defensive presence in the middle. Neither the Charlotte Bobcats, Washington Wizards or New Orleans Hornets have long-term options at the 5-spot, and there may not be a better opportunity to grab one without having to give up a ton.
Rim protectors like Noel have the ability to change the culture of a franchise. Just look what Tyson Chandler did for the New York Knicks. His presence alone has changed the team's tone, and I'm not even sure he's made an offensive move in three years.
Whatever team ends up with Noel can cross defense off the immediate shopping list.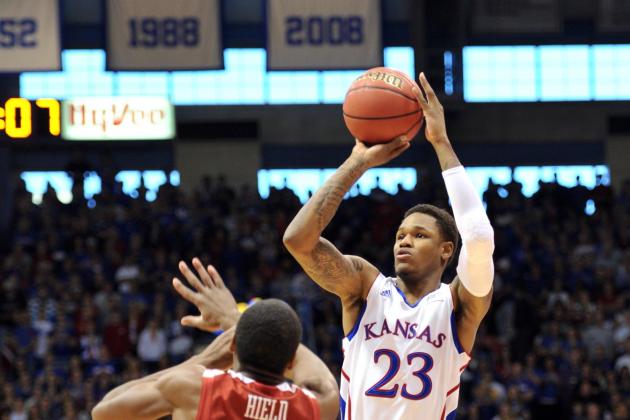 USA TODAY Sports

Ben McLemore could be the final piece that gets a team over the hump.
That team has to be a roster with established scorers, because McLemore's game doesn't revolve around creating.
A team like the Minnesota Timberwolves, who lack a perimeter threat and floor-stretcher off the ball, could use McLemore's shot-making and athleticism to complement its ball-dominant scorers.
He may not be the savior for a team like the Bobcats, who need more than just a complementary scorer to become competitive. But McLemore's two-way skill set could help catapult a team that lacks discipline and finishers into the playoffs.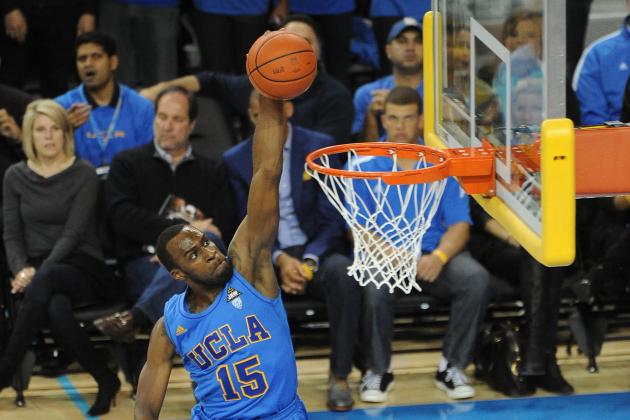 Jayne Kamin-Oncea-USA TODAY Sports

Shabazz Muhammad offers an NBA-ready skill set that can put up points in a variety of ways.
Though more likely a No. 2 offensive option at the next level, most of the teams drafting at the top of the lottery are looking for any options at all.
Some of them might be a scorer away from being competitive. How does Kyrie Irving, Dion Waiters and Shabazz Muhammad sound as a one-two-three punch? How about sliding Muhammad right between Eric Gordon and Anthony Davis, or alongside John Wall and Bradley Beal? These seem like ideal fits and difficult assignments for opposing defenses.
Muhammad could also be the missing piece for teams like the Philadelphia 76ers or the Minnesota Timberwolves, who are just a few offensive players away from making noise in the East and the West.
He's a top-three scoring prospect with All-Star upside, and has the potential to save a team that's stuck in the mud.