Pros & Cons of Every Potential Remaining Jets GM Candidate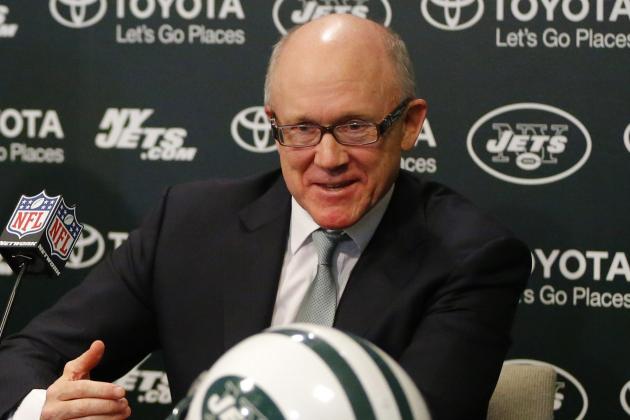 Jim O'Connor-USA TODAY Sports

According to the New York Post's Brian Costello, Marc Ross has pulled out of the race for the general manager position for the New York Jets. In the wake of this new development, we wanted to take a look at who is left in contention and what they bring to the table.
It should really come as a shock to no one that Woody Johnson is having trouble filling this spot. After all, who wants to come in and run the ship when it's been made clear Rex Ryan can't/won't be fired. Lame duck coaches aren't exactly an incentive for prospective general managers.
Still, there's something to be said for being the man who turned the Jets from an NFL laughingstock into a Super Bowl contender, and I'm sure someone will take the bait.
Here are the remaining eight candidates rumored to be in the running for this position, along with our take on the pros and cons each man brings to the Jets.
Begin Slideshow

»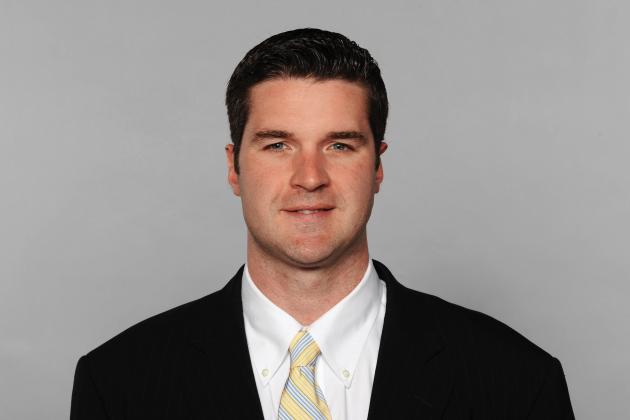 Getty Images/Getty Images

Current Position: Assistant General Manager for Miami Dolphins
Brian Gaine is a man who has experience as a player at both the collegiate and NFL levels, as a scout at the professional level and as a personnel man with the Miami Dolphins the past couple of seasons.
Pros:
Disciple of Bill Parcells
Scouting background
Former player
Familiar with the AFC East
Cons:
Lack of experience as a general manager
Been involved in some questionable draft picks with Jeff Ireland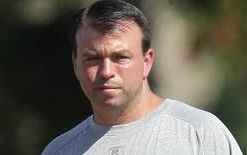 h/t 49ers.com
Current Position: Director of Player Personnel with San Francisco 49ers
Tom Gamble is a well-respected personnel man with 24 years of NFL experience. He began his career as an assistant to the director of player personnel with the Philadelphia Eagles in 1988, worked his way up the ladder and helped build playoff teams with the Eagles and the Indianapolis Colts.
Pros:
Extensive Experience in the NFL
Scouting Background
Worked with Trent Baalke on contract negotiations
Worked under Bill Polian for a number of years at Indianapolis
Former coach
Cons:
No known weaknesses to report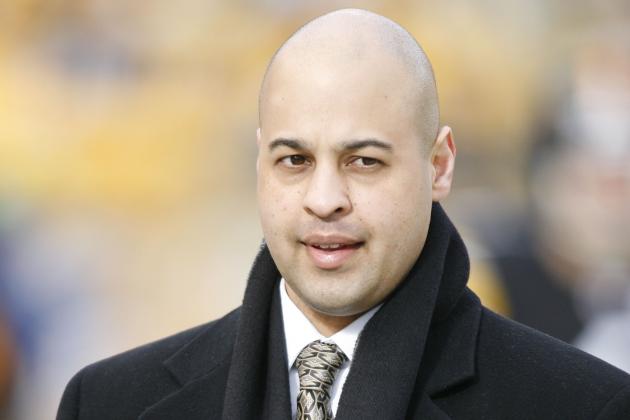 Charles LeClaire-USA TODAY Sports

Current Position: Director of Football and Business Administration with Pittsburgh Steelers
Omar Khan is an administrative guru for the Steelers whose expertise lies in contract negotiations. He has been with Pittsburgh since 2001, and he's responsible for engineering many of the team's long-term contracts, including Troy Polamalu's.
Pros:
Salary cap expert
Well-respected by his peers
Considered for general manager positions in 2010 and 2012 (h/t SI.com)
Key member of one of the NFL's most stable franchises for over a decade
Cons:
Lack of experience as a scout/talent evaluator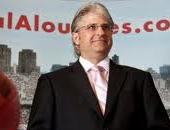 h/t CFL.ca
Current Position: General Manager for Montreal Alouettes (CFL)
Jim Popp has spent his entire career as a front-office man and coach in the Canadian Football League.
He has over two decades of administrative experience with three different teams. His teams have won four Grey Cups (CFL equivalent of the Super Bowl) and have appeared in 10.
Pros:
Extensive experience as an administrator
Extensive experience as a coach
Knows how to find diamonds in the rough
Cons:
Has never played/coached/administrated in the NFL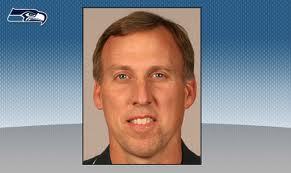 h/t Seahawks.com
Current Position: Vice President of Football Administration for Seattle Seahawks
John Idzik is another man who is more in tune with the business side of the NFL than the talent side, though the team's website writes he also takes part in player evaluations.
He has spent the past six years with the Seahawks as their go-to guy for contract negotiations, and he is the man who makes sure the club stays in line with the salary cap.
Pros:
Expertise in contract negotiations
Salary cap guru
Extensive experience as an administrator in the NFL
Father was a well-respected coach in the CFL and NFL
Cons:
Lack of scouting background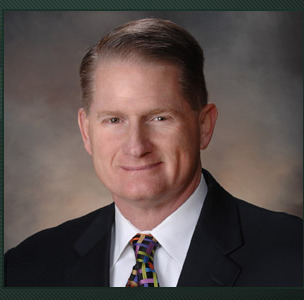 h/t Packers.com
Current Position: Vice President of Football Administration/Player Finance for Green Bay Packers
Russ Ball began his NFL career as a strength and conditioning coach with the Kansas City Chiefs. Since then, he's worked his way up the ladder to become a savvy contract negotiator and is a man who is knowledgeable about the NFL's salary cap.
Pros:
Helped build a Super Bowl team with the Packers
Extensive experience as an administrator on the business side of things
Former player at the collegiate level
Cons: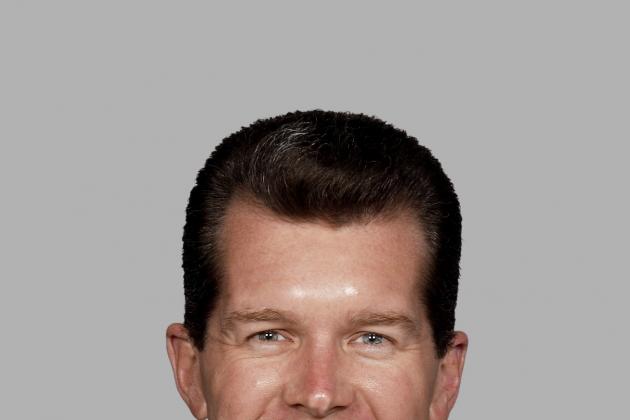 Getty Images/Getty Images

Current Position: Out of the NFL
Ted Sundquist hasn't been involved with an NFL team since 2008, but he was highly successful as the general manager of the Denver Broncos from 2002-2008 and has 15 years of experience at various levels in the NFL.
He engineered many a trade, including the team's decision to trade up for Jay Cutler and the team's decision to trade Clinton Portis for Champ Bailey.
Pros:
Former scout for the Broncos
Experience as a contract negotiator
Aggressive personnel man who's willing to make bold moves to bolster his team
Cons:
Been out of the game for the better part of five years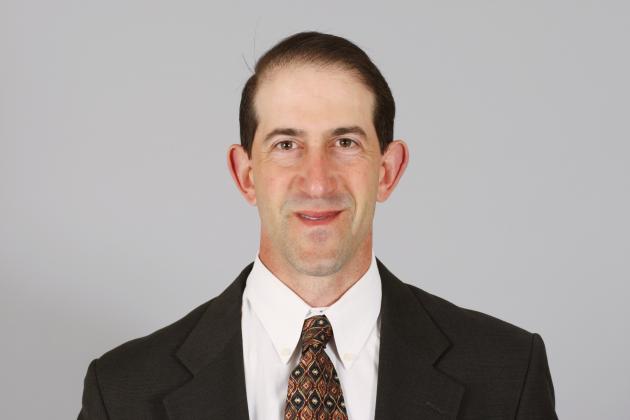 NFL Photos/Getty Images

Current Position: Assistant General Manager for New York Jets
Scott Cohen has been with the Jets since 2008, assisting Mike Tannenbaum.
Before coming to the Jets, he spent 16 years with three other teams as an administrator.
Pros:
Working relationship with Rex Ryan
Continuity in the scouting department
Cons:
Familiarity breeds contempt, especially with the team's fan base
He's been part of a failed administration under Tannenbaum
Follow me on Twitter @JesseReed78