History Means Nothing When You Have Peyton Manning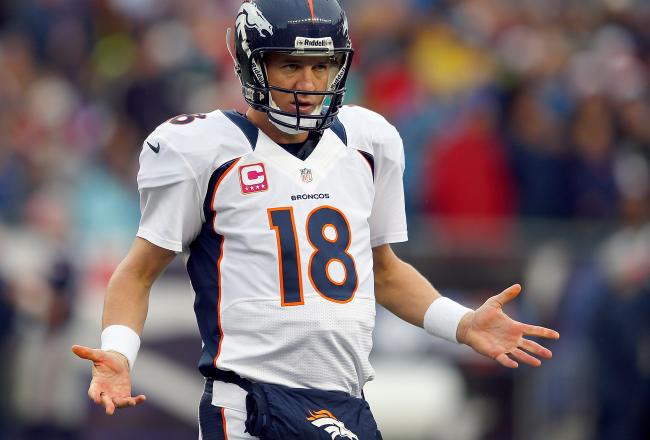 What's the deal?
Jim Rogash/Getty Images
For some reason, there is an obsession with historical statistics. I don't know exactly why this is. Maybe it's the old adage that history tends to repeat itself. Perhaps we just like to put things in historical perspective. Being the first or the last to do something is how legends are made.
Peyton Manning is the player that sets records and makes history. Russell Wilson and Andrew Luck were compared to Manning as a rookie more than any other quarterback because he held most of the rookie records.
With the Broncos on the verge of their first playoff game with Manning under center, there is no shortage of historical stats about him.
What the history of football has proven is that most of it should be disregarded. These stats have very little to do with playing a football game. That's not to say they can't be interesting, but putting much stock into them would be unwise.
Manning is 11-2 against the Ravens, 0-3 when the temperature is below 40 degrees in the playoffs and 4-7 in his first 11 playoff games.
These types of stats are misleading because there is a lack of context.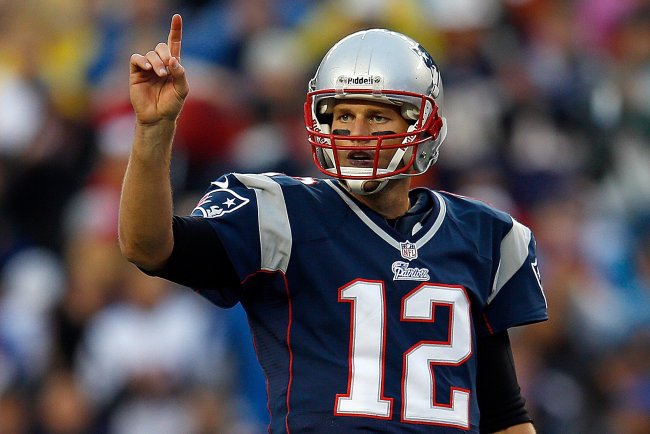 Jim Rogash/Getty Images
Of Manning's losses in cold-weather games in the playoffs, two have come in Foxborough against Tom Brady and the Patriots. It's not like the weather had more to do with the reason Manning lost than the opposing team.
Manning is 2-5 on the road in the playoffs, with six touchdowns and nine interceptions. Of course, he plays at home on Saturday. At home in the playoffs, Manning is 6-4 with 21 touchdowns and eight interceptions. Could it be that a road game in the playoffs is a bigger disadvantage than the weather?
What you don't know about his seven losses in the first round of the playoffs is that only one came by a margin of greater than six points. Mike Vanderjagt missed a field goal in overtime in one game and with only a few seconds to play in another. Manning has his team in position to win in six of the seven games.
What happened in the last one, which was that other cold-weather loss?
The Colts allowed a long touchdown, missed a field goal, allowed a field goal, turned the ball over on the kickoff and then allowed another touchdown. It was 17-0 five minutes into the second quarter. The Jets scored another touchdown at the end of the first half with a drive that lasted 54 seconds to make it 24-0.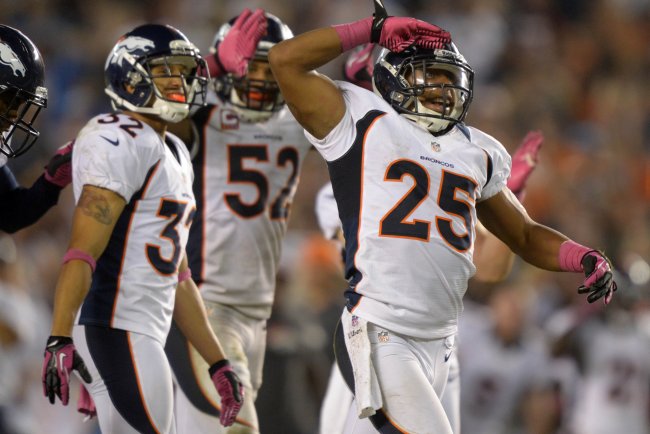 Kirby Lee-USA TODAY Sports
Kind of sounds like the game against the Chargers early in 2012, except Manning couldn't bring his team back against a playoff squad. The Jets added a field goal after the Colts allowed a 70-yard kickoff return to start the second half. It was ugly for Manning, but the Jets were actually favored by six coming into the game.
Manning lost twice to Brady in the playoffs in New England before Manning beat him in Indianapolis. It shouldn't be a surprise to anyone that playing at home gives a team a significant advantage. The late-season slide by the Texans might have done more to boost Denver's chances of winning the Super Bowl than anything or anyone not named Peyton Manning.
The weather? Throw it out unless there is a blizzard of biblical proportions. The history? Throw it out too, because it only takes one game to change history forever.
This article is
What is the duplicate article?
Why is this article offensive?
Where is this article plagiarized from?
Why is this article poorly edited?