Top 10 Strange-Looking Formula 1 Cars of All Time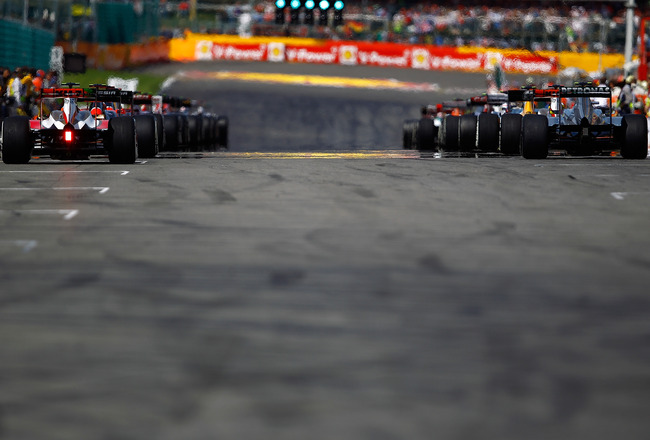 Vladimir Rys/Getty Images
Formula One has seen some fantastic-looking machines, such as the Lotus 49, but it has also featured some truly odd ones. This is a brief look at some of the more mad-looking vehicles that have graced the Formula One paddock throughout the years.
There are sure to be some cars I have forgotten, so feel free to comment on what cars you feel should have made the list.
Cars lucky enough not to make the list:
Ferguson P99
Ligier JS5
Brabham BT23C
Maki F101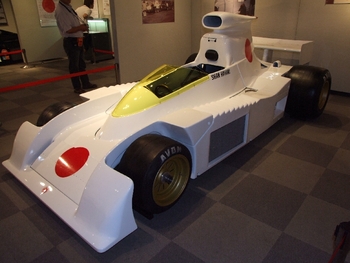 This the original Maki F101, and to give Maki some credit, it looks like that because they were trying to keep the driver safe. Unfortunately, it was 150 kilograms overweight, and despite several modifications, it never actually managed to enter a race.
Eifelland Type 21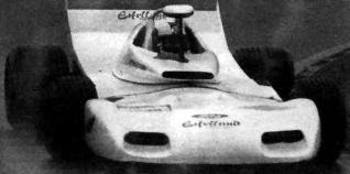 This car started off life as a March 721, before designer Luigi Colani decided to change a few things. The resulting car looked extraordinary and was actually quite fast, considering how little downforce it produced. However, the car kept overheating and had to go through several modifications. Eifelland never scored a point, and was only in Formula One for a few races before disappearing
Ensign N179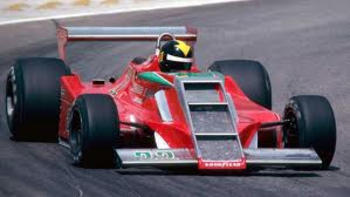 That strange front end on the Ensign N179 looks like someone put a step ladder on the front of the car. Whatever the reason behind that design, it wasn't successful, as the Ensign only qualified for four of the 11 races it was entered in and only finished 13th in one of them.
Ferrari F2012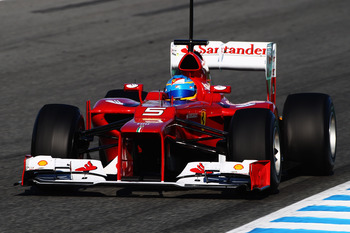 Clive Mason/Getty Images
All of the 2012 cars with the stepped nose were ugly, but the Ferrari F2012 was, by far, the worst. Even Luca di Montezemolo and Stefano Domenicali said it was ugly, and they are two Ferrari executives. The performance of the car was poor, and even some Fernando Alonso heroics could earn the Ferrari team another world title.
Arrows A22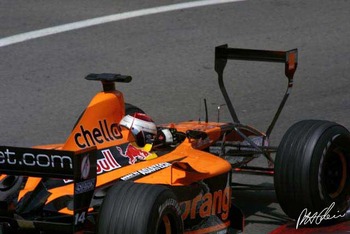 This odd-looking attachment to the front wing of the Arrows A22 was used for practice in the Monaco Grand Prix of 2001. The FIA quickly banned it and just as well. That attachment must have reduced driver visibility in some way, making it a dangerous piece to have on the car
Brabham BT46B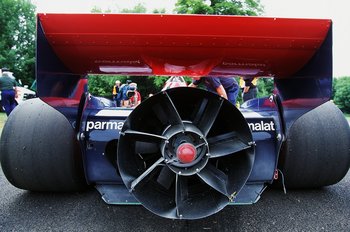 Bryn Lennon/Getty Images
The Brabham BT46B may have been slightly odd-looking, but it was certainly effective. It blew away—pardon the pun—the opposition at the 1978 Swedish Grand Prix before being outlawed prior to the following race. A 100 percent success rate of victories for this machine, then.
Williams FW26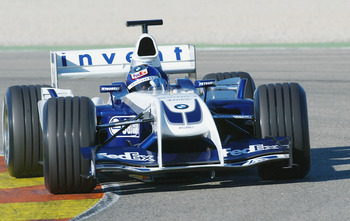 Mark Thompson/Getty Images
The 2004 season saw Williams produce the walrus nose cone on the FW26. It was meant to see Williams challenge Ferrari for the 2004 Drivers and Constructors Championships. It didn't work, with Michael Schumacher, in the Ferrari, winning 12 of the first 13 races.
The walrus nose was criticized by both Juan Montoya and Ralf Schumacher and was removed after 12 races and replaced with a conventional design. The walrus nose was never seen again.
March 711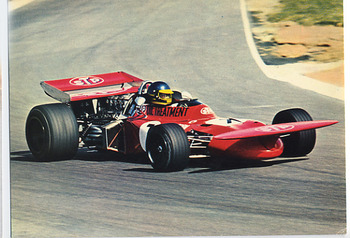 The tea-tray front wing did not make the March 711 one of the prettiest cars ever seen in Formula One. However in 1971, Ronnie Peterson guided his March 711 to four second-place finishes. He finished second in the Drivers' Championship, which is a good effort. Maybe the car was ugly, but in this case, it was successful as well.
Tyrrell P34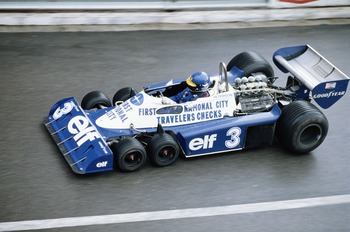 Tony Duffy/Getty Images
The Tyrrell P34 was the only six-wheeled car ever to make it into Formula One. Other constructors like March, Williams and Ferrari designed six-wheeled cars, but none ever made it to the grid. The P34 was quite successful, earning one race victory and third place in the Formula One Constructors' Championship in 1976. Sadly, no one can enter a six-wheeled machine anymore after a rule change in 1983.
Tyrrell 025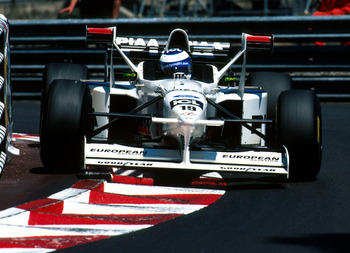 The Tyrrell 025 had what were called "x-wings," making it a rather odd-looking machine. In 1997, the underpowered 025 used these wings on high downforce tracks such as Monaco. You could even say it worked with Mika Salo, earning two points for fifth place at Monaco. By 1998, other teams were using them before they were banned for safety and aesthetic reasons.
Keep Reading