The All-Motorsport Power Rankings: Week 10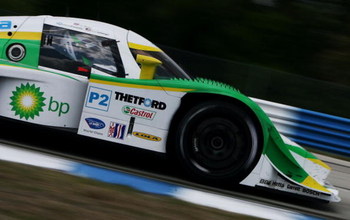 It's the big 1-0!!
And what a week! A packed weekend of racing, and enough white collar, back room shenanigans to fill two Power Rankings.
NASCAR went to Bristol, the WTCC endured Puebla in Mexico, the Australian V8 Supercars series got underway round the street circuit of Adelaide, and the American Le Mans Series celebrated their own milestone, with the series' 100th race in Sebring, Florida.
15. Bernie Ecclestone (F1)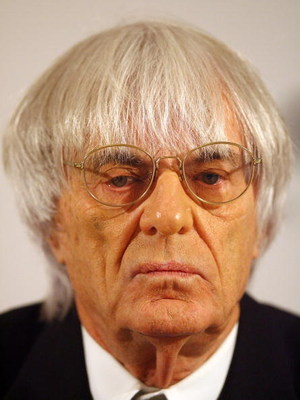 The F1 week, in ABBA songs. Money, Money, Money
14. Kazuki Nakajima (F1)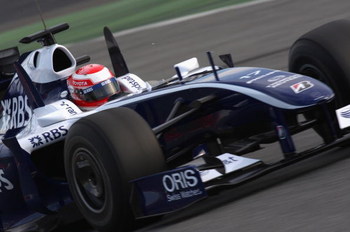 13. Dave Blaney (NASCAR)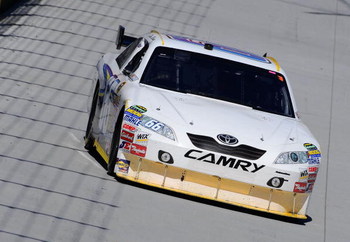 Blaney qualified eighth, surprising everyone with his speed and control.
John Andretti surprised no one with his lack of speed and control.
12. Nick Wirth (ALMS)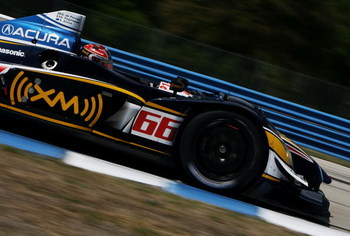 Nick (designer of the new Acura) was reportedly in tears when the
11. Luis Companc (ALMS)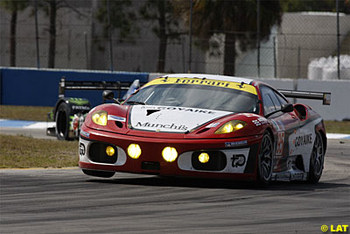 A deeply-mediocre rally driver, apparently quite rapid in a Ferrari, his car finishing second in class. There may be hope for Matthew Wilson!
10. Augusto Farfus (WTCC)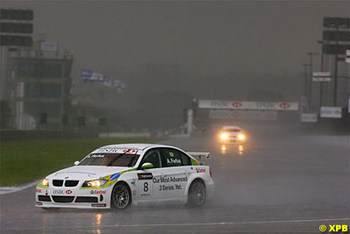 The only man not driving a diesel to top a WTCC session in Puebla,
9. Adrian Fernandez (ALMS)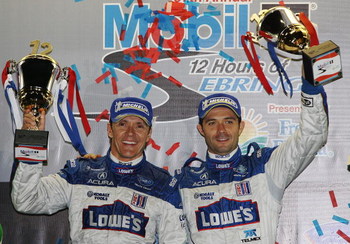 They always say that you only need two cars to make a race.
Adrian set his three fastest laps on his final three racing laps of Sebring, despite being the only car still in P2 still running.
So perhaps it only takes one.
8. Marcos Ambrose (NASCAR)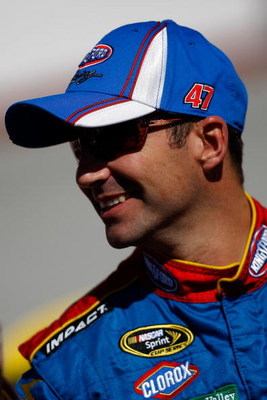 Marcos' had obviously got home sick after watching the V8s from Adelaide, proved he's lost none of the Touring Car skill to Denny Hamlin.
7. Ian James (ALMS)
In a state renowned for Alligators and hurricanes, Ian should have been more alert to
6. Rickard Rydell (WTCC)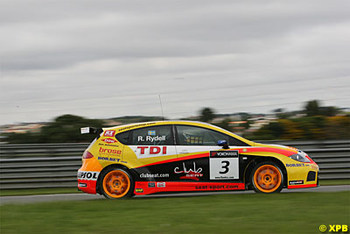 The class of the Puebla WTCC field through the practices, race one winner, joint leader of the championship and the second fastest Scandinavian of the weekend.
WTCC Race 1 report and results.
5. Scott Dixon (ALMS & Indycar)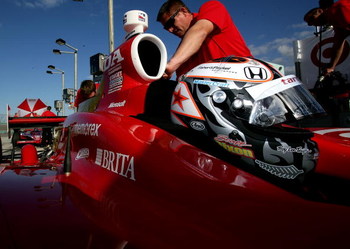 His Thursday winning pole over the diesel armada was surprising.
4. Jamie Whincup (V8 Supercars)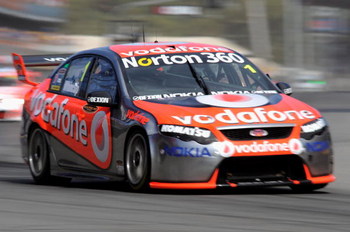 What's better than winning one race to start your title defence?
3. Kyle Busch (NASCAR)
Class of the field for most of the Sprint Cup race, and probably the only car on the track Denny Hamlin wouldn't drive through to finally win at Bristol.
2. Allan McNish (ALMS)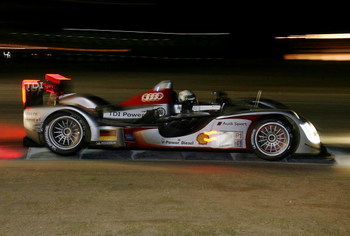 Quite possibly the best sportscar racer in the world, his stints in the diesel 'quietly' won the race.
1. Tom Kristensen (ALMS)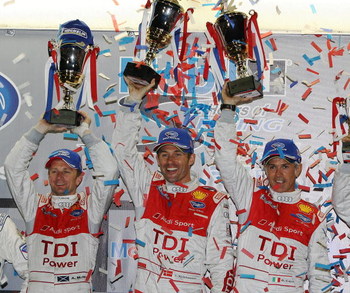 So that's eight wins at Le Mans, and now a historic five at Sebring.
Tom has to be considering driving in the Daytona 24 hours instead, if only because the watches will leave more room in the trophy cabinet.
Keep Reading