5 Reasons Why the Green Bay Packers Were Winners During the Bye Week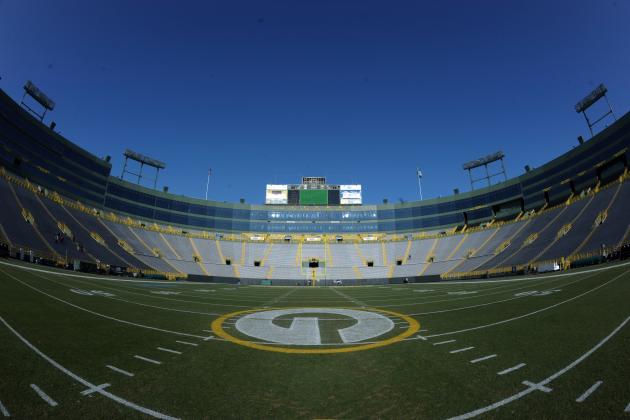 Kirby Lee-US PRESSWIRE

The bye week can be a tricky week to maneuver for NFL teams. Off-field issues, rust and injuries are all issues that can come into play during the bye week.
The Green Bay Packers have made it through their bye week. Not only is it a week of no losses, but the Packers are in fact winners this week.
Let's look at the five reasons why.
Begin Slideshow

»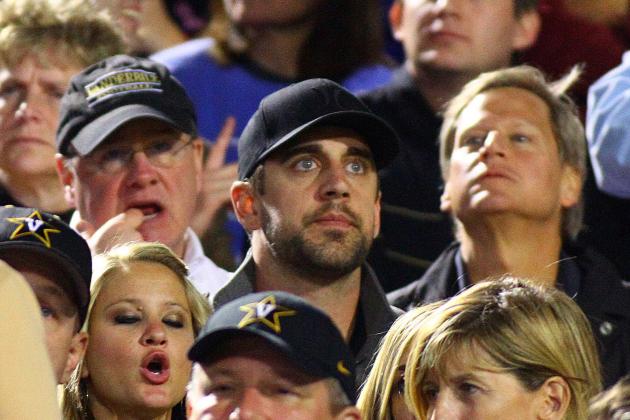 Spruce Derden-US PRESSWIRE
Aaron Rodgers taking in his brother's football game over the weekend.
Having your bye week at or around the midway point of the season can be a huge advantage for teams. It gives them a focal point for their goals before the bye and makes their goals a little clearer coming off the bye. I have always thought teams that have their bye week in Week 4 or 5 were at a disadvantage from having it so early. A team that has their bye week in Week 4 will play 13 consecutive games with no break. That type of run can really break down a team in terms of energy level and injuries.

Fortunately for the Packers, their bye came in Week 10 this season. With the remainder of the season in sight and a clear-cut goal for the rest of the season, the team in green and gold should be able to enjoy their bye week.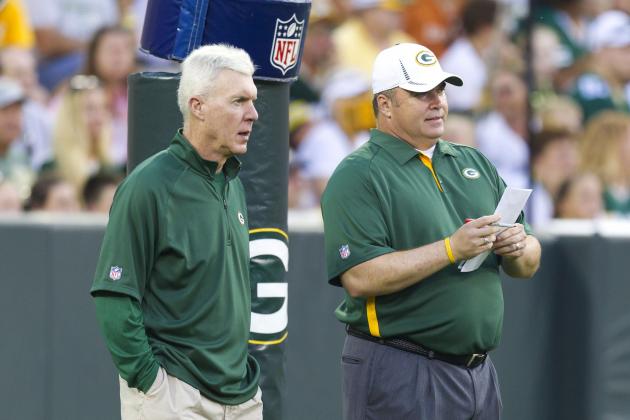 Jeff Hanisch-US PRESSWIRE
Ted and Mike should have slept well this week with no late night incidents
The Packers made it through the bye week with no incidents and no arrests. While this may seem like it shouldn't be such a big deal, for teams like the Lions, Bengals and Raiders, this task is easier said than done.

I'm sure the lack of phone calls at 2 a.m. made for a more relaxing bye week for general manager Ted Thompson as well.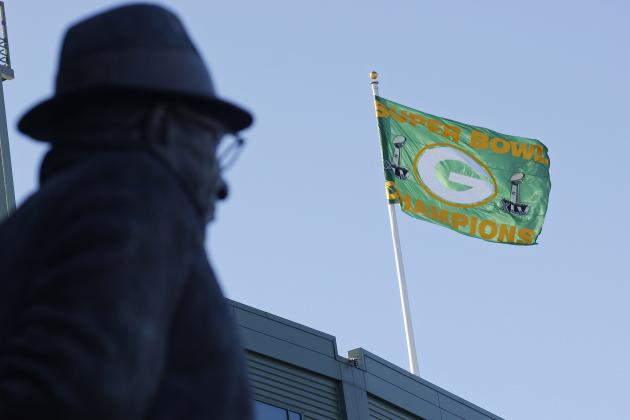 Matt Ludtke/Getty Images

With three out of five of the Packers' final opponents for the season losing this week, their remaining schedule started looking a little easier.

The Giants' defensive troubles have now begun to bleed over into the offensive side of the ball, the Lions' defense is looking as porous as ever and, well, then there is the Bears. We'll get back to the Bears.

While the Titans did win this week, it was the first sign of life they've shown in weeks, and they aren't scaring anyone at this point.

With a combined record of 37-30, the Packers' opponents over the last seven games are by no means pushovers. However, the results of Week 10 can't help but bring Packers fans more confidence in their team's playoff chances moving ahead.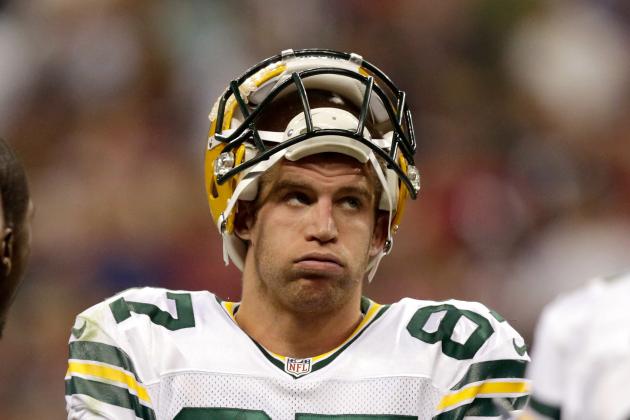 Scott Halleran/Getty Images

The Packers have dealt with their fair share of injuries this season. In fact, they've dealt with multiple teams' fair share of injuries. With injuries to key players Clay Matthews, Jordy Nelson and Bryan Bulaga in Week 9 to go along with already-injured starters Cedric Benson, Greg Jennings, John Kuhn and Charles Woodson, the Packers were in desperate need of some time to heal.

While all of the players listed won't be ready to go come Week 11, they have all gotten one week closer to their return.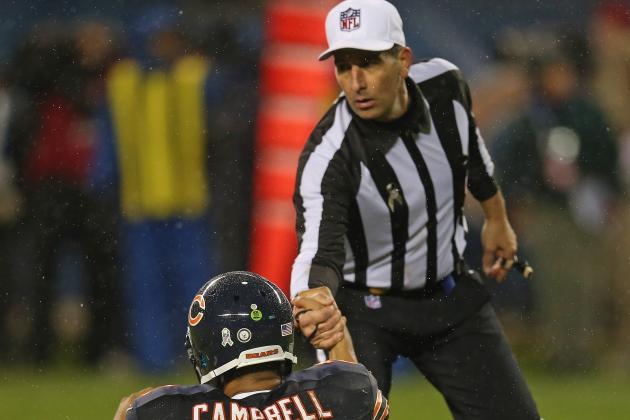 Jonathan Daniel/Getty Images

Nothing makes a bye week more successful than when you pick up ground on the division leader without having to play a game. It makes it even better when that team is the Chicago Bears.

With the Green Bay Packers just one game behind the Bears, the Packers are in a great position to win the division. The Bears have a more difficult schedule moving forward, including a Week 15 showdown with the Packers. The Packers are 7-1 in their last eight games against the Bears, and Bears' starting quarterback Jay Cutler has consistently struggled against the Packers. If the Packers can beat the Bears come Week 15, they would essentially pick up two games on Chicago due to holding the tiebreaker.

With the Packers set to get back to work this week, there are plenty of reasons to be optimistic for the rest of the season. Even when the Packers aren't playing, they seem to be getting closer to a playoff berth.